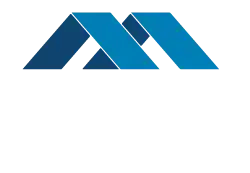 We Build Your Roof With Modern Technology
---
Commercial Roofing Contractor in Denver, CO:
New Construction Roofers, Roof Repair, Multi-Family Roofing Installation, Residential Roof Maintenance & More
As one of the most highly distinguished roofing contractors in Denver, we at Modern Roof CO are known for our roof installation, repair, and replacement services. The success of our roof installation company in Denver lies in our refined workmanship, terrific customer service, and efficiency. We believe in treating our clientele in Denver as our community, which is why our new roof contractors work hard to install roofs that won't let you down. From offering free estimates for each roofing job to our open line of communication, our Denver roofing contractors lead the way for professional roof installation.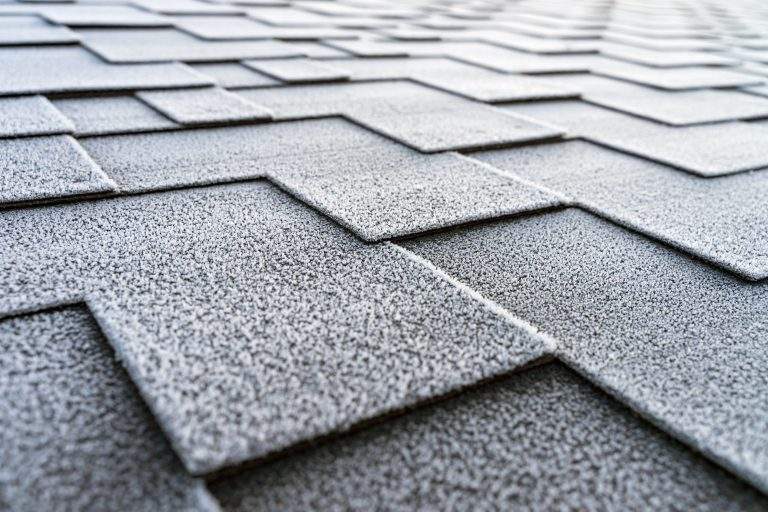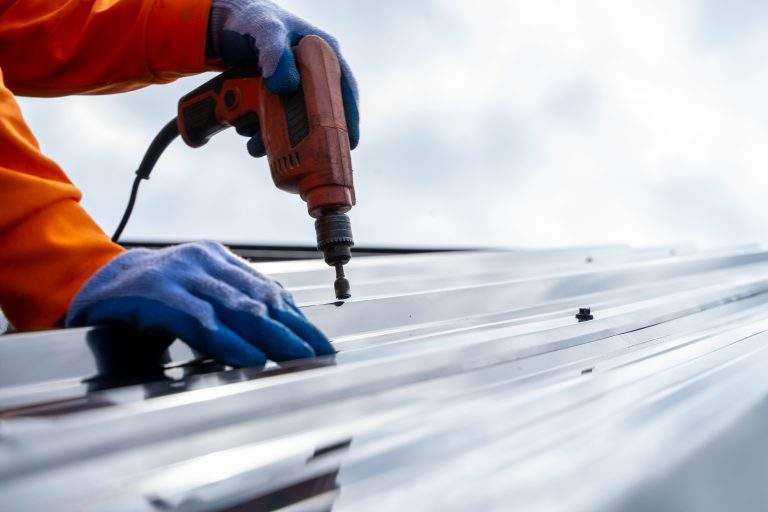 Emergency Roof Repair & Service
---
Need Immediate Roof Repair Services You Can Trust?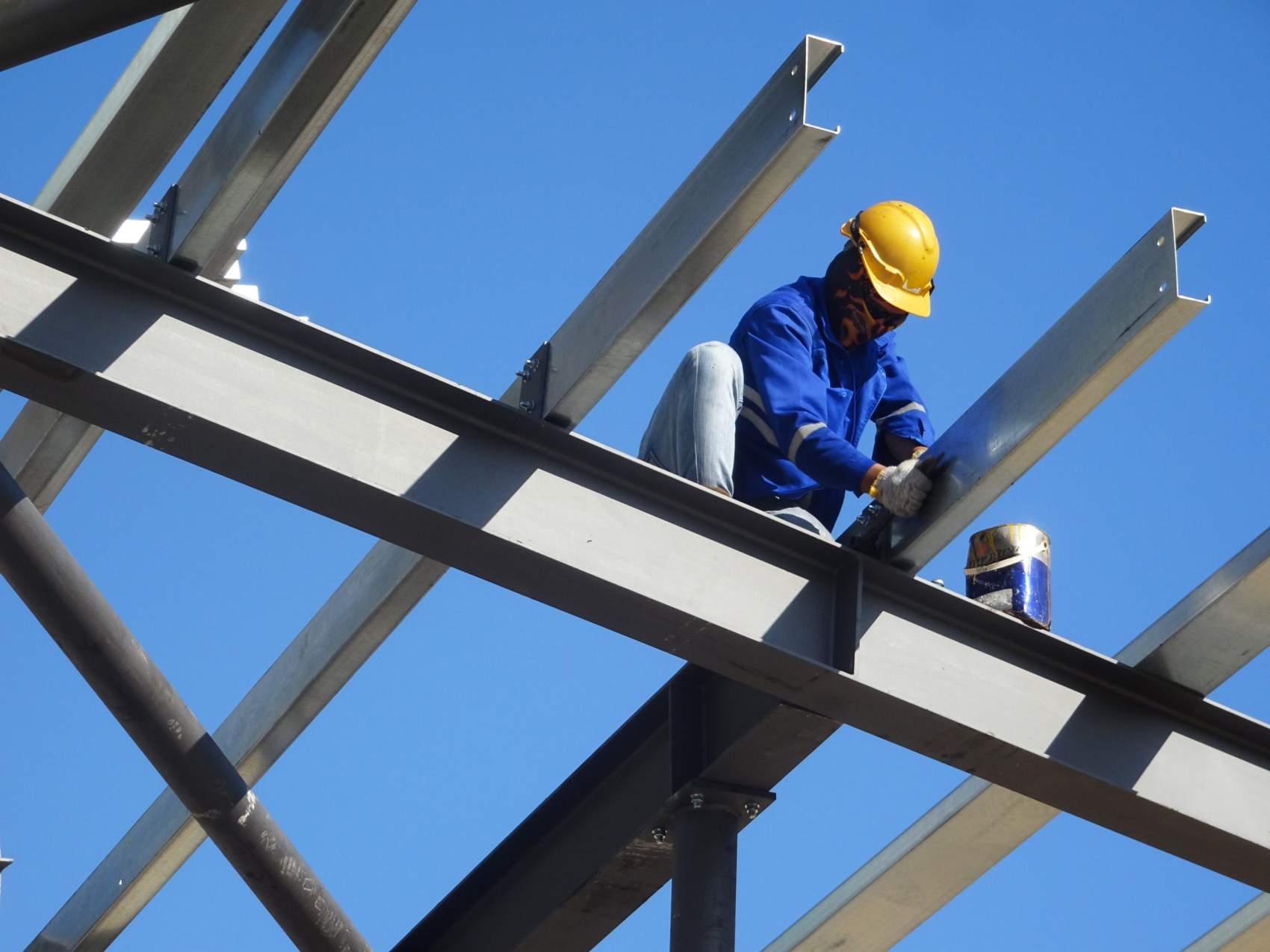 Install a Roof Built to Last by Roof Installation Experts in Denver
Your roof adds to the appearance and overall value of your property, which is why it's important to hire a roof installation company that can handle all your roofing needs. At Modern Roof CO, we can install any type, style, or size of roofing for a variety of commercial and residential properties in Denver. We choose the appropriate roofing material, ensuring your Denver home is well protected from inclement weather conditions. Need a Free Roofing Estimate?
Get a free roof estimate and see what Modern Roof CO can do for you.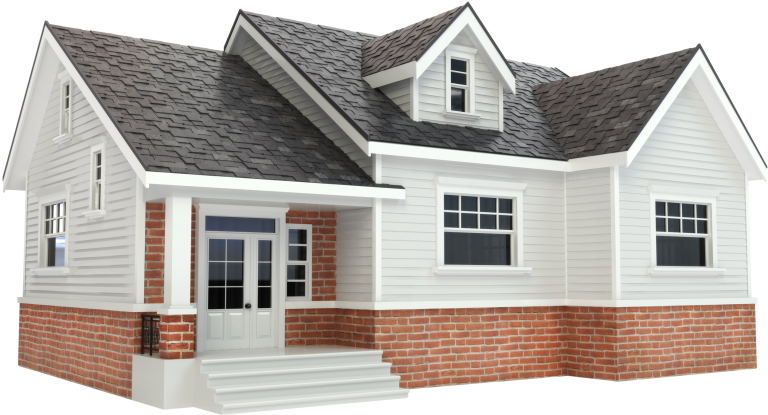 Explore Services
We Provide Quality


Commercial Roofing

,

---

We lead the way for professional commercial roof installation.

---

We Provide Quality


Industrial Roofing

,

---

Installing a new industrial roof on your Denver property?

---

We Provide Quality


Multi-Family Roofing

,

---

Modern Roof CO offers expert multi-family roof installation, helping the community.

---

We Provide Quality


Residential Roofing

,

---

We provide dependable, long lasting roof repair solutions.

---
- See What We Can Do
See Recent Projects
---
Our gallery of recent projects showcases the many job we have completed over the years.
View Projects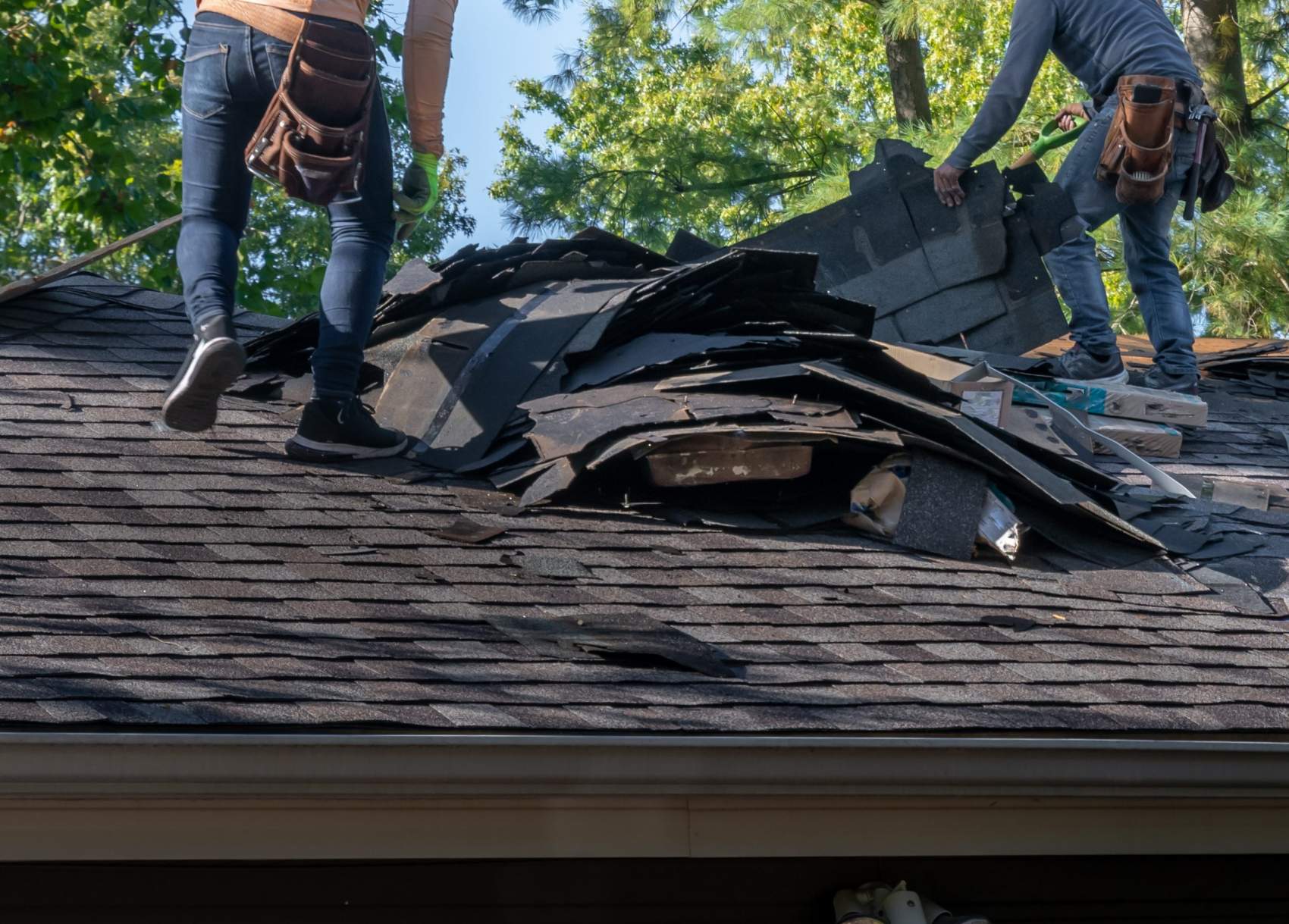 Roofing Contractors That Can Safely Replace a Damaged Roof
Even the most well maintained roofing system can start to wear out over time, leading to widespread staining, poor ventilation, cracked shingles, and more. Our new roof contractors in Denver utilize advanced grade tools and adhere to strict safety parameters when replacing worn out roofs. From our free inspection that thoroughly evaluates the condition of your roof to following a streamlined roof replacement process, our new roof contractors know how to consistently exceed expectations in Denver.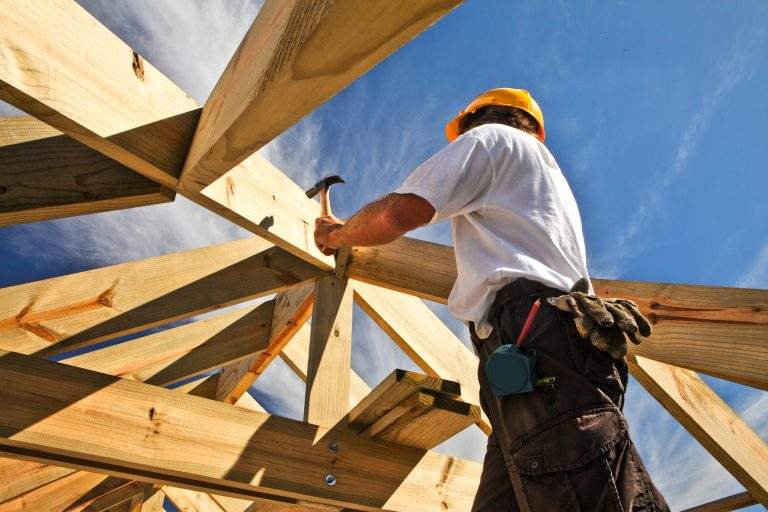 Prevent Expensive Repairs With Regular Roof Maintenance
A consistent roof maintenance schedule keeps your property safe and extends its longevity. We believe in abiding by our core values — professionalism, transparency, and clear communication. Our Denver roofing contractors can check for cracks, assess ventilation, inspect loose caulking, and check a variety of other vulnerable areas of your roof. With us having over three decades of experience in the roofing industry, we can help your Denver property look great for years to come.
News & Blogs
View Our Latests Posts
A Roofing Company That Delivers Value for Money
At Modern Roof CO, we're a BBB accredited roofing company that installs, repairs, and replaces roofing systems for commercial and residential properties . With nearly three decades of industry experience, we passionately follow our core values — professionalism, transparency, and clear communication. We use the finest brands of roofing material for installing any type, style, and size of roof. Our roofing contractors work tirelessly to construct a safe, durable roof that keeps you comfortable for years to come. Call Modern Roof CO to get an estimate that fits your budget and get your roof restored in no time!