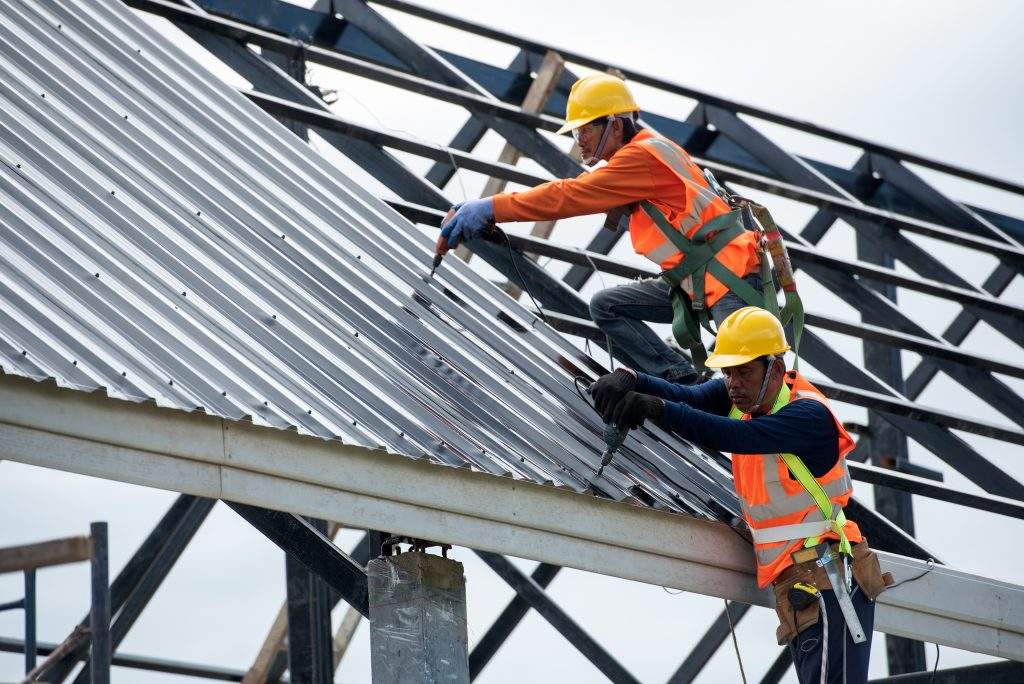 Metal Roofing in Denver, CO:
Roof Installation, Repair & Replacement
At Modern Roof CO, we have highly distinguished roofing contractors in Denver that have the expertise in installing metal roofing for distinctive types of residential properties. As a metal roof installation company in Denver, we believe that a quality roof should serve as a barrier against weather, protect your property's structural integrity, and elevate energy efficiency. With over three decades of roofing experience, our roofing contractors are well versed and use appropriate techniques and processes when installing a metal roof on your home in Denver.
Install a Durable Metal Roof for Your Denver Home
It's highly important to choose a reliable roofing contractor for your upcoming roof renovation project in Denver. Modern Roof CO has the contractors to deliver superior workmanship and expertise that's unparalleled. It can be difficult to choose a roofing system for your Denver home, and our roof installation service pros can help you make the right choice by assessing your needs and budget.
Hire Metal Roofing Pros in Denver
Our contractors are here to provide you with roofing solutions and honest advice, helping you make an informed decision for your home. A metal roof is an excellent option, as it's easy to install, low maintenance, and incredibly sturdy in comparison to many alternatives. If you're looking for a lightweight roofing solution that offers excellent rain and snow shedding capabilities for your Denver property, then reach out to Modern Roof CO's metal roof installation team today!
Other Locations


for Metal Roofing
---
A Colorado Roofing Company That Delivers Value for Money
At Modern Roof CO, we're a BBB accredited roofing company that installs, repairs, and replaces roofing systems for commercial and residential properties in Colorado. With nearly three decades of industry experience, we passionately follow our core values — professionalism, transparency, and clear communication. We use the finest brands of roofing material for installing any type, style, and size of roof. Our roofing contractors work tirelessly to construct a safe, durable roof that keeps you comfortable for years to come. Call Modern Roof CO to get an estimate that fits your budget and get your roof restored in no time!