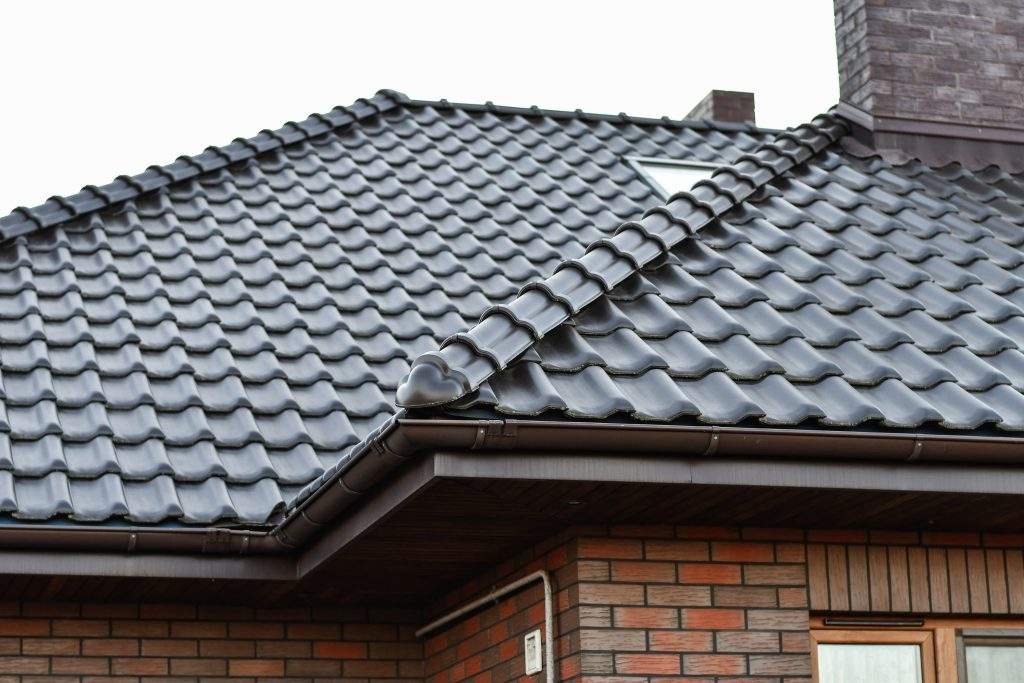 Ceramic Tile Roofing in Denver, CO:
Roof Installation, Repair & Replacement
We at Modern Roof CO are one of the finest roof installation companies in Denver. We're proud of using the finest quality brands, superior techniques, and equipment for ceramic tile roof installation. We treat each customer like our family which is why we've managed to attain the reputation we have. A roof helps defend your Denver home from external elements, helping keep you and your family safe, healthy, and comfortable. Therefore, it's of paramount importance to choose a roof for your Denver home that reflects your aesthetic sense and specific requirements.
Want a Low Maintenance Roofing Solution?
Ceramic tiles are highly valued by Denver property owners, due to the multitude of shapes, colors, and patterns available on the market. A ceramic tile roof is an optimal solution for Denver homes with low slope and pitched roofs, as its unique properties allow it to repel water, and therefore, not absorb any moisture. A ceramic tile roof system also offers fire, dust, and thermal resistance, making it perfect for bearing harsh conditions in Denver.
Keep Out External Sounds With a Ceramic Tile Roof
Our Denver roofing contractors are present, start to finish, during the roof installation process; whether it involves answering any queries during pre construction meetings or managing the onsite crew efficiently. Available in a wide range of colors and styles, you can choose an option that best fits your home's existing setup. When you require well trained Denver roofing contractors for the job, there's no better option than our team at Modern Roof CO.
A Colorado Roofing Company That Delivers Value for Money
At Modern Roof CO, we're a BBB accredited roofing company that installs, repairs, and replaces roofing systems for commercial and residential properties in Colorado. With nearly three decades of industry experience, we passionately follow our core values — professionalism, transparency, and clear communication. We use the finest brands of roofing material for installing any type, style, and size of roof. Our roofing contractors work tirelessly to construct a safe, durable roof that keeps you comfortable for years to come. Call Modern Roof CO to get an estimate that fits your budget and get your roof restored in no time!