---
Service Team
We trust our our loyal staff, contact us and get to know more about those who make your roof invincible.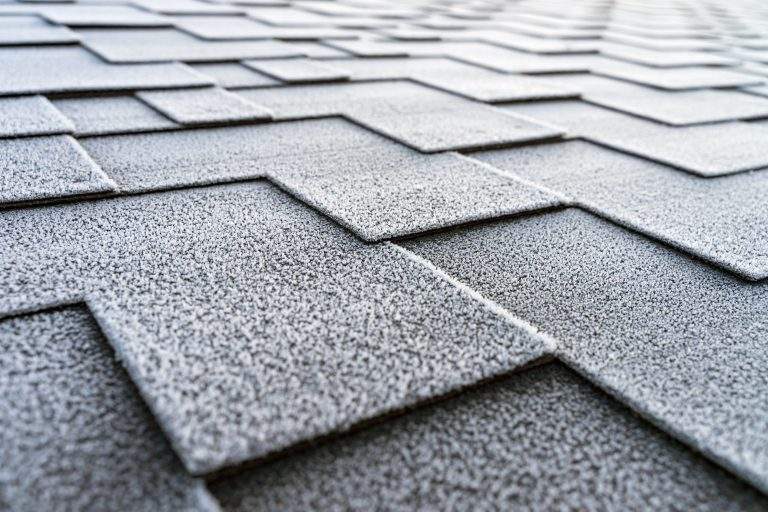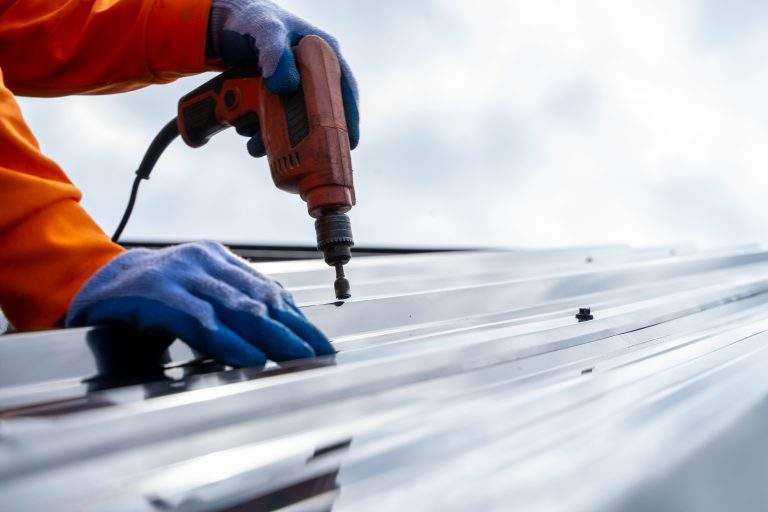 Emergency Roof Repair & Service
---
Need Immediate Roof Repair Services You Can Trust?
Maintenance & Repair Services
Modern Roofing is a Denver-based commercial and residential roofing company with 35 years of industry experience. Our core values are centered on professionalism, transparency, and communication.
We offer competitive market-value bids that include price breakdowns for all estimated bid items with alternative pricing options.
We are now proud to announce our full-service team
We are equipped, experienced and, ready to handle any project including, but not limited to:
Leak identification and emergency services
Pooling water on the roof's surface
Punctures
Commercial and Residential roofing repairs
Roof coatings, combination roofing (low slope/shingles), new construction, green roofing, architectural sheet metal, insurance claims, and all styles of commercial and residential roofing
Solar panel detach and re-attach
Thermal imaging via drone
Fascia replacement
Gutter cleaning
Heat tape installation Need a Free Roofing Estimate?
Get a free roof estimate and see what Modern Roof CO can do for you.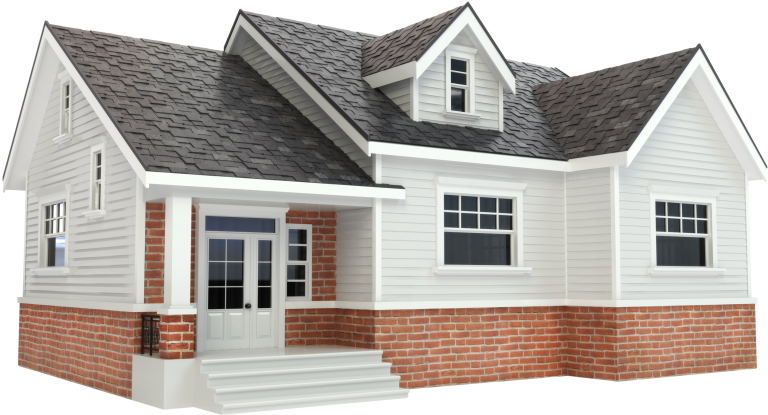 A Roofing Company That Delivers Value for Money
At Modern Roof CO, we're a BBB accredited roofing company that installs, repairs, and replaces roofing systems for commercial and residential properties . With nearly three decades of industry experience, we passionately follow our core values — professionalism, transparency, and clear communication. We use the finest brands of roofing material for installing any type, style, and size of roof. Our roofing contractors work tirelessly to construct a safe, durable roof that keeps you comfortable for years to come. Call Modern Roof CO to get an estimate that fits your budget and get your roof restored in no time!