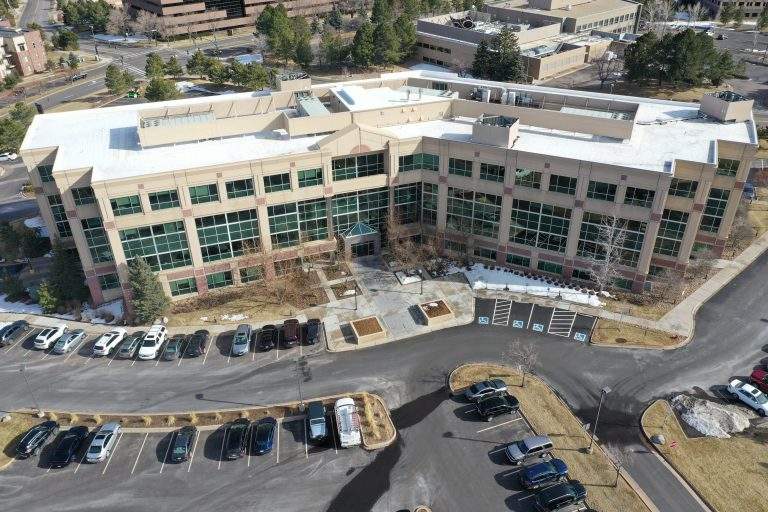 Modern Roof CO is a company that dedicates our time, resources, and effort into ensuring your roof protects all you love. Whether you're looking for residential, commercial, or industrial services, our roof installation and repair are sure to not only satisfy your expectations but exceed them. Our roofs fight against harsh weather elements and your typical wear and tear damage. Certified and qualified professionals you can count on carry out all our roof services. Unlike other companies, we never view our customers as just another paycheck. Rather, we work hard to keep our customers satisfied and comfortable during every step of the process. When your roof is in need of some serious attention, there's no greater company to turn to than Modern Roof CO.
News & Blogs
View Our Latests Posts
A Roofing Company That Delivers Value for Money
At Modern Roof CO, we're a BBB accredited roofing company that installs, repairs, and replaces roofing systems for commercial and residential properties . With nearly three decades of industry experience, we passionately follow our core values — professionalism, transparency, and clear communication. We use the finest brands of roofing material for installing any type, style, and size of roof. Our roofing contractors work tirelessly to construct a safe, durable roof that keeps you comfortable for years to come. Call Modern Roof CO to get an estimate that fits your budget and get your roof restored in no time!