Industrial Roof Insurance Claims in Ten Sleep, WY:
Get A Roofing Insurace Claim Started With Us
We're Dedicated To Providing Quality Roofing Services
---
No Ten Sleep, WY property owner wants to deal with the hassle of filing an industrial roof insurance claim. However, with our team at Modern Roof CO, we make it easy. Often, after a storm, heavy rainfall, or even powerful winds, your roof can experience damage. With the filing process being a hassle, it's important to have a team you can turn to when helping you complete this important task. Lucky for you, our professionals have helped various clients over the years and are ready to help you when you call our team.
Need Emergency Service?
Emergency Commercial Roofing Need a Free Roofing Estimate?
Get a free roof estimate and see what Modern Roof CO can do for you.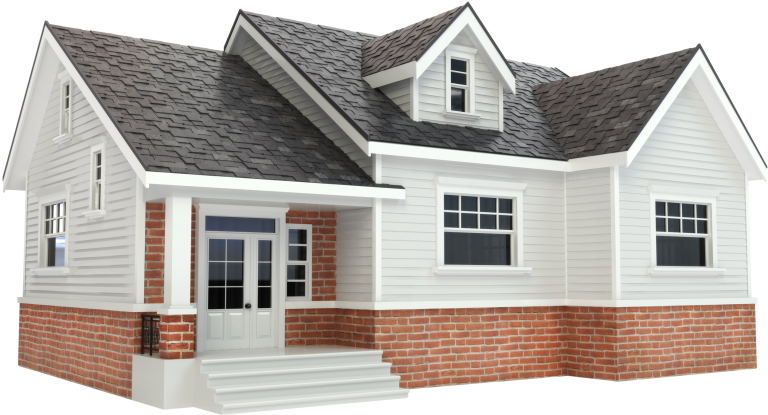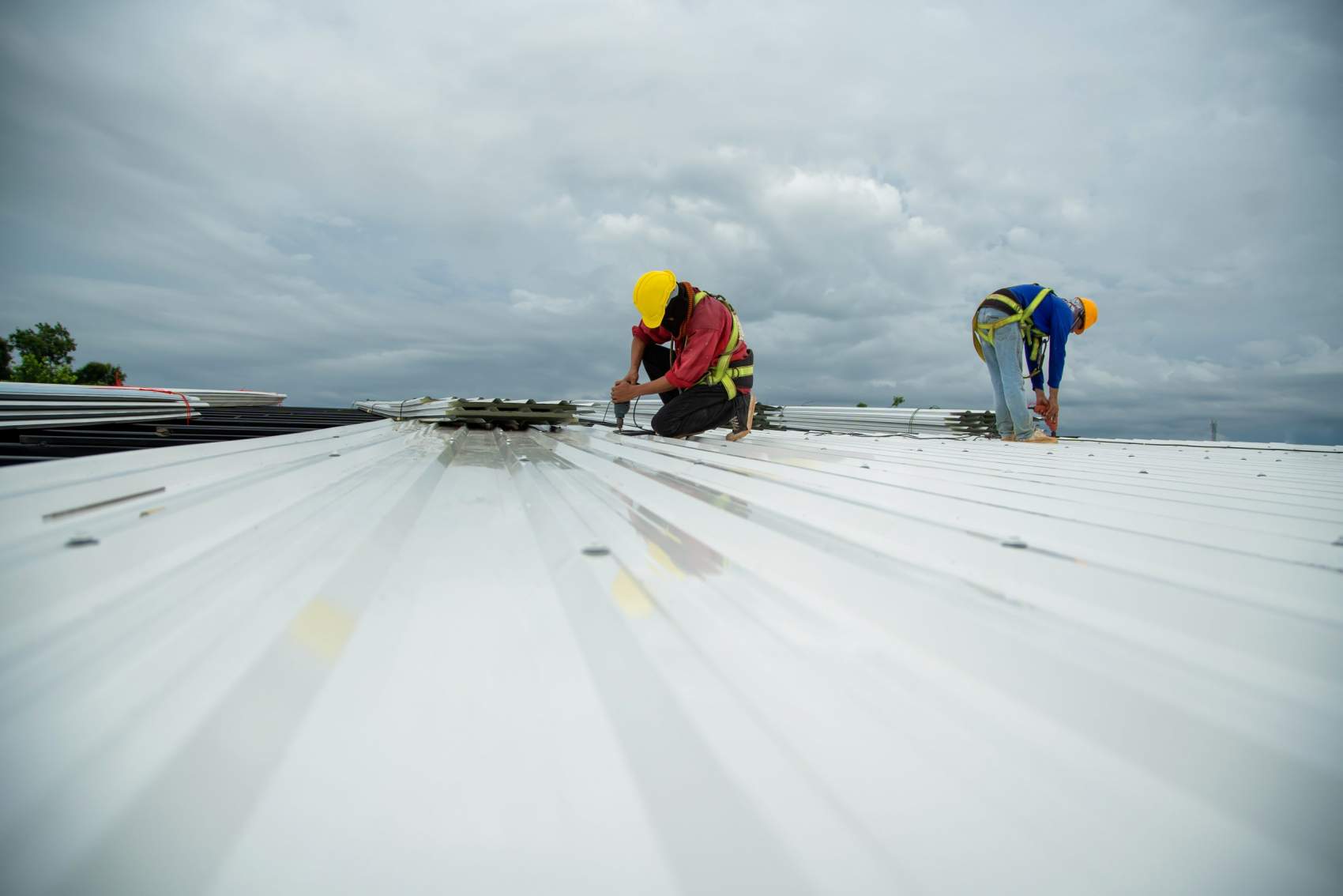 Analyze Storm Damage With Our Accurate Ten Sleep, WY Services
With our highly trained eyes, our contractors can determine the true extent of the damage at your Ten Sleep, WY property. Our team uses advanced tools to check the entirety of the damage. We'll then record everything we find and properly present them during the insurance claim process. By assessing the damage for you, we show real evidence that a Ten Sleep, WY insurance company would find difficult to challenge.
- See What We Can Do
See Recent Projects
---
Our gallery of recent projects showcases the many job we have completed over the years.
View Projects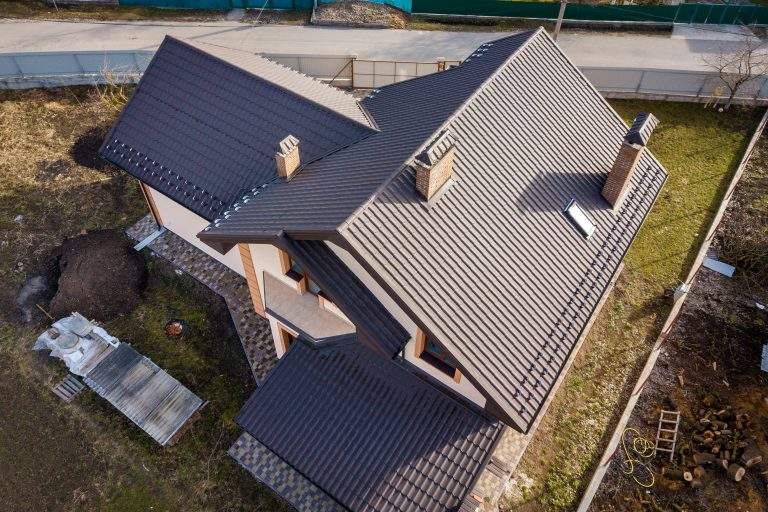 Get in Touch With Our Team Quicky After a Ten Sleep, WY Storm
Taking swift action is crucial when trying to get your industrial roof insurance claim processed in Ten Sleep, WY, as it prevents the insurance company from attributing the damage to a later incident. When you contact us, we show up shortly to thoroughly inspect the damage. Not to mention, after all the insurance claim paperwork is taken care of, we have the means to complete any repairs needed on your Ten Sleep, WY property in no time.
A Wyoming Roofing Company That Delivers Value for Money
At Modern Roof CO, we're a BBB accredited roofing company that installs, repairs, and replaces roofing systems for commercial and residential properties in Wyoming. With nearly three decades of industry experience, we passionately follow our core values — professionalism, transparency, and clear communication. We use the finest brands of roofing material for installing any type, style, and size of roof. Our roofing contractors work tirelessly to construct a safe, durable roof that keeps you comfortable for years to come. Call Modern Roof CO to get an estimate that fits your budget and get your roof restored in no time!