Commercial Roof Inspection & Estimate in Colorado Springs, CO:
Free Roofing Estimates & Inspections
We're Dedicated To Providing Quality Roofing Services
---
At Modern Roof CO, we're one of the top ranked roofing contractors that specialize in roofing estimates for commercial properties in Colorado Springs, CO. We're equipped with contractors in Colorado Springs, CO that can conduct a thorough assessment and inspection of your roof, helping with roof replacements and insurance claims. Even a quality Colorado Springs, CO roof can experience wear and tear over time due to a wide variety of reasons, leading to missing and curling shingles, moss growth, and much more. Not to mention, our Colorado Springs, CO roof inspection service helps prevent issues through early detection.
Need Emergency Service?
Emergency Commercial Roofing Need a Free Roofing Estimate?
Get a free roof estimate and see what Modern Roof CO can do for you.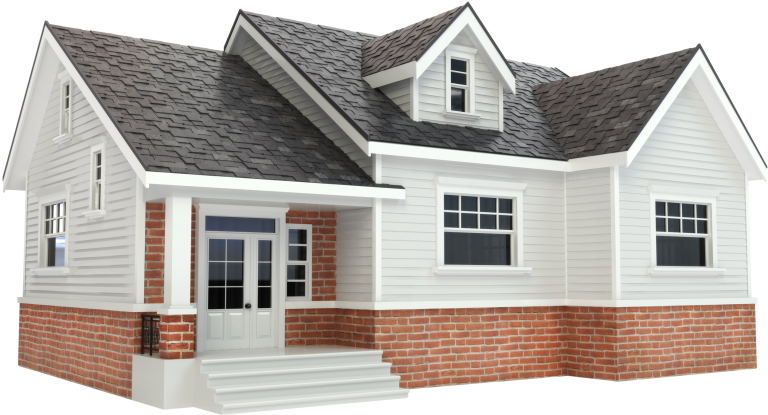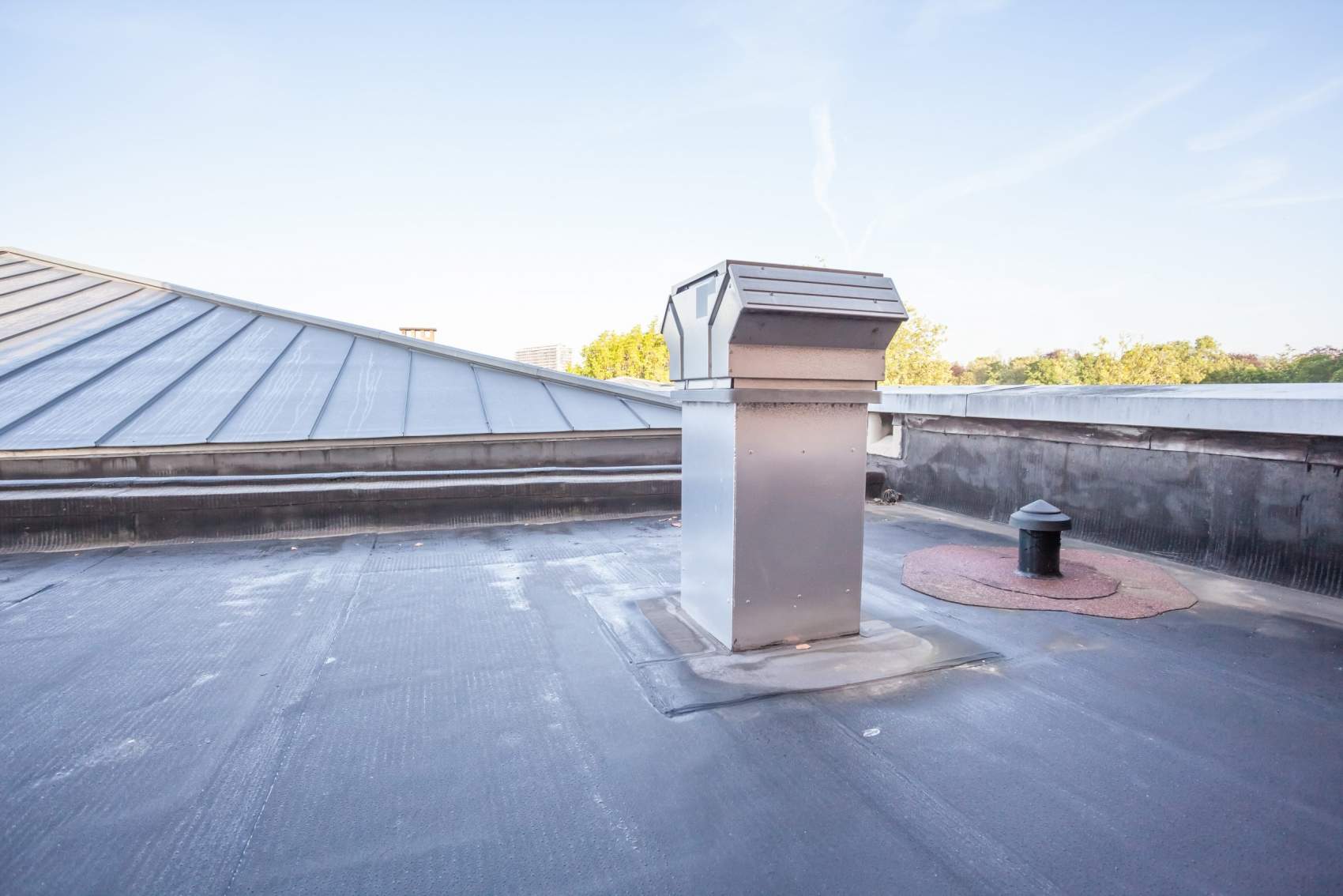 Protect Your Property With Regular Roof Inspection
Your roof plays a significant role in offering insulation and defending other parts of your property from extreme weather conditions. However, a property's roofing system can deteriorate over time due to a lack of maintenance, storms, or design flaws. Our Colorado Springs, CO roofing contractors follow a stringent checklist when assessing your roof for any signs of damage. This includes identifying vulnerable areas that need to be repaired, inspecting interior finishes for signs of water penetration, and checking for structural damage. The insurance claim filing process can be extremely confusing, and our Colorado Springs, CO roofing contractors will help you get better results.
- See What We Can Do
See Recent Projects
---
Our gallery of recent projects showcases the many job we have completed over the years.
View Projects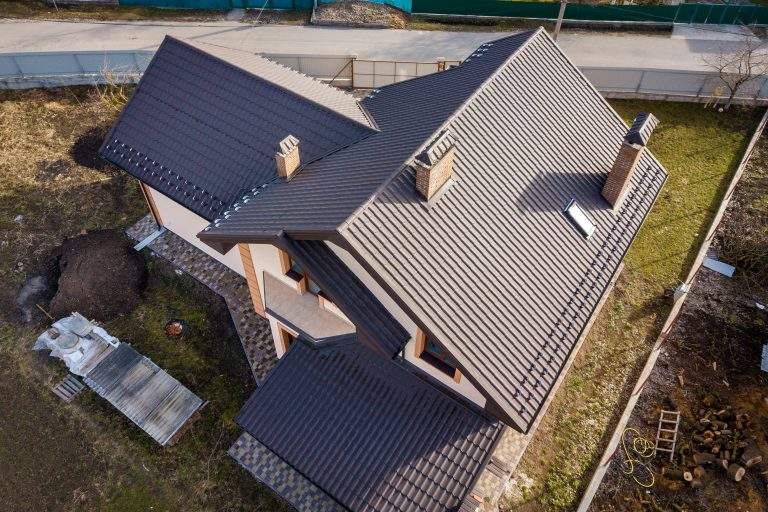 A Colorado Roofing Company That Delivers Value for Money
At Modern Roof CO, we're a BBB accredited roofing company that installs, repairs, and replaces roofing systems for commercial and residential properties in Colorado. With nearly three decades of industry experience, we passionately follow our core values — professionalism, transparency, and clear communication. We use the finest brands of roofing material for installing any type, style, and size of roof. Our roofing contractors work tirelessly to construct a safe, durable roof that keeps you comfortable for years to come. Call Modern Roof CO to get an estimate that fits your budget and get your roof restored in no time!