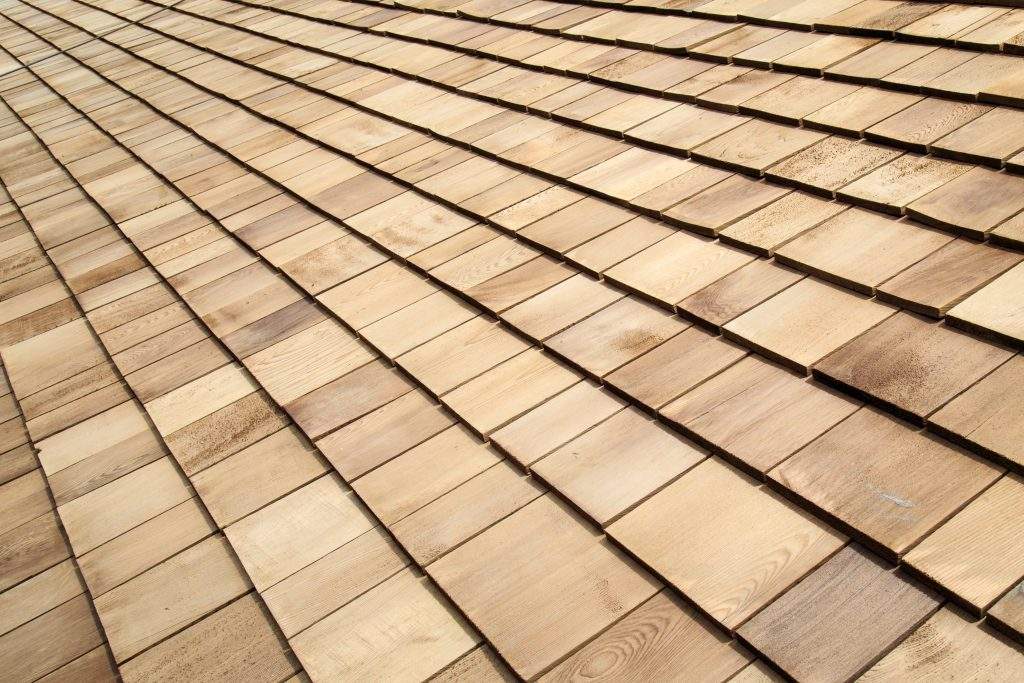 Wood Shake Roofing in Hulett, WY:
Roof Installation, Repair & Replacement
When Hulett, WY homeowners are undertaking a renovation project, it's common for them to consider distinctive roofing solutions. With there being a range of diverse options available, it can quickly become confusing to choose a roof installation solution that best fits your requirements. At Modern Roof CO, we're a distinguished roofing contractor that installs wood shake roof systems for homes in Hulett, WY. Given our extensive experience, we work hard and provide expert advice based on your Hulett, WY home's needs. To experience the top quality workmanship of our Hulett, WY roofing contractors, get in touch with our team today!
Cut Down Your Hulett, WY Home Energy Bills With a Wood Shake Roof
A wood shake roof is known for making quite an impression, as it gives off a natural look that many Hulett, WY homeowners love. With colors varying from browns to muted reds, a wood shake roof offers an incomparable advantage over other roofing materials. No project is too big or small for us, which is why you can trust our team to do a thorough job when installing a wood shake roof in your home.
Install a Wood Shake Roof for a More Comfortable Home
Wood shake roof installation offers an assortment of benefits to Hulett, WY homeowners, as it's sturdy, durable, and highly resistant to outside elements. It also delivers brilliant insulating capabilities, helping keep your home comfortable through all seasons. Whether you want a rustic or sophisticated look for your home, Modern Roof CO's roofing contractors can help you achieve just that.
A Wyoming Roofing Company That Delivers Value for Money
At Modern Roof CO, we're a BBB accredited roofing company that installs, repairs, and replaces roofing systems for commercial and residential properties in Wyoming. With nearly three decades of industry experience, we passionately follow our core values — professionalism, transparency, and clear communication. We use the finest brands of roofing material for installing any type, style, and size of roof. Our roofing contractors work tirelessly to construct a safe, durable roof that keeps you comfortable for years to come. Call Modern Roof CO to get an estimate that fits your budget and get your roof restored in no time!