Commercial Roof Materials in Lafayette, CO:
Silicone & Acrylic Coatings, Gravel Roofing, Metal Roofing & More
We're Dedicated To Providing Quality Roofing Services
---
The type of material you choose for your Lafayette, CO commercial roofing system can determine its longevity. A commercial property is a huge investment and asset for business owners in Lafayette, CO, which is why it's vital to install a roofing system that's sturdy and durable. At Modern Roof CO, we're a BBB accredited company in Lafayette, CO that can install any type of roofing system for industrial warehouses, strip malls, and office complexes. Our types of roofs include silicone & acrylic roof coatings, built-up & modified bitumen roofing, and much more.
Need Emergency Service?
Emergency Commercial Roofing Need a Free Roofing Estimate?
Get a free roof estimate and see what Modern Roof CO can do for you.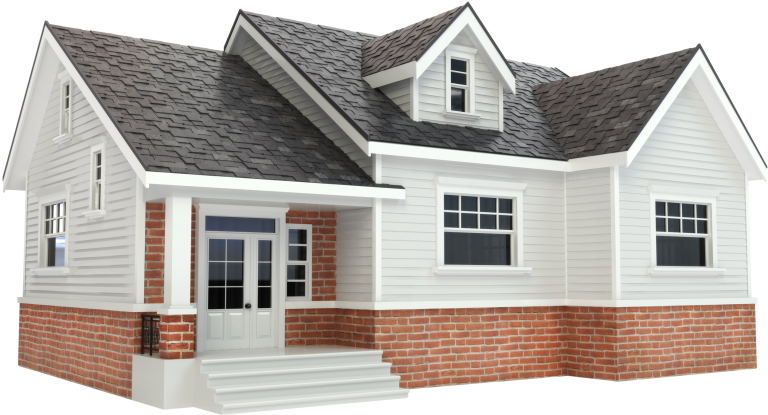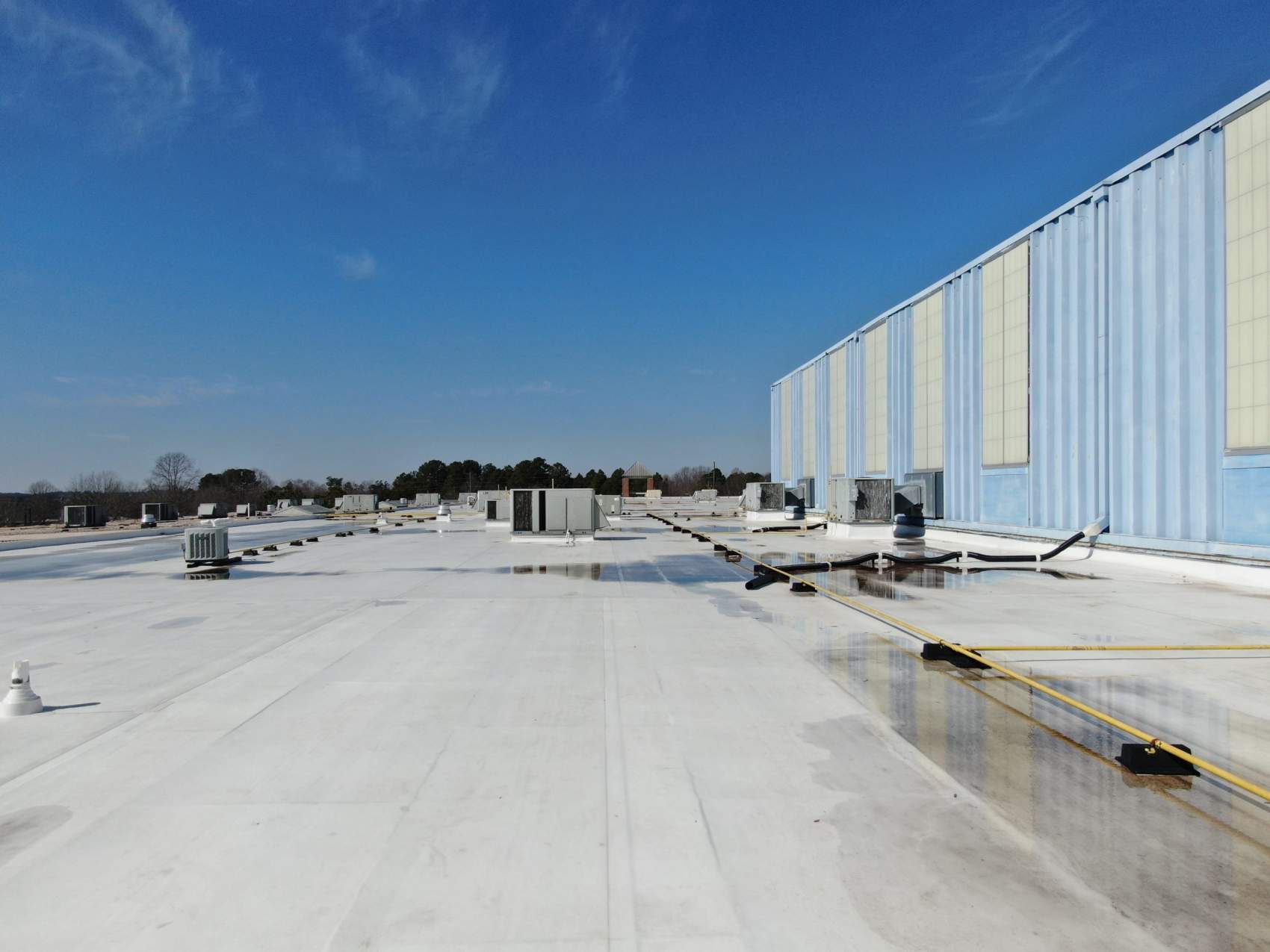 Fix Your Leaky Roof with Silicone & Acrylic Roof Coatings
One of the best solutions for an old, leaking commercial roof in Lafayette, CO is silicone & acrylic roof coatings. Silicone roof coating acts as a sealant stopping water and harmful sun rays from breaking through, making it excellent for reducing the cooling load and elevating indoor comfort for your Lafayette, CO property. Acrylic roof coatings are optimal for metal and modified bitumen commercial roofs, as they're easy to install and are highly dirt resistant, allowing your business to maintain its aesthetic appeal.
- See What We Can Do
See Recent Projects
---
Our gallery of recent projects showcases the many job we have completed over the years.
View Projects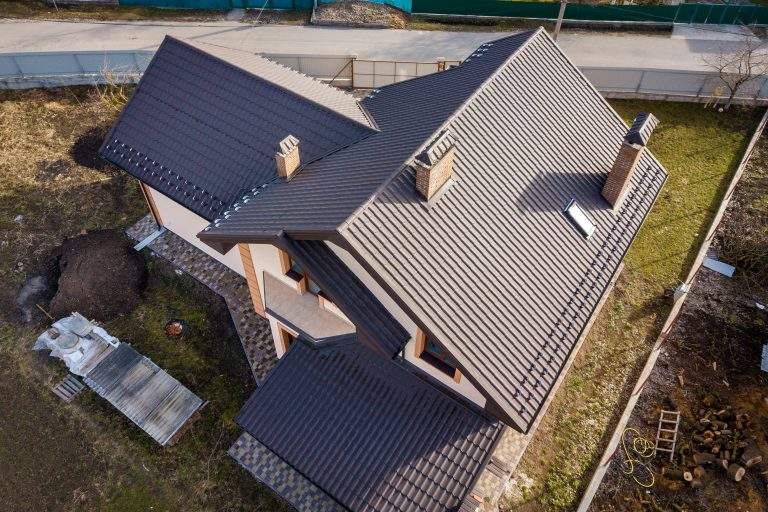 Make Maintenance Easy With Built-up & Modified Bitumen Roofing
The primary advantage of built-up & modified bitumen roofing is that they offer outstanding waterproofing properties, making it perfect for Lafayette, CO's unpredictable weather. Built-up & modified bitumen roofing is also much cheaper than other roofing solutions and is sturdy enough to protect against strong winds. With our team having over three decades of roofing experience, we can easily install any type of roofing at your Lafayette, CO property.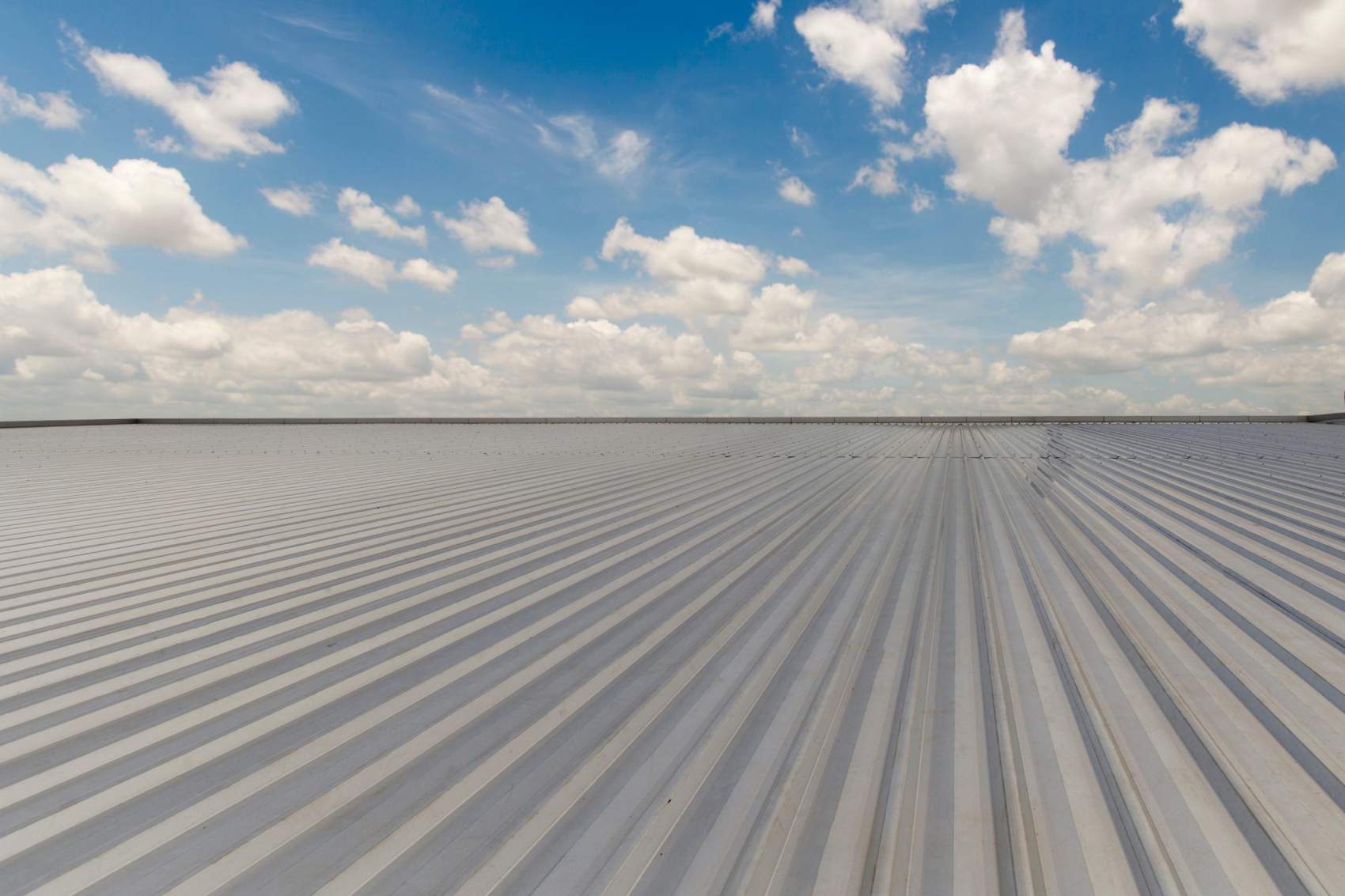 Choose Cost Effective Tar & Gravel Roofing
Many Lafayette, CO business owners are drawn to tar & gravel roofing, as they can withstand heavy rainfall and hail damage. If your commercial property has a flat roof, then tar & gravel roofing is the perfect option for you. This type of roofing requires little to no maintenance, while its insulating properties allow for better heating and cooling.
A Colorado Roofing Company That Delivers Value for Money
At Modern Roof CO, we're a BBB accredited roofing company that installs, repairs, and replaces roofing systems for commercial and residential properties in Colorado. With nearly three decades of industry experience, we passionately follow our core values — professionalism, transparency, and clear communication. We use the finest brands of roofing material for installing any type, style, and size of roof. Our roofing contractors work tirelessly to construct a safe, durable roof that keeps you comfortable for years to come. Call Modern Roof CO to get an estimate that fits your budget and get your roof restored in no time!