Emergency Commercial Roof Repair in Lafayette, CO:
Emergency Roof Repair, Replacement, Installation & Maintenance Services
We're Dedicated To Providing Quality Roofing Services
---
As passionate roofing contractors, we at Modern Roof CO are proud of cultivating a community of loyal clientele in Lafayette, CO that values our workmanship and professionalism. With us having over three decades of roofing experience, we understand that a damaged commercial roof can be a nuisance for your business, customers, and tenants in Lafayette, CO. Our emergency roof repair contractors have the relevant skills and resources to fix any type of commercial roof, including industrial warehouses, government offices, or retail complexes. From damaged roofing material to standing water, our Lafayette, CO roofing contractors can easily tackle emergency roof repair.
Need Emergency Service?
Emergency Commercial Roofing Need a Free Roofing Estimate?
Get a free roof estimate and see what Modern Roof CO can do for you.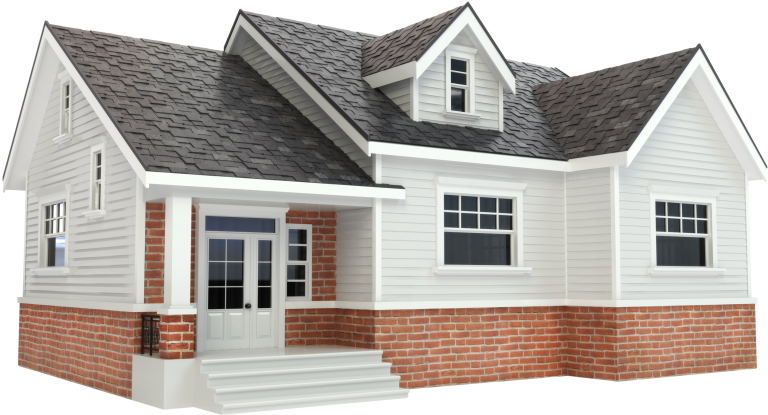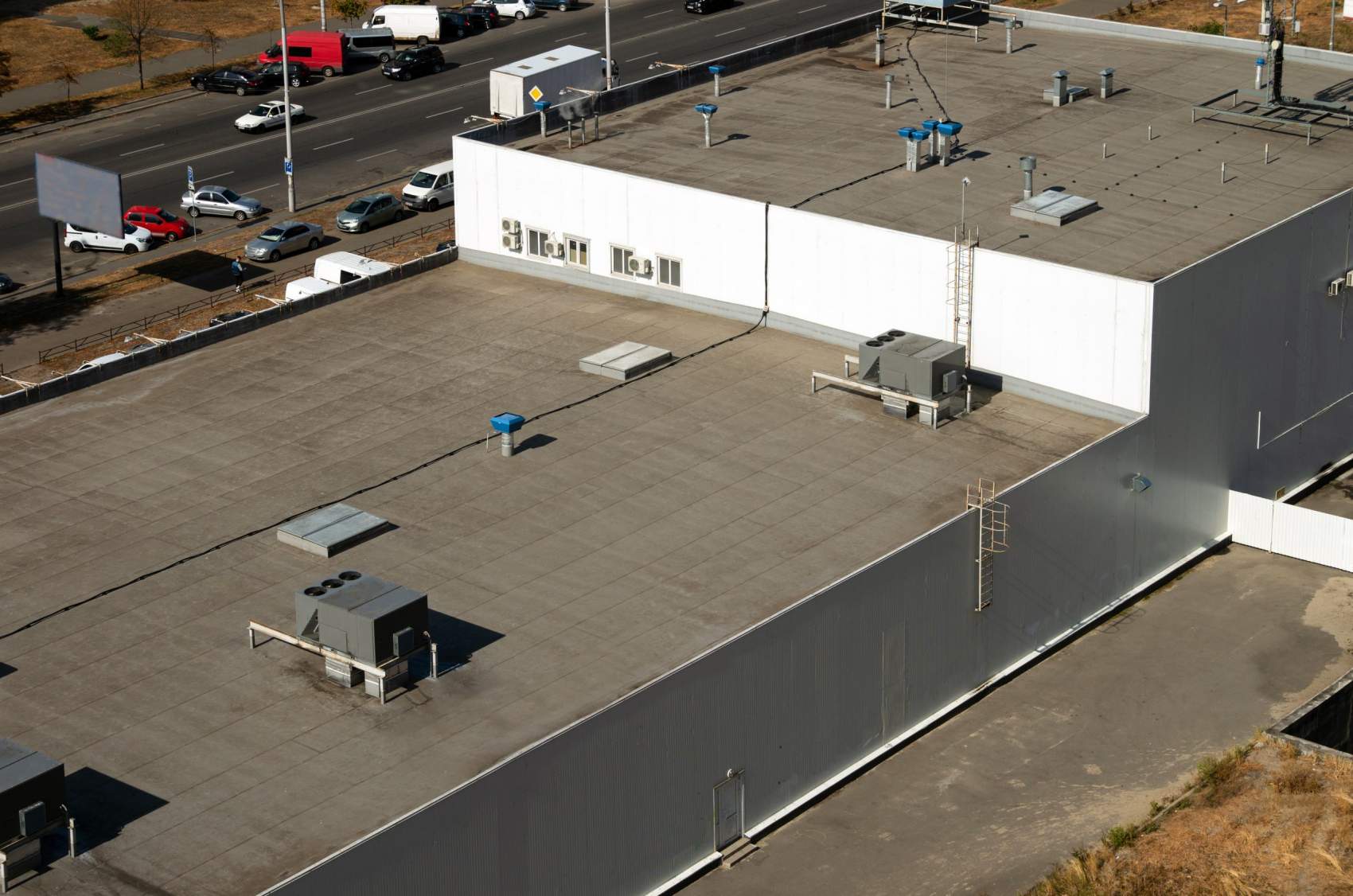 Emergency Roof Repair Services in Lafayette, CO You Can Trust
A poorly maintained roof lacks the necessary support to bear minor damages. These issues can rapidly escalate if a storm or a falling tree hits a weak section of your roof, resulting in the need for emergency roof repair in Lafayette, CO. This can be due to a drooping roof, missing roof tiles, or any other reason that compromises safety. We work according to the strictest safety parameters, and our Lafayette, CO roofing contractors are known to tactfully handle damaged roof repairs at any time.
- See What We Can Do
See Recent Projects
---
Our gallery of recent projects showcases the many job we have completed over the years.
View Projects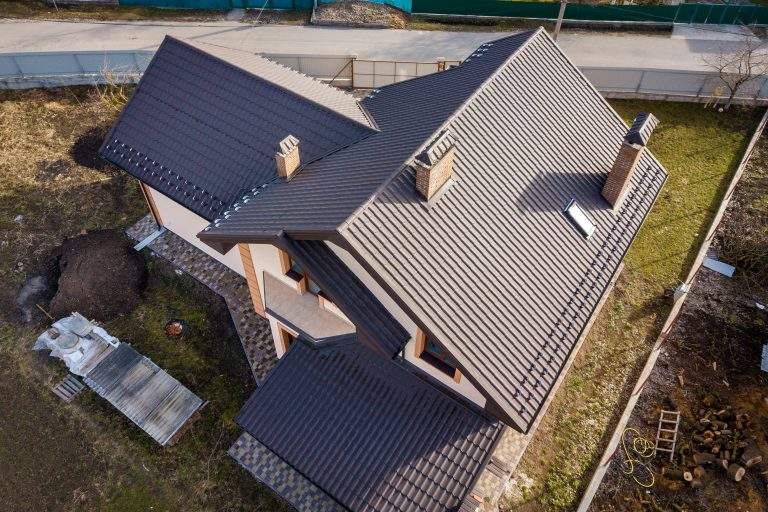 A Colorado Roofing Company That Delivers Value for Money
At Modern Roof CO, we're a BBB accredited roofing company that installs, repairs, and replaces roofing systems for commercial and residential properties in Colorado. With nearly three decades of industry experience, we passionately follow our core values — professionalism, transparency, and clear communication. We use the finest brands of roofing material for installing any type, style, and size of roof. Our roofing contractors work tirelessly to construct a safe, durable roof that keeps you comfortable for years to come. Call Modern Roof CO to get an estimate that fits your budget and get your roof restored in no time!