Residential Storm Damage Roof Repair in Wheat Ridge, CO:
Wind & Hail Damage Roof Repair Services
We're Dedicated To Providing Quality Roofing Services
---
Storms can cause a wide range of damage to your Wheat Ridge, CO home, especially to your roofing. No matter how severe the damage is, restoring your roof to pristine condition as soon as possible is vital to prevent further damage. Here at Modern Roof CO, our roof repair team in Wheat Ridge, CO will provide you with a detailed assessment of the storm damage, including the best course of action for repair. Our Wheat Ridge, CO roofing contractors are alert and punctual, and we always address storm damage roof repairs as quickly as possible.
Need Emergency Service?
Emergency Commercial Roofing Need a Free Roofing Estimate?
Get a free roof estimate and see what Modern Roof CO can do for you.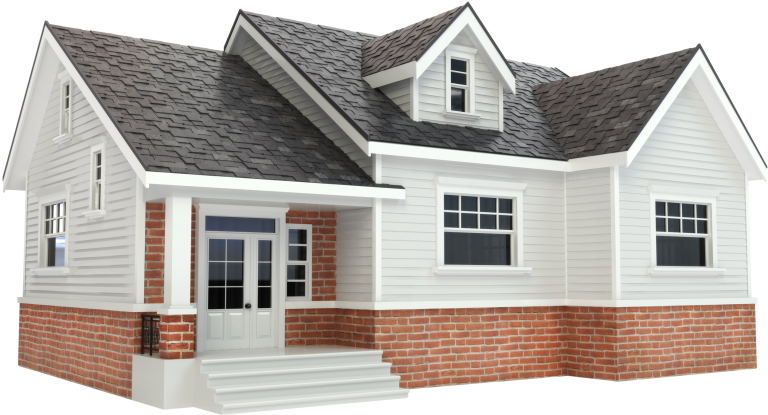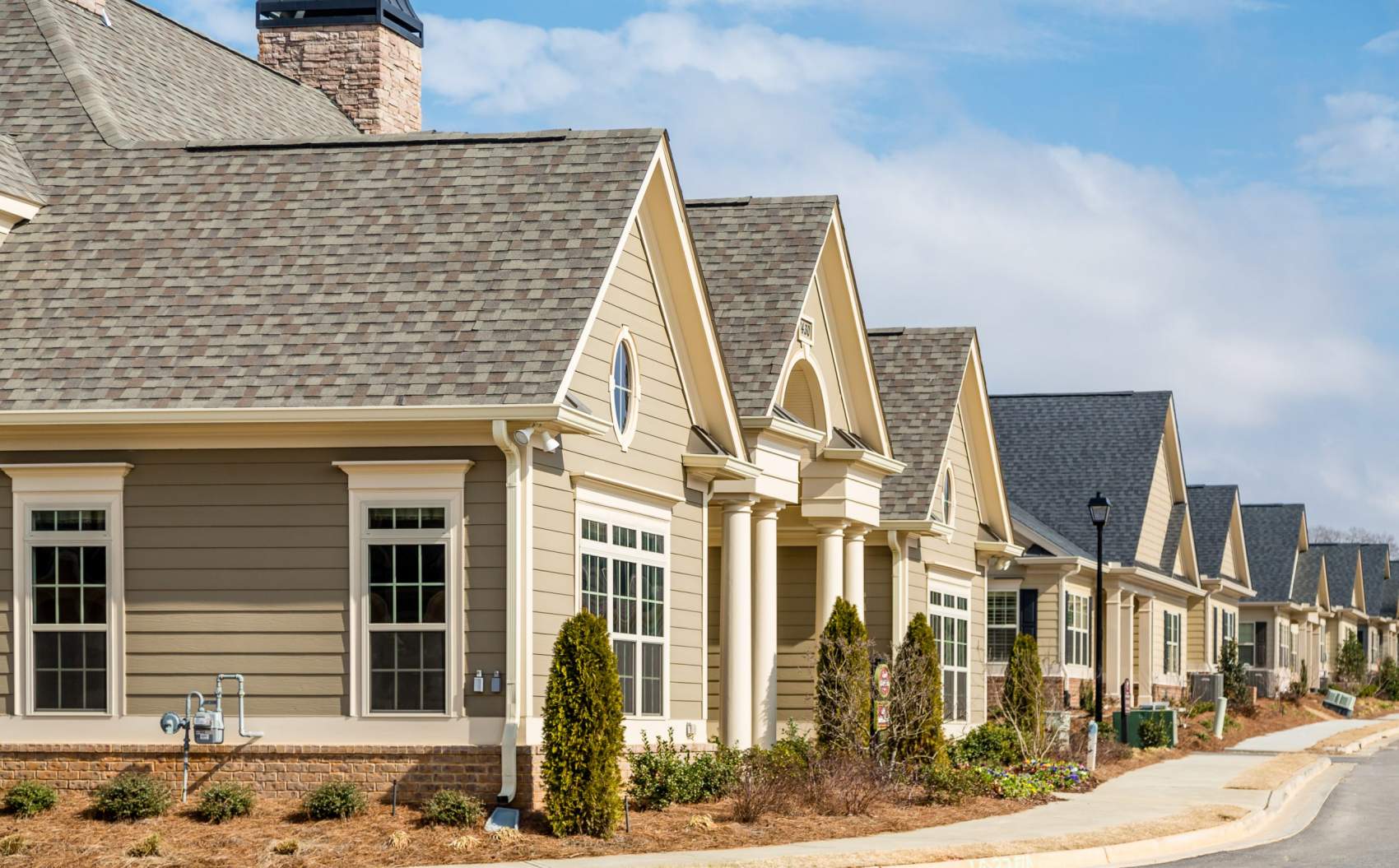 Fast & Effective Storm Damage Roof Repair in Wheat Ridge, CO
Wheat Ridge, CO storms can harm your roof in several ways, including the loosening of tiles and shingles from heavy rain and wind. However, when you hire our storm damage roof repair services, you can rest assured that we will take the necessary steps to fix your Wheat Ridge, CO roof. Our experienced roofing contractors specialize in residential roof repair services, helping bring a smile back to our client's faces by repairing one damaged roof at a time.
- See What We Can Do
See Recent Projects
---
Our gallery of recent projects showcases the many job we have completed over the years.
View Projects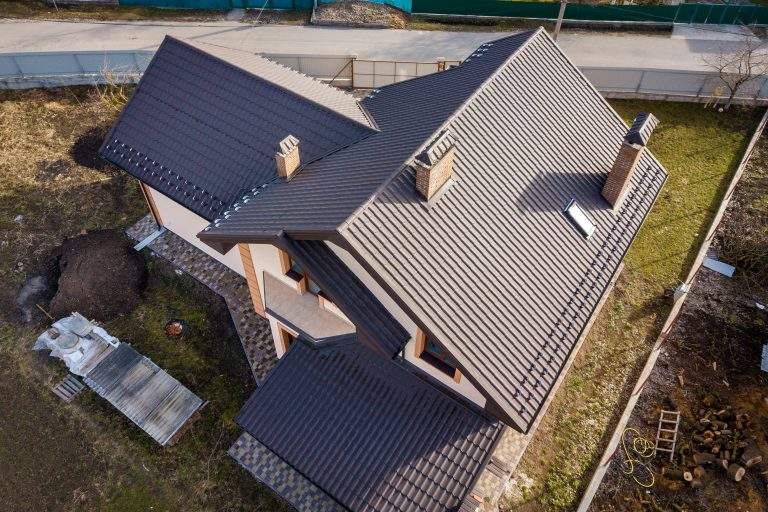 A Colorado Roofing Company That Delivers Value for Money
At Modern Roof CO, we're a BBB accredited roofing company that installs, repairs, and replaces roofing systems for commercial and residential properties in Colorado. With nearly three decades of industry experience, we passionately follow our core values — professionalism, transparency, and clear communication. We use the finest brands of roofing material for installing any type, style, and size of roof. Our roofing contractors work tirelessly to construct a safe, durable roof that keeps you comfortable for years to come. Call Modern Roof CO to get an estimate that fits your budget and get your roof restored in no time!