Residential Roof Styles in Arvada, CO:
Shed Roofs, Gable Roofs, Hip Roofs, A-Frame Roofs, Folded Plate Roofs & More
We're Dedicated To Providing Quality Roofing Services
---
Modern Roof CO is a BBB accredited roof installation company known for successfully installing different roofing types in Arvada, CO. We've established our reputation as one of the finest roof installation services due to our expertise, customer service, and quality of workmanship. We're familiar with how stressful it can be for Arvada, CO homeowners to choose an appropriate type of roof, which is why our roofing contractors carefully study and evaluate your home, helping you choose between distinctive roofing types. From our pre construction meeting to the final inspection process, our Arvada, CO roof installation team is present from start to finish.
Need Emergency Service?
Emergency Commercial Roofing Need a Free Roofing Estimate?
Get a free roof estimate and see what Modern Roof CO can do for you.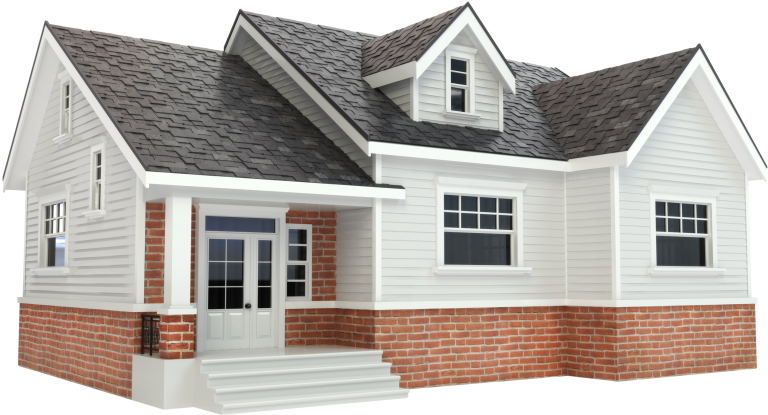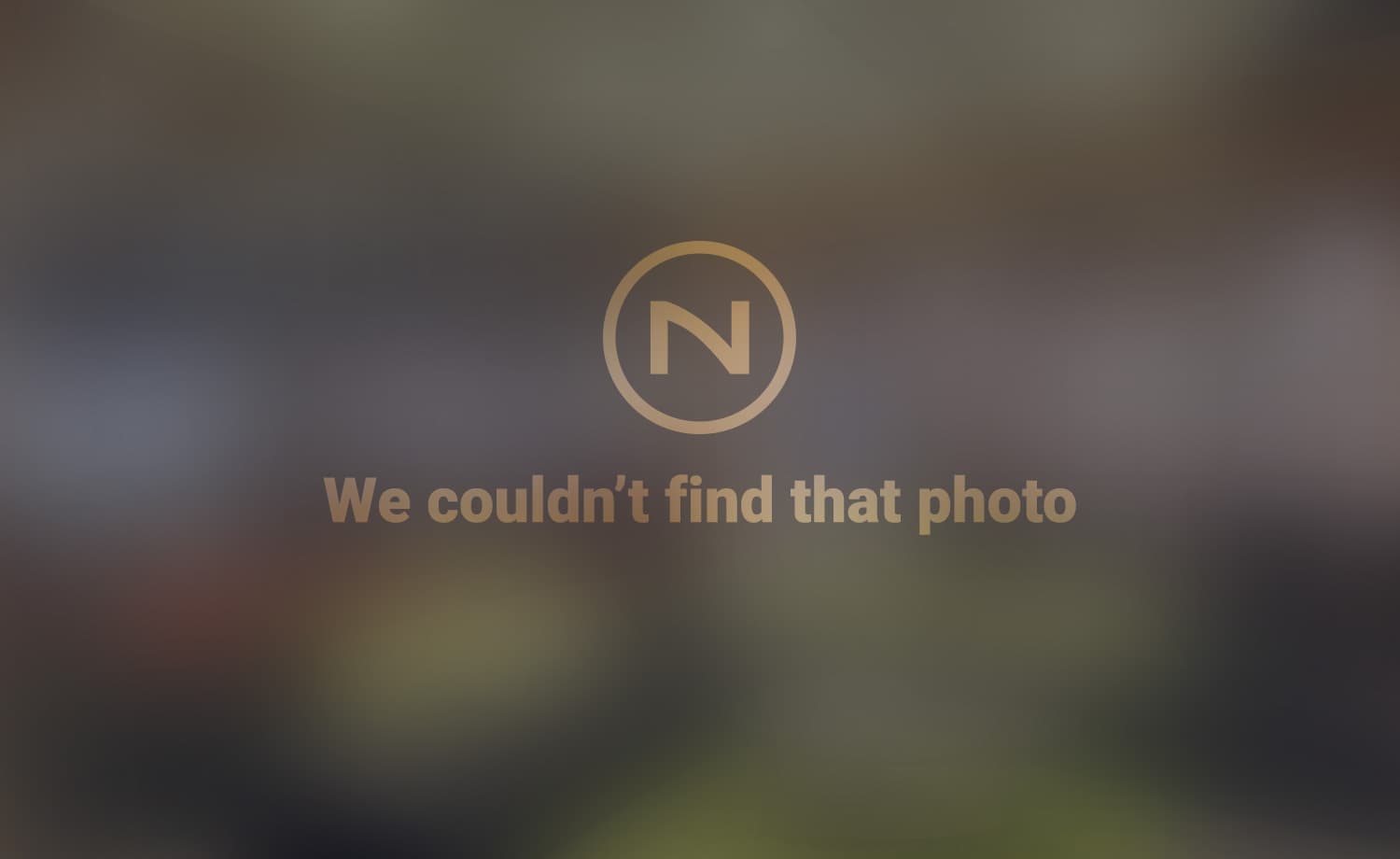 Choose the Right Roofing Type With Modern Roof CO
A roof plays a big role in the overall look and feel of your Arvada, CO home. For us, choosing the appropriate roofing material and style go hand in hand, as the right combination enhances your property value. Our contractors are skilled in working with a diverse range of roofing types. A flat roof works well for protection against heavy snow and rain, while a shed roof is ideal for modern homes or garages in Arvada, CO. When the time comes, you can rest assured that we'll install a roof on your Arvada, CO home that takes your curb appeal to the next level.
- See What We Can Do
See Recent Projects
---
Our gallery of recent projects showcases the many job we have completed over the years.
View Projects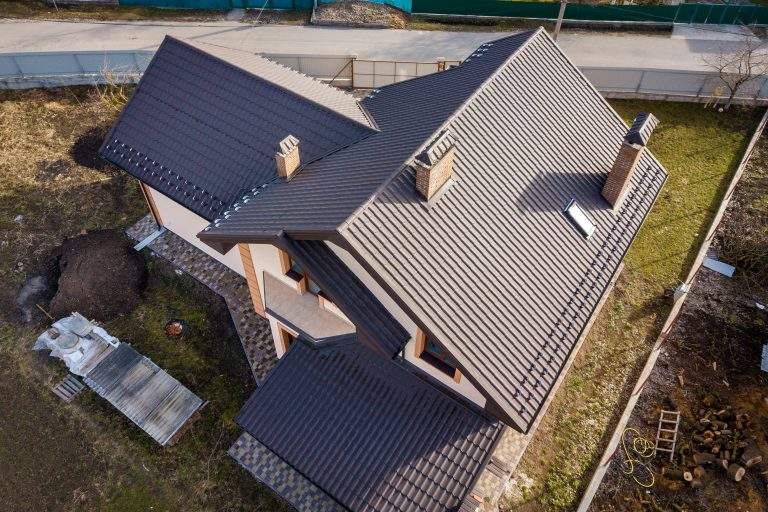 A Roof Maintenance Team You Can Trust
A consistent roof maintenance process is critical to ensure your roofing continues performing optimally. From checking roofing material regularly, keeping the gutters clean, and inspecting exterior structural components, our Arvada, CO roof maintenance team is well versed in handling any type of roof. To save yourself unnecessary repair expenses at your Arvada, CO home, make roof maintenance a top priority.
A Colorado Roofing Company That Delivers Value for Money
At Modern Roof CO, we're a BBB accredited roofing company that installs, repairs, and replaces roofing systems for commercial and residential properties in Colorado. With nearly three decades of industry experience, we passionately follow our core values — professionalism, transparency, and clear communication. We use the finest brands of roofing material for installing any type, style, and size of roof. Our roofing contractors work tirelessly to construct a safe, durable roof that keeps you comfortable for years to come. Call Modern Roof CO to get an estimate that fits your budget and get your roof restored in no time!