Emergency Residential Roof Repair in Englewood, CO:
Emergency Roof Repair, Replacement, Installation & Maintenance Services
We're Dedicated To Providing Quality Roofing Services
---
Dealing with roof damage is an overwhelming experience, especially if it leaves your Englewood, CO home exposed to unwanted elements. However, addressing issues with your Englewood, CO roof as soon as they arise is essential to prevent further damage and costly repairs. At Modern Roof CO, we understand the importance of prompt and efficient service for emergency roof repair. Our team of skilled roofing contractors is ready to assist you by repairing any damage caused by hailstorms, wind, or lack of proper maintenance. We have the technical know-how and experience to repair all Englewood, CO roofing systems, including asphalt shingles, metal, tile roofing, and much more.
Need Emergency Service?
Emergency Commercial Roofing Need a Free Roofing Estimate?
Get a free roof estimate and see what Modern Roof CO can do for you.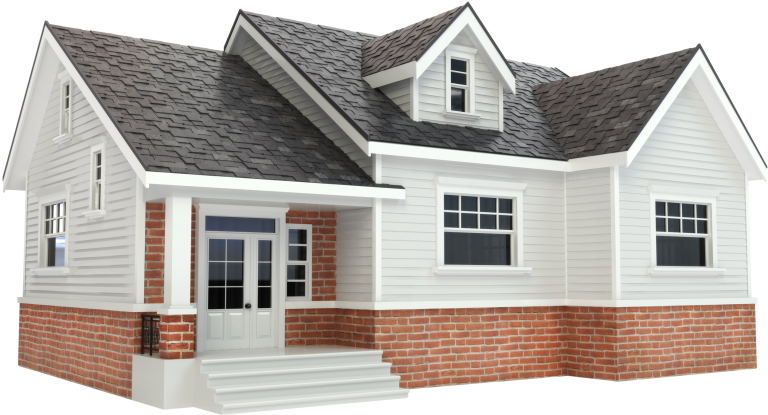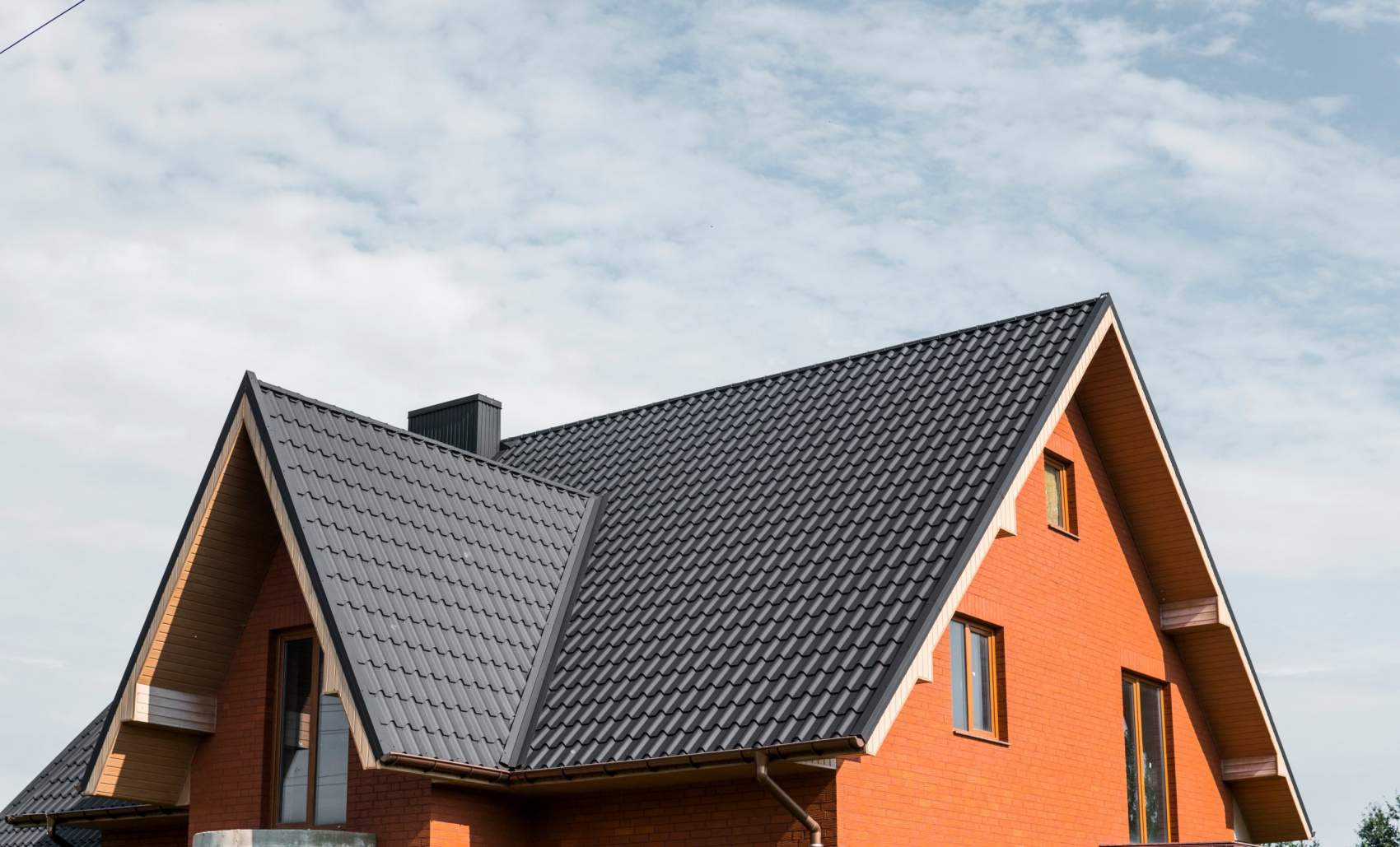 Repairing Your Damaged Roof With Integrity & Professionalism
Here at Modern Roof CO, providing emergency roof repair services to our Englewood, CO clients with compassion is of the utmost importance to us. We understand that dealing with unexpected roof damage requires immediate attention, which is why we offer our Englewood, CO clients transparent and honest pricing with detailed estimates. Our skilled roofing contractors are trained to quickly handle emergencies, and we provide exceptional customer service when repairing your damaged roof.
- See What We Can Do
See Recent Projects
---
Our gallery of recent projects showcases the many job we have completed over the years.
View Projects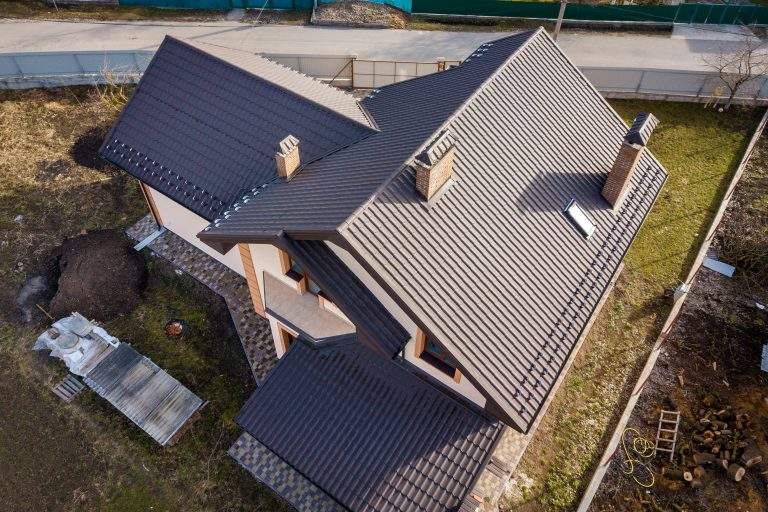 A Colorado Roofing Company That Delivers Value for Money
At Modern Roof CO, we're a BBB accredited roofing company that installs, repairs, and replaces roofing systems for commercial and residential properties in Colorado. With nearly three decades of industry experience, we passionately follow our core values — professionalism, transparency, and clear communication. We use the finest brands of roofing material for installing any type, style, and size of roof. Our roofing contractors work tirelessly to construct a safe, durable roof that keeps you comfortable for years to come. Call Modern Roof CO to get an estimate that fits your budget and get your roof restored in no time!