New Multi-Family Roof Construction in Fort Collins, CO:
New Construction Roofing Installation Services
We're Dedicated To Providing Quality Roofing Services
---
Our new construction roofing contractors install the framework, underlayment, and roof covering all while making sure your needs are being heard. Not to mention, we ensure your roofing complements the architectural style of your commercial property. All our new construction roofers have the expertise to install roofs for all commercial properties, including hotels, apartments, and other various workplaces. We help our Fort Collins, CO clients select roofing materials and designs that fit their needs, preferences, and budgets.
Need Emergency Service?
Emergency Commercial Roofing Need a Free Roofing Estimate?
Get a free roof estimate and see what Modern Roof CO can do for you.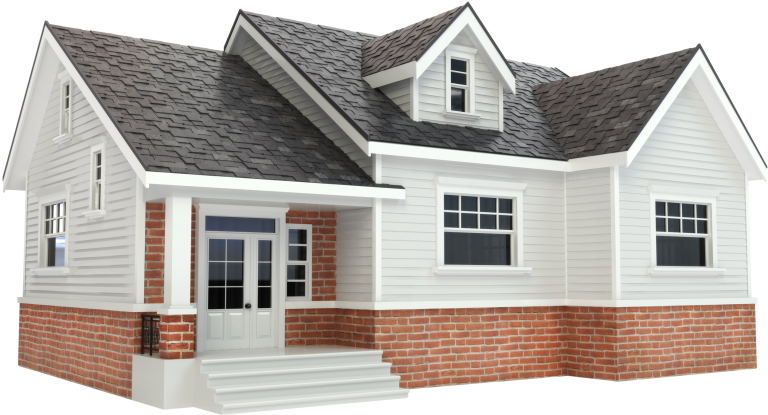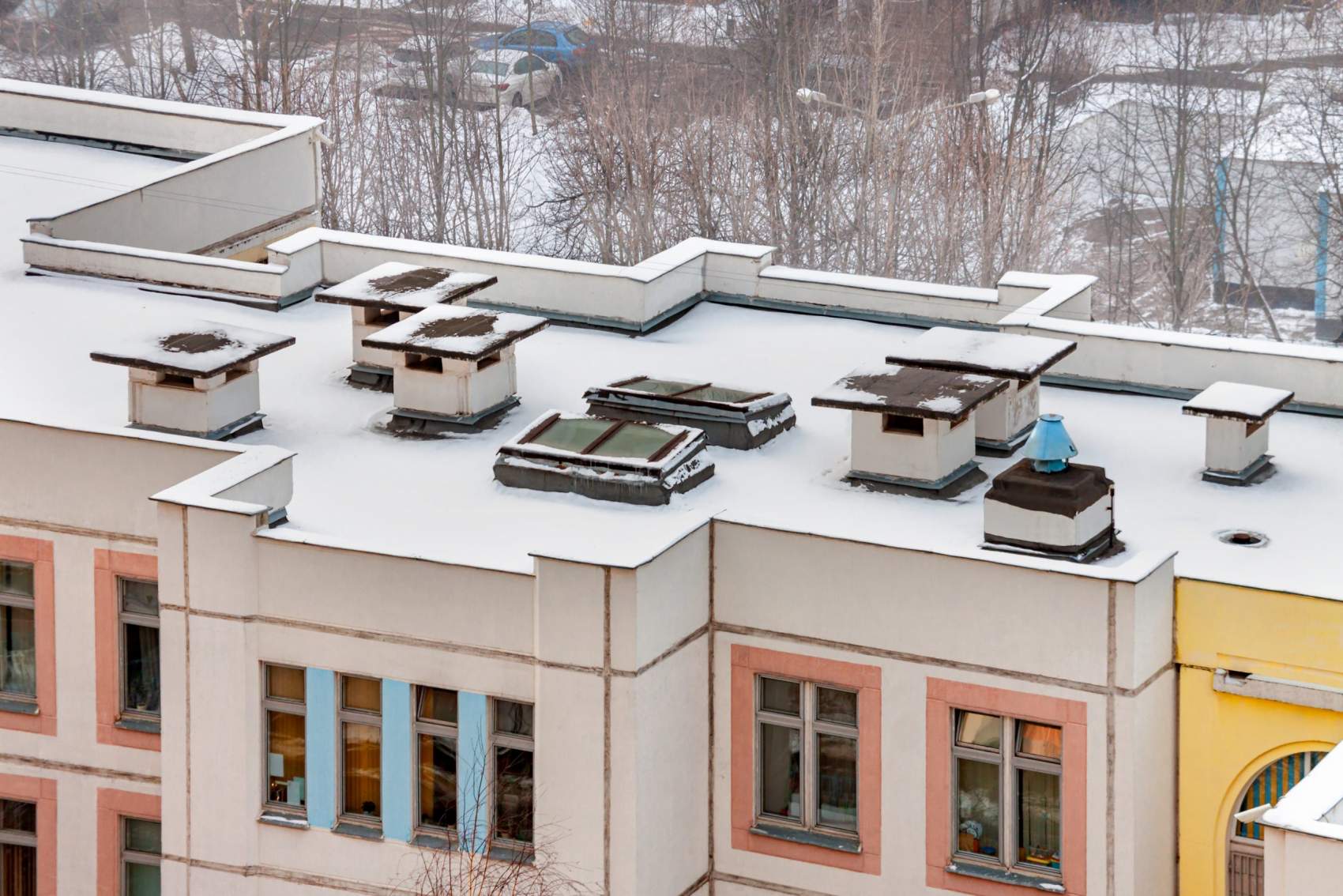 Creative Solutions from Our New Construction Roof Builders
All our architects are well versed in various roofing designs for multiple types of buildings in Fort Collins, CO. This allows us to offer timeless and attractive design options like clay and concrete roof tiles. As leading new construction roof builders in Fort Collins, CO, we provide you with a roof that perfectly complements your building while aligning with your aesthetic preferences. All our contractors are certified and equipped to deliver the best roof for your new commercial building in Fort Collins, CO.
- See What We Can Do
See Recent Projects
---
Our gallery of recent projects showcases the many job we have completed over the years.
View Projects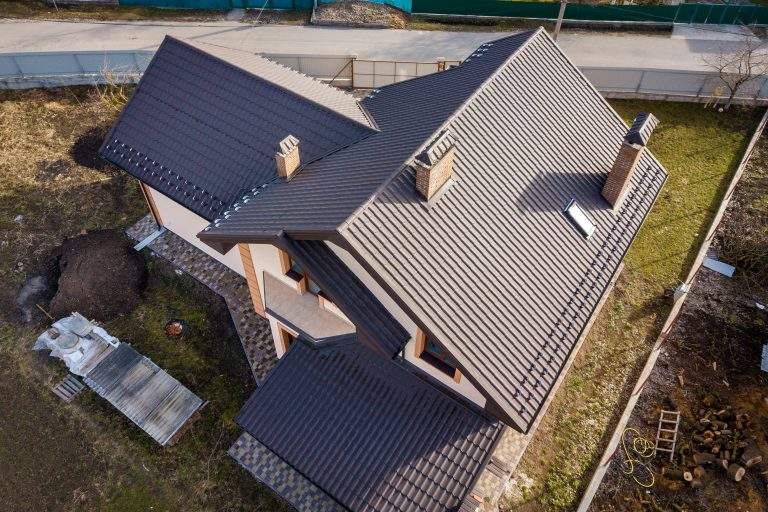 Raise the Bar on Your Construction Project With Our Roofing Expertise
As certified new construction roofers in Fort Collins, CO with extensive experience in various projects, we're dedicated to providing exceptional roofing services. Our expertise and knowledge are highly valued by architects, building owners, and specialized contractors who trust us to deliver long lasting roofing solutions. Our team of new construction roofers stays at the forefront of the industry, excelling in creating impressive roof designs across Fort Collins, CO.
A Colorado Roofing Company That Delivers Value for Money
At Modern Roof CO, we're a BBB accredited roofing company that installs, repairs, and replaces roofing systems for commercial and residential properties in Colorado. With nearly three decades of industry experience, we passionately follow our core values — professionalism, transparency, and clear communication. We use the finest brands of roofing material for installing any type, style, and size of roof. Our roofing contractors work tirelessly to construct a safe, durable roof that keeps you comfortable for years to come. Call Modern Roof CO to get an estimate that fits your budget and get your roof restored in no time!