Industrial Roof Maintenance in Grand Junction, CO:
Industrial Roofing Maintenance, Repair & Replacement Services
We're Dedicated To Providing Quality Roofing Services
---
Maintaining your roof is crucial because it allows you to extend its lifespan. Additionally, observing a strict maintenance routine helps you avoid excessive repairs that crop up due to neglected maintenance. At Modern Roof CO, we provide roof maintenance services to our Grand Junction, CO customers, enabling their roofs to last longer. If you're interested in our maintenance services, don't hesitate to contact our team today.
Need Emergency Service?
Emergency Commercial Roofing Need a Free Roofing Estimate?
Get a free roof estimate and see what Modern Roof CO can do for you.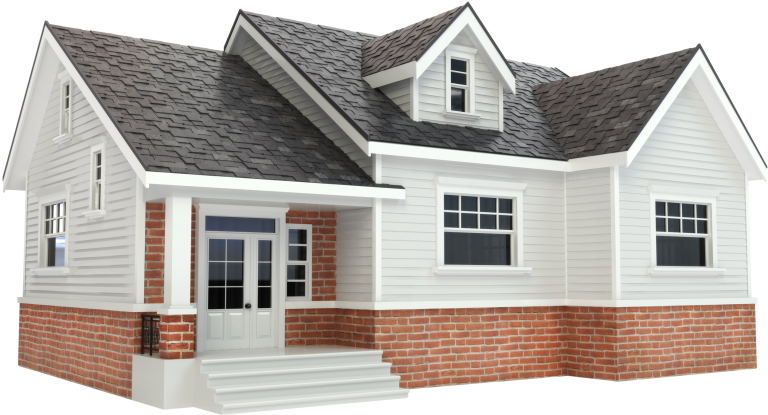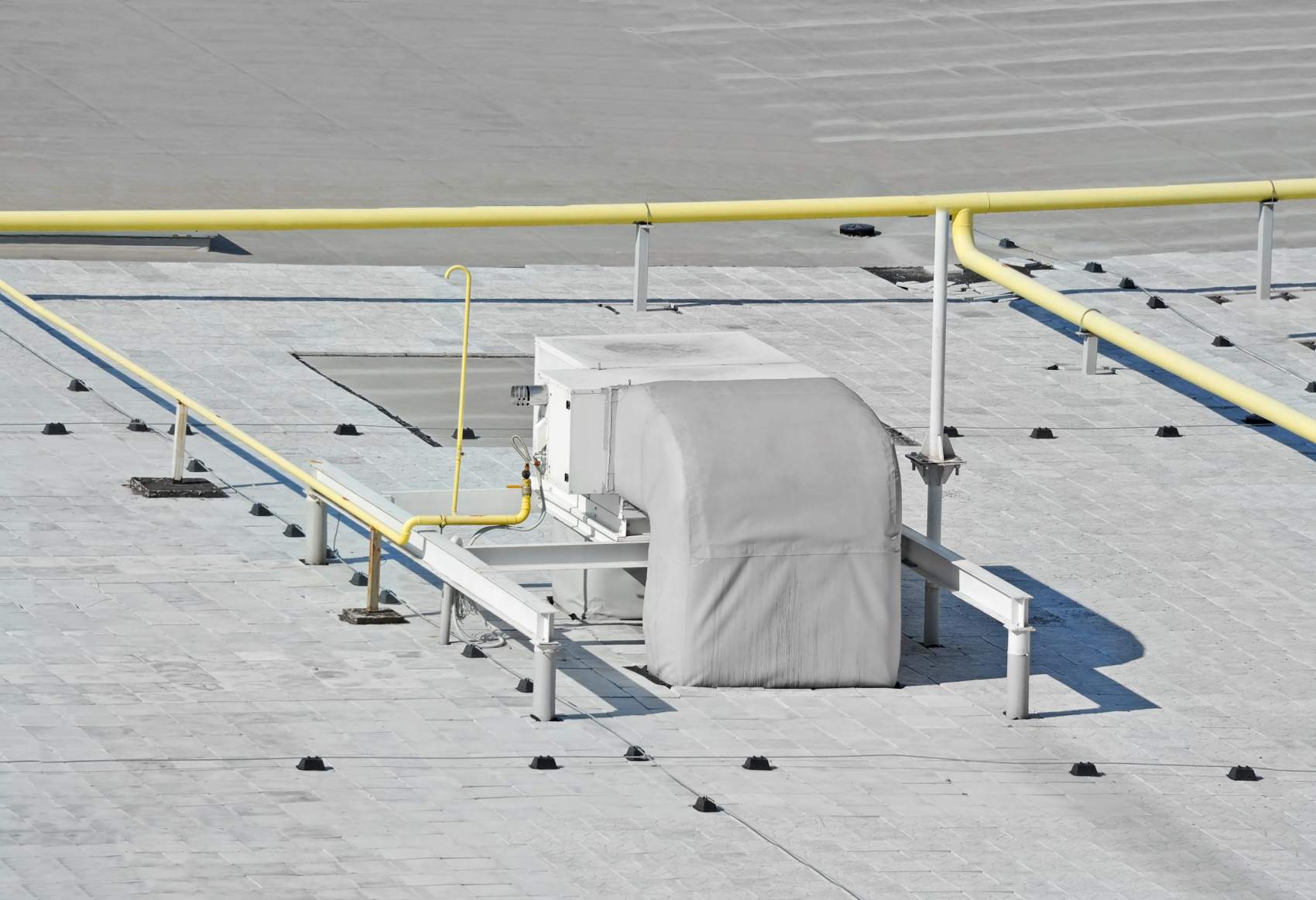 Proper Commercial Roof Maintenance in Grand Junction, CO
Proper commercial roof maintenance is excellent for keeping your Grand Junction, CO roof in pristine condition. When your roof is well taken care of, you'll have better insulation in your Grand Junction, CO commercial property, helping you save on energy bills. Similarly, proper commercial roof maintenance is necessary to tackle roofing issues as they arise, instead of waiting for them to become big problems. Handling issues early on will help reduce future costs.
- See What We Can Do
See Recent Projects
---
Our gallery of recent projects showcases the many job we have completed over the years.
View Projects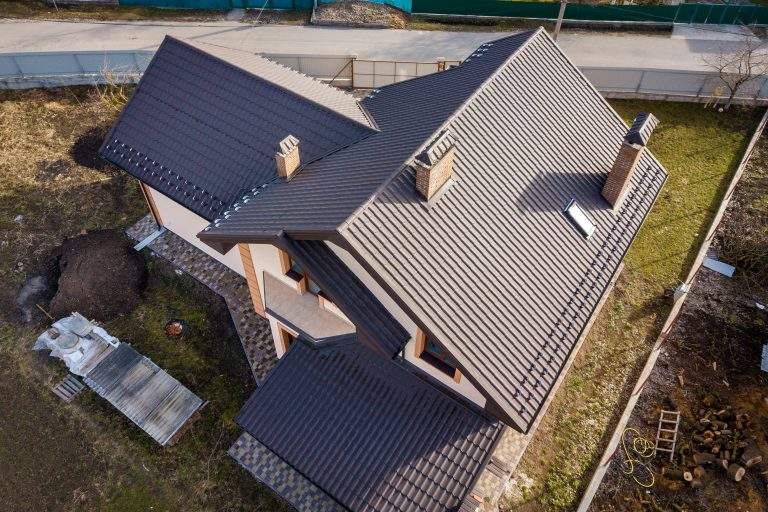 Grand Junction, CO Commercial Roof Contractors That Maintain Your Roofing
Modern Roof CO is a Grand Junction, CO commercial roofing contractor that helps customers just like you create a schedule for proper roofing maintenance. We take you through the benefits of having such a schedule and work with you to ensure we're not disrupting your Grand Junction, CO business. For peace of mind throughout your busy day, turn to our team and we'll help ensure you're providing a quality environment for your employees to work in.
A Colorado Roofing Company That Delivers Value for Money
At Modern Roof CO, we're a BBB accredited roofing company that installs, repairs, and replaces roofing systems for commercial and residential properties in Colorado. With nearly three decades of industry experience, we passionately follow our core values — professionalism, transparency, and clear communication. We use the finest brands of roofing material for installing any type, style, and size of roof. Our roofing contractors work tirelessly to construct a safe, durable roof that keeps you comfortable for years to come. Call Modern Roof CO to get an estimate that fits your budget and get your roof restored in no time!