Multi-Family Roof Insurance Claims in Greenwood Village, CO:
Get A Roofing Insurace Claim Started With Us
We're Dedicated To Providing Quality Roofing Services
---
According to recent data from the Insurance Information Institute, most homeowners don't receive the insurance payouts they're entitled to. However, most of these claims were related to property damage. This highlights the importance of carefully following the insurance claim process at your multi-family property in Greenwood Village, CO. Errors, such as incomplete documentation, can slow down the progress of your multi-family roofing insurance claim. Hiring a seasoned contractor will ensure every essential step is followed, including proper documentation, speeding up the insurance process at your Greenwood Village, CO property. By having these necessary steps in place, you increase your chances of successfully receiving insurance compensation, allowing for a quicker return of your Greenwood Village, CO roofing's original state.
Need Emergency Service?
Emergency Commercial Roofing Need a Free Roofing Estimate?
Get a free roof estimate and see what Modern Roof CO can do for you.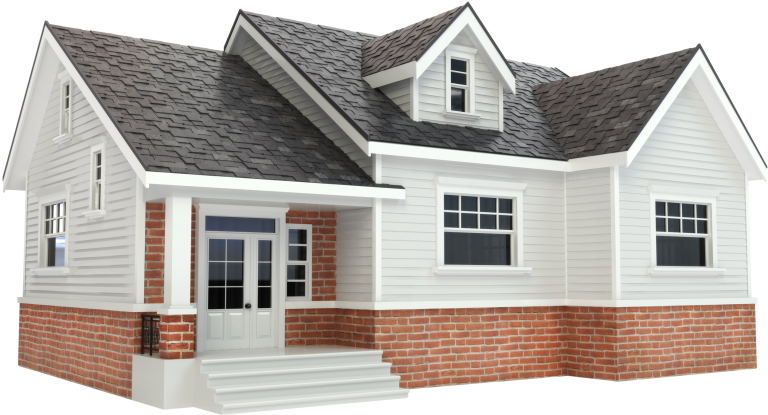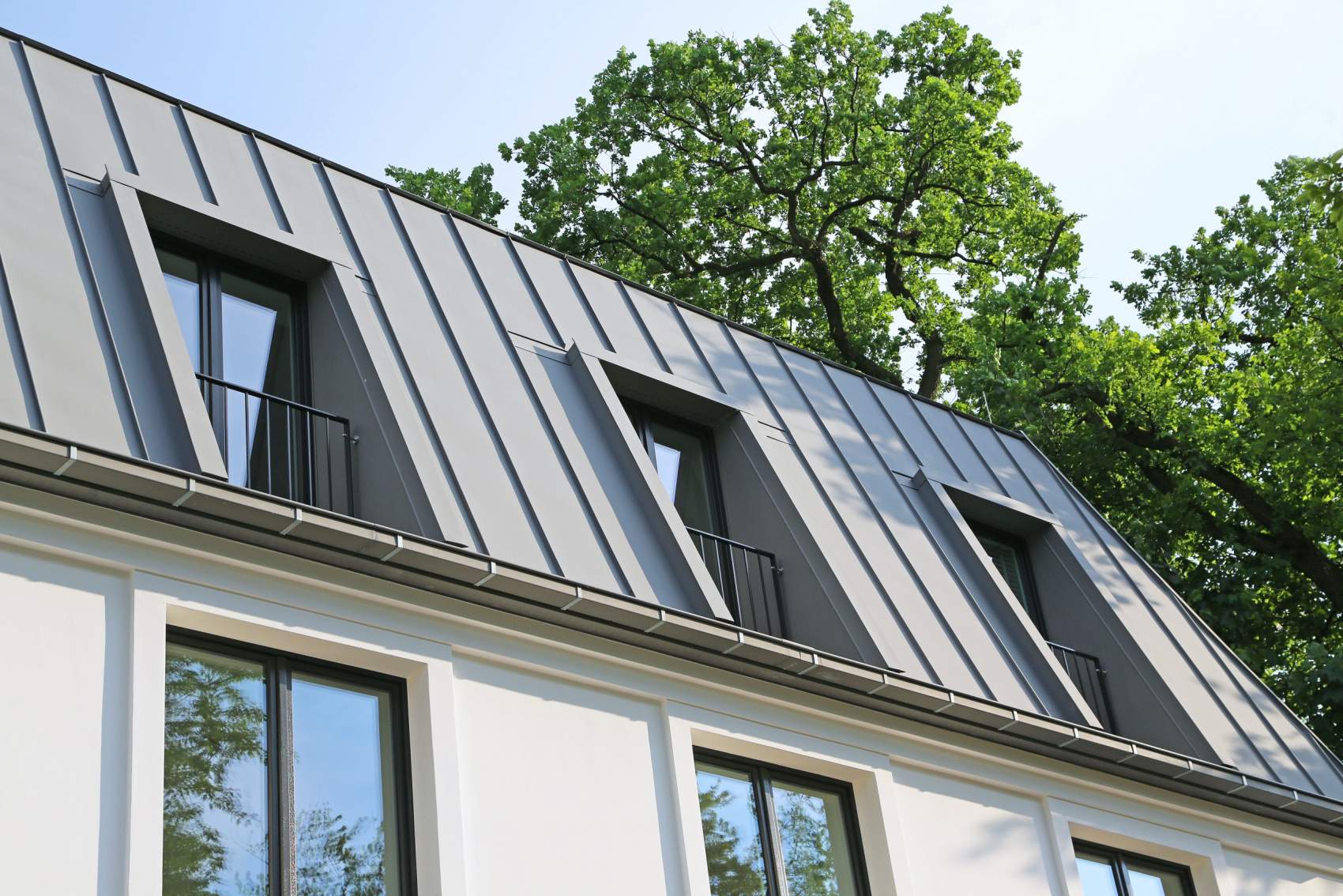 Effective Multi-Family Roofing Insurance Claims for Faster Results
Managing multi-family roofing insurance claims is a complex process, requiring attention to detail and a thorough understanding of the steps involved. An essential step in the process is properly documenting all damage to your Greenwood Village, CO property, which includes taking photographs or videos of the affected areas. Our experts at Modern Roof CO recommend proceeding with repairs after our Greenwood Village, CO inspections have taken place. Finally, by collaborating with our insurance experts in Greenwood Village, CO, you can allocate more time towards addressing other pressing matters, resulting in minimal disruption to your daily routine.
- See What We Can Do
See Recent Projects
---
Our gallery of recent projects showcases the many job we have completed over the years.
View Projects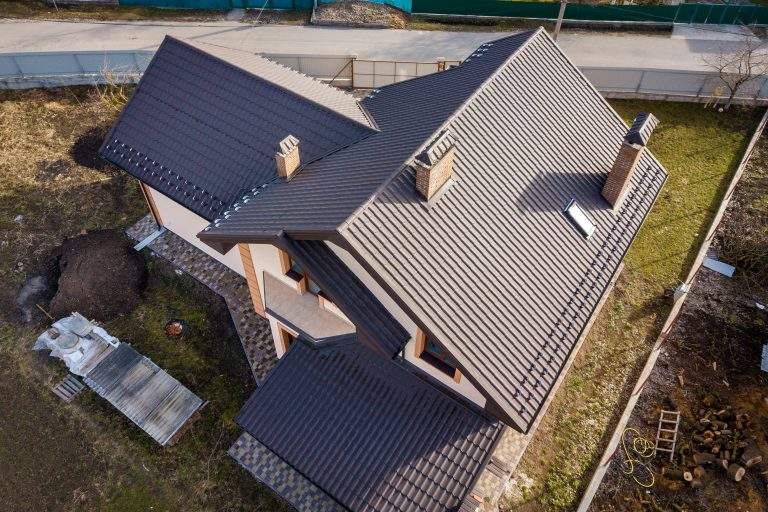 A Colorado Roofing Company That Delivers Value for Money
At Modern Roof CO, we're a BBB accredited roofing company that installs, repairs, and replaces roofing systems for commercial and residential properties in Colorado. With nearly three decades of industry experience, we passionately follow our core values — professionalism, transparency, and clear communication. We use the finest brands of roofing material for installing any type, style, and size of roof. Our roofing contractors work tirelessly to construct a safe, durable roof that keeps you comfortable for years to come. Call Modern Roof CO to get an estimate that fits your budget and get your roof restored in no time!