Emergency Multi-Family Roof Repair in Sheridan, WY:
Emergency Roof Repair, Replacement, Installation & Maintenance Services
We're Dedicated To Providing Quality Roofing Services
---
At Modern Roof CO, we understand that unexpected events such as broken pipes or fires cause damage to your roofing, requiring emergency roof repair. Replacing a roof is a significant construction project, so we aim to make the experience as smooth as possible. Our team of highly qualified professionals works carefully to quickly remove your old Sheridan, WY roof, replacing it with a new one while causing little to no interruptions to your tenants and regular business activities. We take the time to get to know you and what's important, enabling us to complete projects on schedule and provide outstanding services.
Need Emergency Service?
Emergency Commercial Roofing Need a Free Roofing Estimate?
Get a free roof estimate and see what Modern Roof CO can do for you.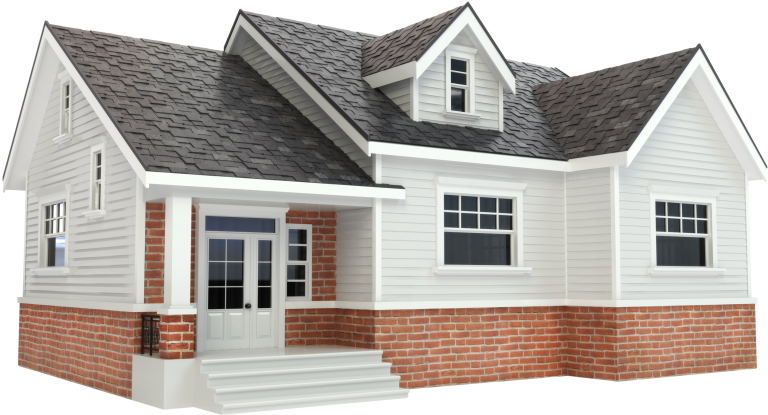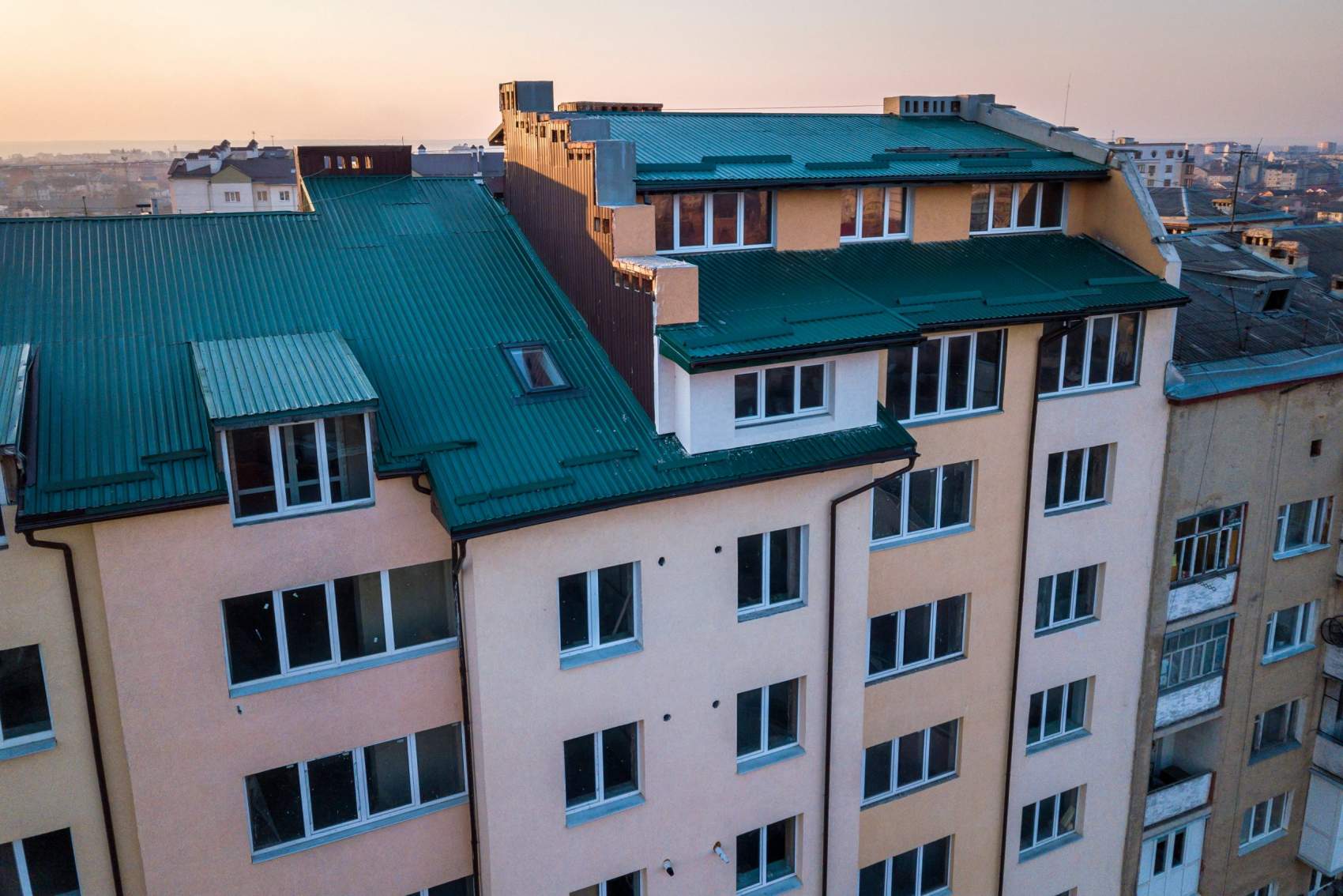 Maintain Your Buildings Integrity With Our Emergency Repair Services
The harsh winters in Sheridan, WY can take a toll on roofs, leading to damage and deterioration. The roof plays an important role in protecting a building from the elements, and neglecting maintenance can result in issues throughout the structure. To safeguard your Sheridan, WY business and your clients, it's important to invest in our emergency roof repair services. Our experienced contractors have a proven record of successfully repairing and replacing roofs in various condos and apartment complexes throughout Sheridan, WY.
- See What We Can Do
See Recent Projects
---
Our gallery of recent projects showcases the many job we have completed over the years.
View Projects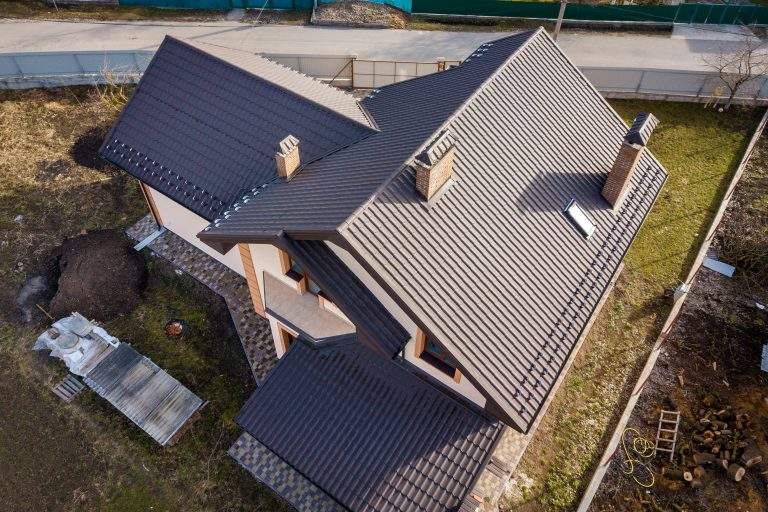 Top Emergency Roof Repair Company
If you're in need of condo, apartment, or multi-family roof repair services in Sheridan, WY, count on us to get the job done as quickly as possible. It's always important to act fast when you notice leaks or debris falling from your roof, as this is a sign that professional attention is required. Our Sheridan, WY pros are highly trained to deliver emergency roof repair services, meeting the highest industry standards. We use the best material available in the Sheridan, WY area to repair your roofing, ensuring durable solutions for years to come.
A Wyoming Roofing Company That Delivers Value for Money
At Modern Roof CO, we're a BBB accredited roofing company that installs, repairs, and replaces roofing systems for commercial and residential properties in Wyoming. With nearly three decades of industry experience, we passionately follow our core values — professionalism, transparency, and clear communication. We use the finest brands of roofing material for installing any type, style, and size of roof. Our roofing contractors work tirelessly to construct a safe, durable roof that keeps you comfortable for years to come. Call Modern Roof CO to get an estimate that fits your budget and get your roof restored in no time!