Residential Roof Pitch in Denver Tech Center, CO:
Flat Roof, Low Slope Roof & Steep Slope Roof
We're Dedicated To Providing Quality Roofing Services
---
As a roof installation company with over three decades of industry experience, we at Modern Roof CO, can easily install roofing systems with distinctive roof pitches for Denver Tech Center, CO homes. We've garnered an immense amount of respect and loyalty from our clientele in Denver Tech Center, CO, due to our workmanship, consistent service quality, and attention to detail that's unparalleled by the competition. Our roofing contractors make use of the finest materials and leverage experience when recommending roofing solutions for residential properties across Denver Tech Center, CO.
Need Emergency Service?
Emergency Commercial Roofing Need a Free Roofing Estimate?
Get a free roof estimate and see what Modern Roof CO can do for you.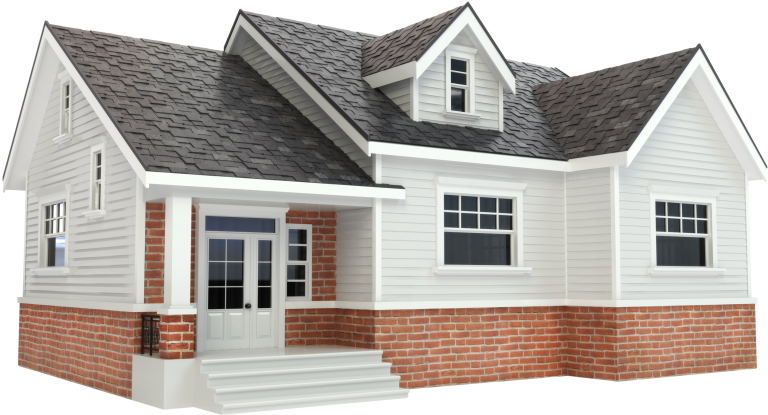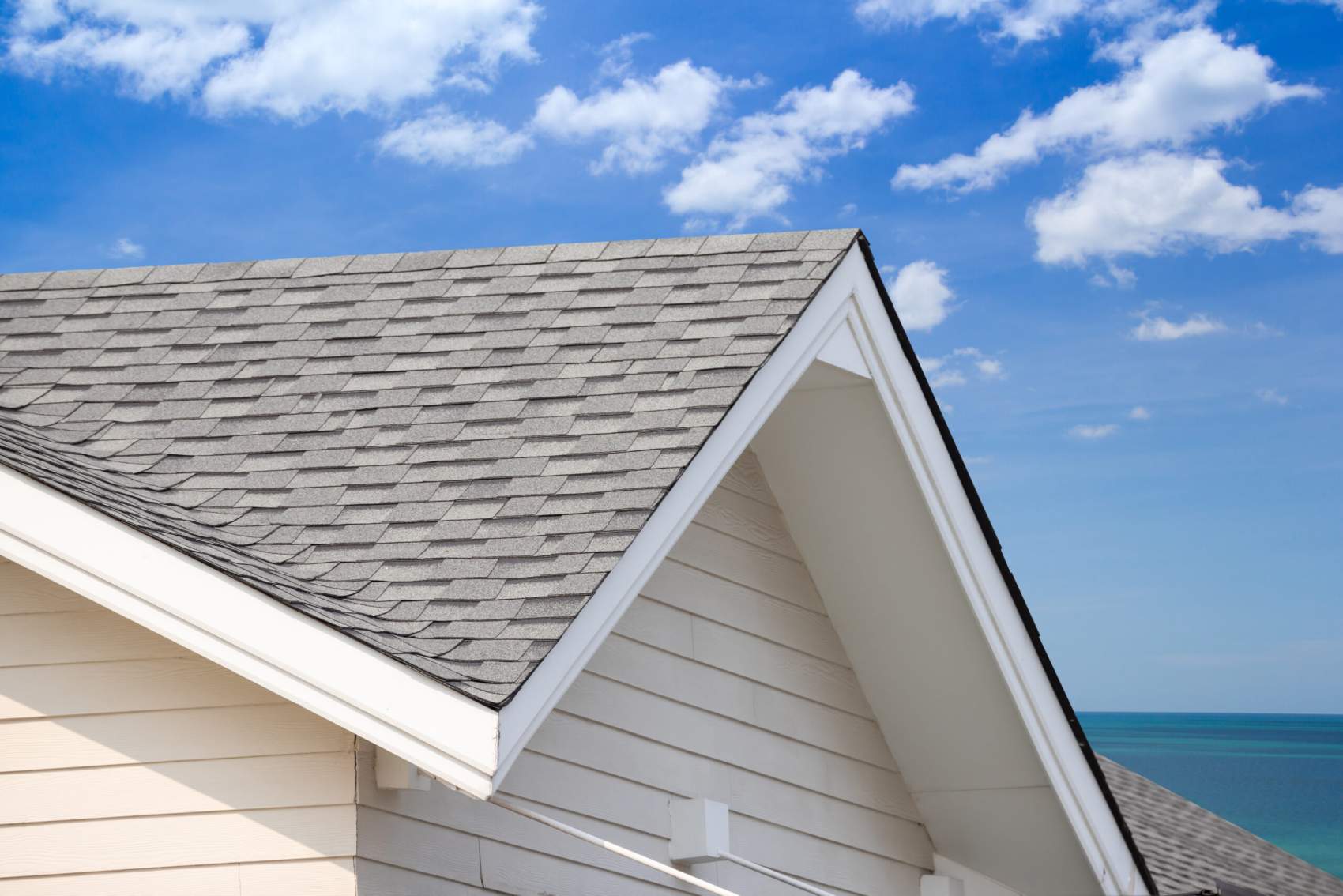 Unique Roof Pitches for Denver Tech Center, CO Homes
One of the most crucial decisions to make when building a new home in Denver Tech Center, CO or renovating your current one is its roof pitch. Roof pitch determines the type of material that should be used, and can also establish the roofing system's longevity. There are two types of roof pitches available for Denver Tech Center, CO homes: flat or a steep slope pitch. A flat pitch is a low maintenance, energy efficient, and cost effective roof pitch. A steep slope is a sustainable solution that often has a longer lifespan due to its weather resistant properties. Additionally, a steep slope is also visually attractive, and it can be installed to the exact specifications of your Denver Tech Center, CO home.
- See What We Can Do
See Recent Projects
---
Our gallery of recent projects showcases the many job we have completed over the years.
View Projects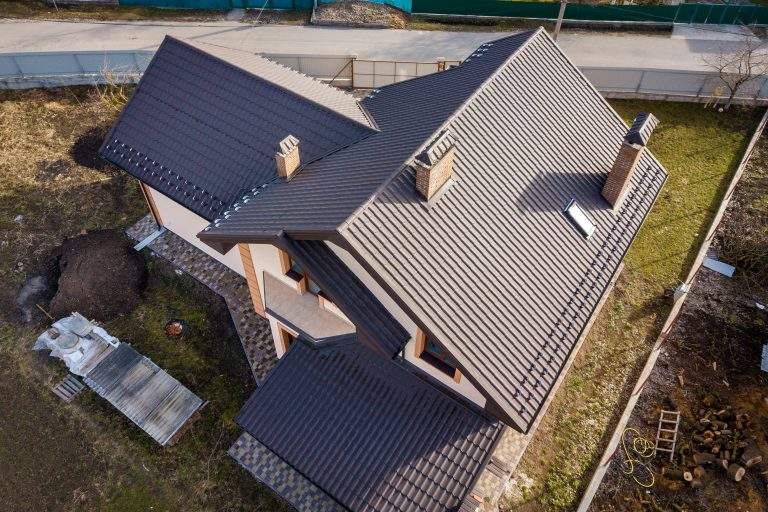 A Colorado Roofing Company That Delivers Value for Money
At Modern Roof CO, we're a BBB accredited roofing company that installs, repairs, and replaces roofing systems for commercial and residential properties in Colorado. With nearly three decades of industry experience, we passionately follow our core values — professionalism, transparency, and clear communication. We use the finest brands of roofing material for installing any type, style, and size of roof. Our roofing contractors work tirelessly to construct a safe, durable roof that keeps you comfortable for years to come. Call Modern Roof CO to get an estimate that fits your budget and get your roof restored in no time!