Commercial Roof Maintenance in Sheridan, WY:
Commercial Roofing Maintenance, Repair & Replacement Services
We're Dedicated To Providing Quality Roofing Services
---
A majority of commercial property owners in Sheridan, WY fail to realize the importance of regular commercial roof maintenance. A roof is a protective shield that defends your property from harsh wind, sun, and rain, ensuring optimal air ventilation. A regular commercial roof maintenance routine can do wonders for your Sheridan, WY property, as it can help detect problems in the early stages, enhance curb appeal, and ultimately save money in the long run. At Modern Roof CO, we've built our reputation as a reliable commercial roof contractor in Sheridan, WY with expertise in roof maintenance. If you wish to maintain an attractive storefront for your Sheridan, WY business, then make commercial roof maintenance a top priority.
Need Emergency Service?
Emergency Commercial Roofing Need a Free Roofing Estimate?
Get a free roof estimate and see what Modern Roof CO can do for you.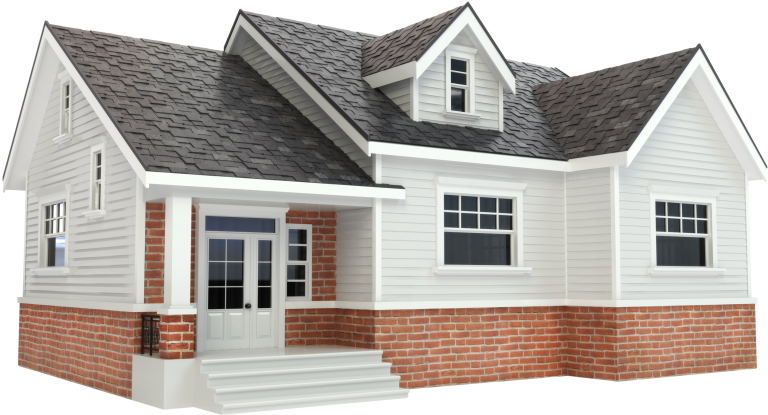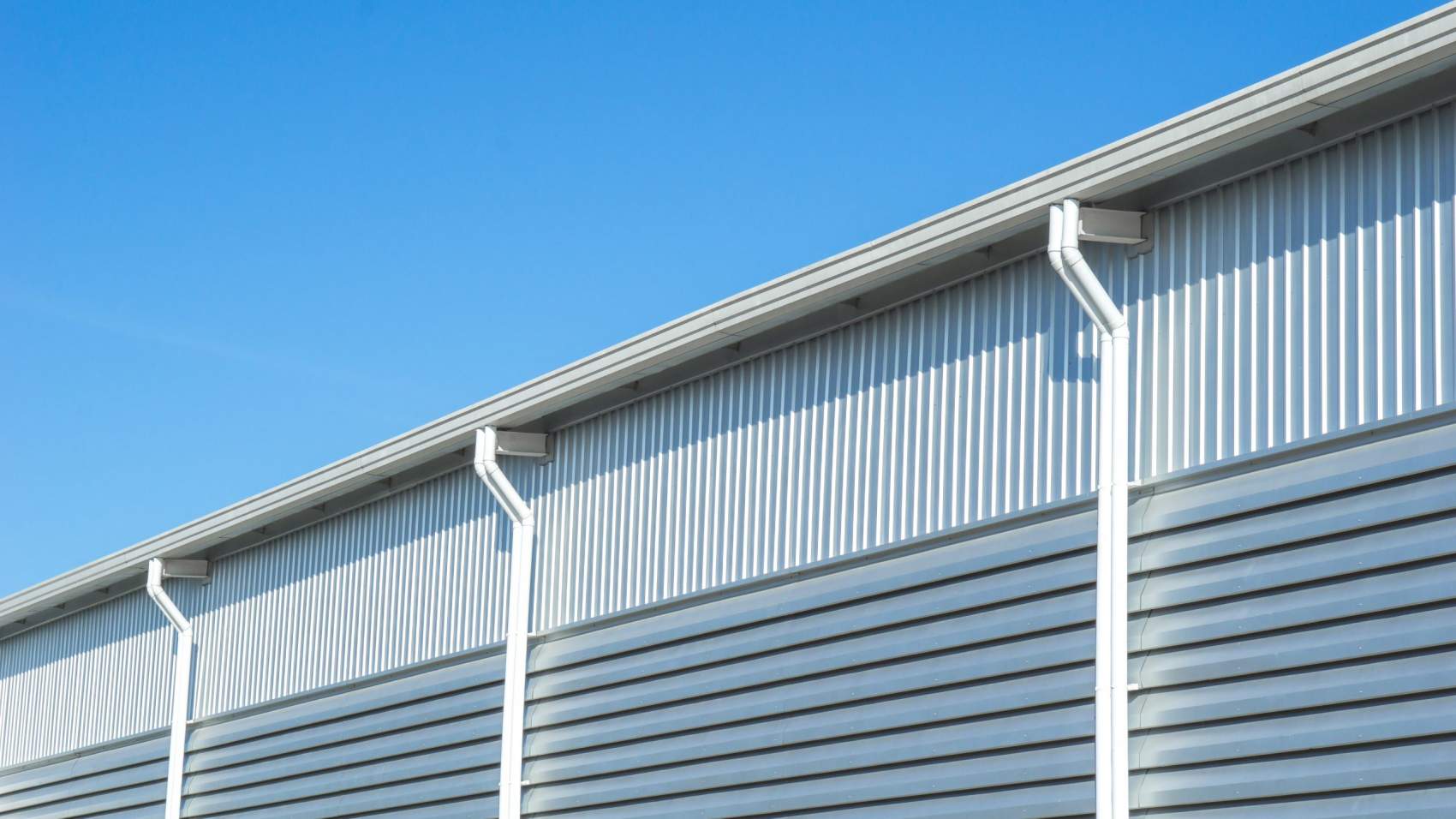 Preventive Roof Maintenance for Your Sheridan, WY Commercial Property
Our Sheridan, WY commercial roof contractors use a proven process for ensuring your roof remains in optimal condition. From examining the interior of the building for water stains to making sure the pipes aren't sagging, our commercial roof maintenance process is curated to provide you maximum value. Curb appeal is a top concern for commercial properties, and our Sheridan, WY roof maintenance contractors can help ensure your roofing remains in peak condition for years to come. Get in touch with our Sheridan, WY commercial roof contractors to prevent serious damage to your roofing.
- See What We Can Do
See Recent Projects
---
Our gallery of recent projects showcases the many job we have completed over the years.
View Projects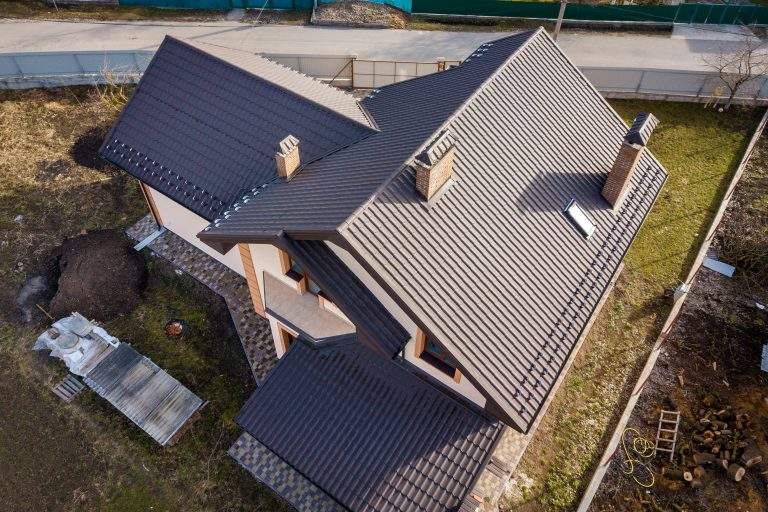 A Wyoming Roofing Company That Delivers Value for Money
At Modern Roof CO, we're a BBB accredited roofing company that installs, repairs, and replaces roofing systems for commercial and residential properties in Wyoming. With nearly three decades of industry experience, we passionately follow our core values — professionalism, transparency, and clear communication. We use the finest brands of roofing material for installing any type, style, and size of roof. Our roofing contractors work tirelessly to construct a safe, durable roof that keeps you comfortable for years to come. Call Modern Roof CO to get an estimate that fits your budget and get your roof restored in no time!