New Commercial Roof Construction in Sheridan, WY:
New Construction Roofing Installation Services
We're Dedicated To Providing Quality Roofing Services
---
One of the most critical decisions for a commercial building owner in Sheridan, WY is choosing an appropriate roofing system. The material and type of roof you install will impact the longevity, energy efficiency, and safety of your building. An experienced new commercial roof construction contractor in Sheridan, WY can help choose the appropriate roofing system based on your property's specific needs. At Modern Roof CO, we're a BBB accredited new commercial roof installation company that's revered by our community for successfully installing and replacing any size or style of roof for properties in Sheridan, WY. Whether you need TPO roofing for your Sheridan, WY warehouse or a budget friendly tar and gravel roof, you can trust us to do it all.
Need Emergency Service?
Emergency Commercial Roofing Need a Free Roofing Estimate?
Get a free roof estimate and see what Modern Roof CO can do for you.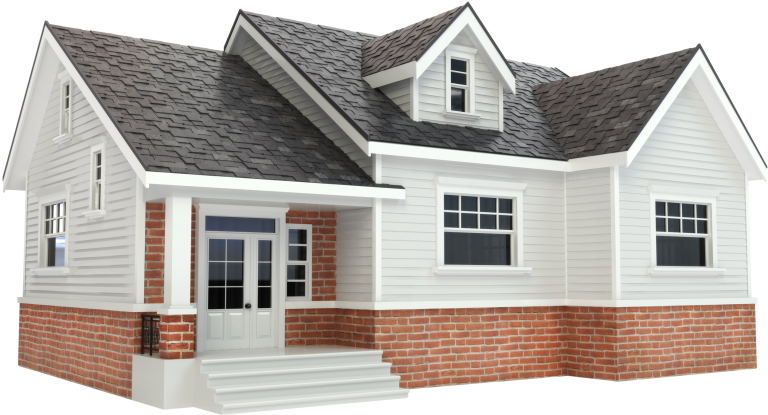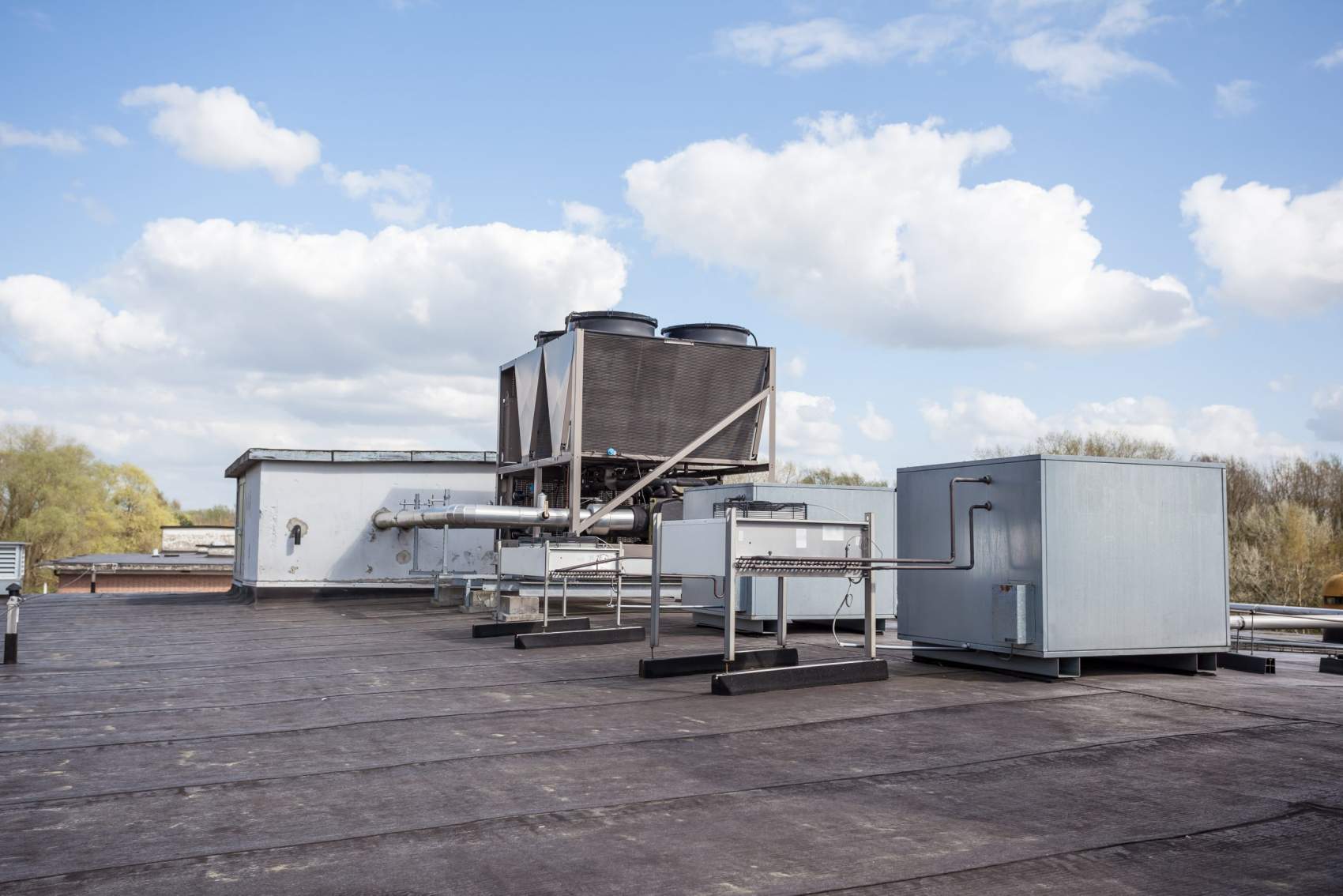 Give Your Sheridan, WY Property a Makeover With New Commercial Roof Construction
The process of new commercial roof installation for a Sheridan, WY property is a delicately balanced task. It's essential for a Sheridan, WY new commercial roof contractor to make sure the roofing system can resist harsh weather, is optimally ventilated, and has a proper slope for drainage. We make sure to keep the installation process completely transparent, as we believe open communication allows for a better experience. With new commercial roof construction being extremely challenging, we suggest and install the best possible roofing solution for your Sheridan, WY commercial space, whether it's modified bitumen, composite shingle, or a metal roof.
- See What We Can Do
See Recent Projects
---
Our gallery of recent projects showcases the many job we have completed over the years.
View Projects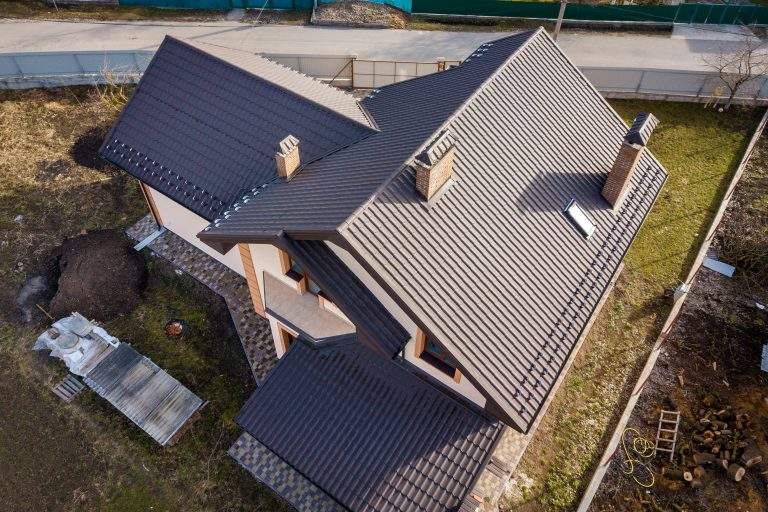 A Wyoming Roofing Company That Delivers Value for Money
At Modern Roof CO, we're a BBB accredited roofing company that installs, repairs, and replaces roofing systems for commercial and residential properties in Wyoming. With nearly three decades of industry experience, we passionately follow our core values — professionalism, transparency, and clear communication. We use the finest brands of roofing material for installing any type, style, and size of roof. Our roofing contractors work tirelessly to construct a safe, durable roof that keeps you comfortable for years to come. Call Modern Roof CO to get an estimate that fits your budget and get your roof restored in no time!