Commercial Storm Damage Roof Repair in Ten Sleep, WY:
Wind & Hail Damage Roof Repair Services
We're Dedicated To Providing Quality Roofing Services
---
It's common for Ten Sleep, WY properties to take a severe beating due to harsh storms. With roofing systems being the first line of defense for properties, they tend to experience a significant amount of damage. This results in visible granule loss, water penetration to the building's interior, broken downspouts, and much more. At Modern Roof CO, we're distinguished for our quick, safe storm damage roof repair for any type, style, or size of commercial property. Our Ten Sleep, WY roofing contractors are equipped with the relevant resources and experience to handle any damaged roof repair job.
Need Emergency Service?
Emergency Commercial Roofing Need a Free Roofing Estimate?
Get a free roof estimate and see what Modern Roof CO can do for you.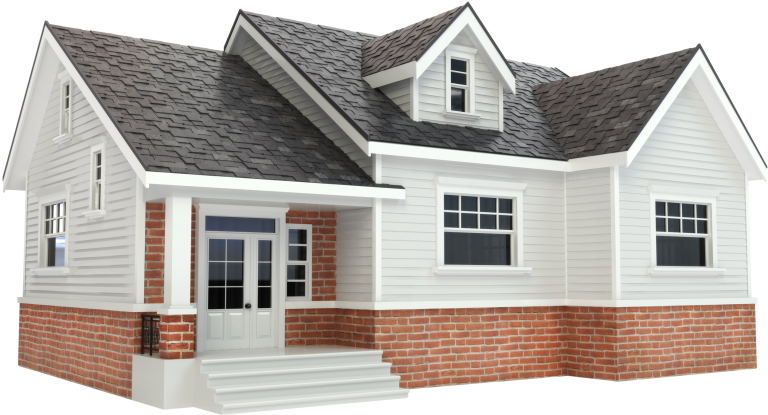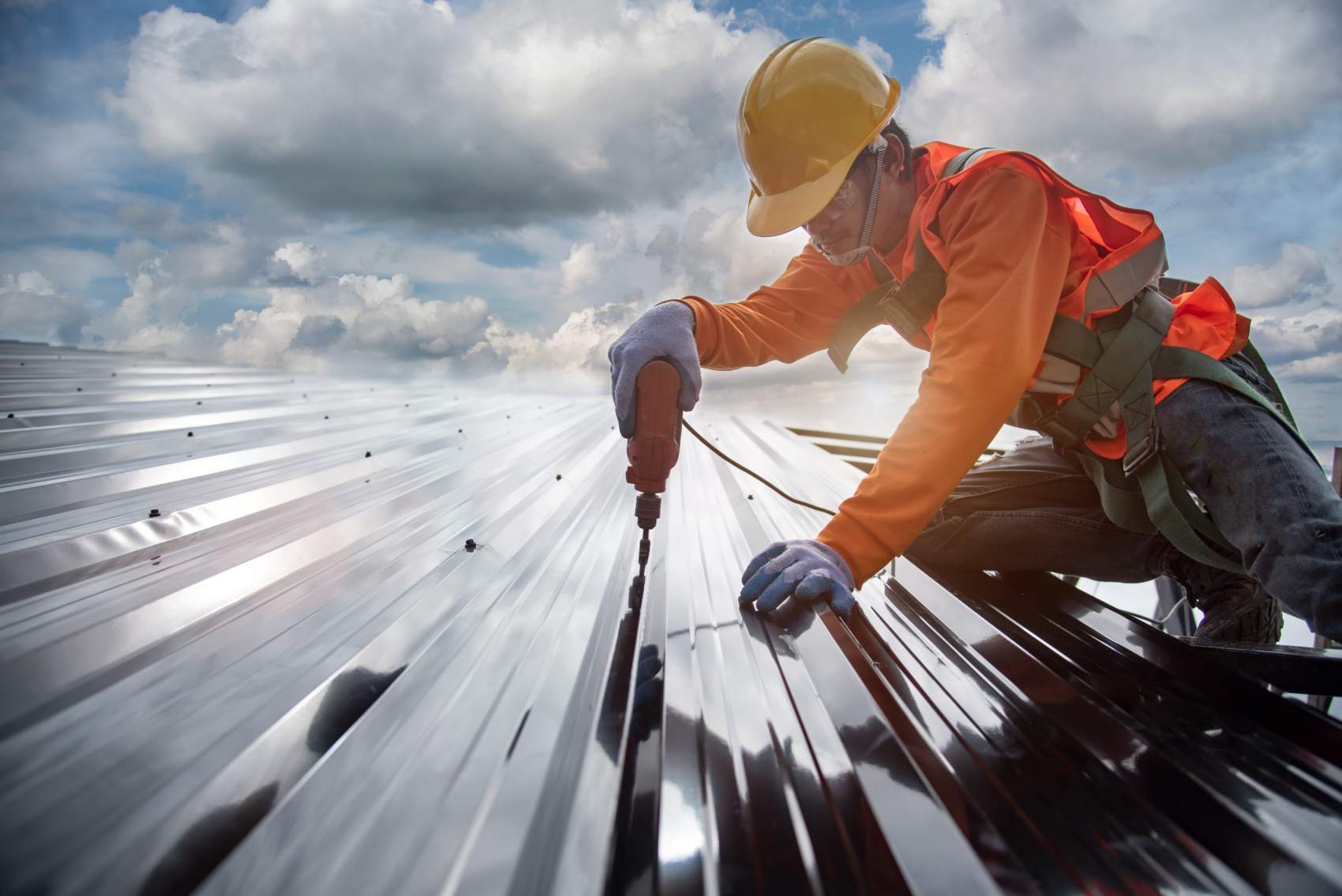 Quick Storm Damage Roof Repair Solutions in Ten Sleep, WY
A damaged roof repair job for properties in Ten Sleep, WY can include fixing loose shingles, fascia, indoor leakage, and a variety of other elements that make your roof look unappealing. Storm damage can also cause your property to lose its energy efficiency or lead to a musty smell around the building. It's vital to fix roof storm damage in its early stages, as otherwise, it can lead to costly replacement jobs, which can also cause interruptions to your business operations. Our Ten Sleep, WY roofing contractors can reliably address any storm damage and roof repair issues, using the finest quality roofing materials and techniques that offer lasting functionality.
- See What We Can Do
See Recent Projects
---
Our gallery of recent projects showcases the many job we have completed over the years.
View Projects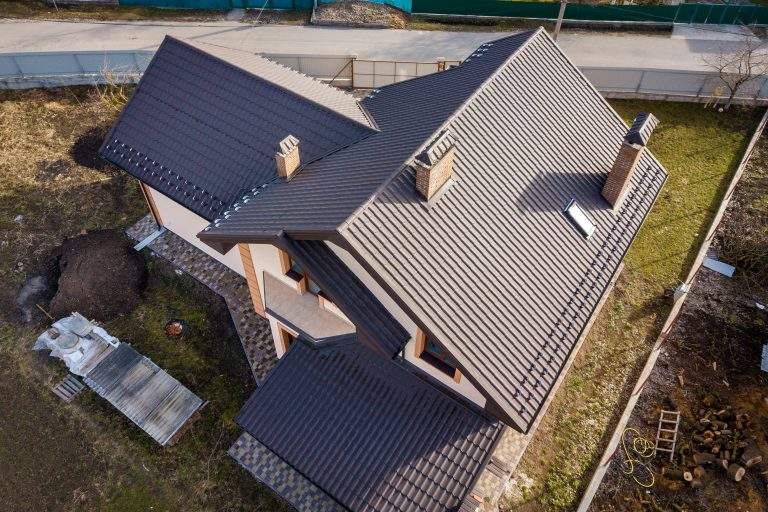 A Wyoming Roofing Company That Delivers Value for Money
At Modern Roof CO, we're a BBB accredited roofing company that installs, repairs, and replaces roofing systems for commercial and residential properties in Wyoming. With nearly three decades of industry experience, we passionately follow our core values — professionalism, transparency, and clear communication. We use the finest brands of roofing material for installing any type, style, and size of roof. Our roofing contractors work tirelessly to construct a safe, durable roof that keeps you comfortable for years to come. Call Modern Roof CO to get an estimate that fits your budget and get your roof restored in no time!