Industrial Roof Inspection & Estimate in Thermopolis, WY:
Free Roofing Estimates & Inspections
We're Dedicated To Providing Quality Roofing Services
---
At Modern Roof CO in Thermopolis, WY, we offer professional roof inspection, helping you pinpoint any and all issues with your roof. In addition to finding faults, our team can provide proven solutions to help you solve any problem we find. With our free estimates, you can rest easy knowing our team is thoroughly examining your Thermopolis, WY roof to ensure your industrial property is protected.
Need Emergency Service?
Emergency Commercial Roofing Need a Free Roofing Estimate?
Get a free roof estimate and see what Modern Roof CO can do for you.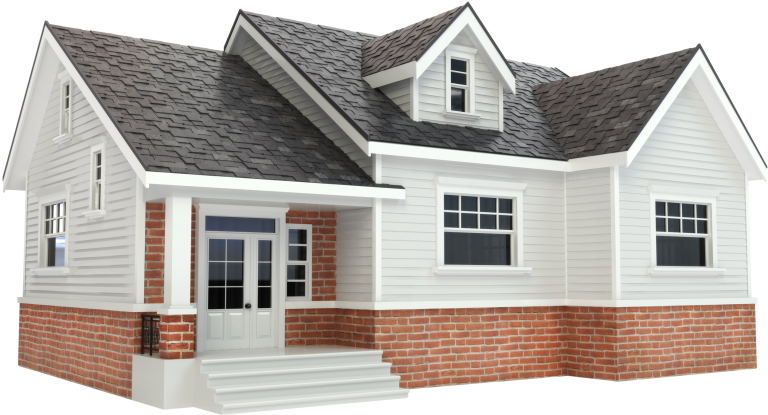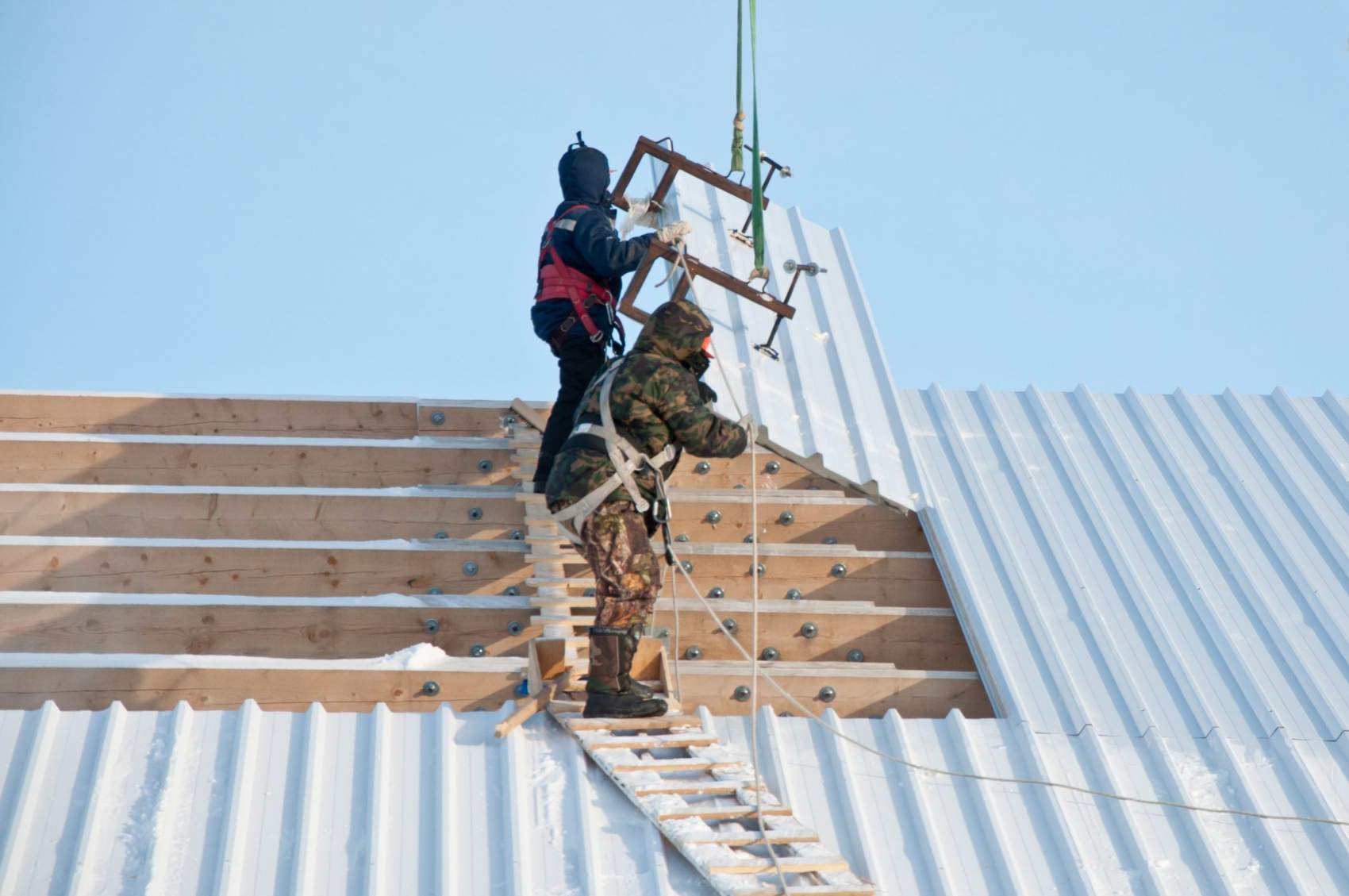 Get Peace of Mind With Our Thermopolis, WY Roof Inspection
A roof provides insulation and protection from weather conditions, requiring it to always be in pristine condition. With our roof inspection services in Thermopolis, WY, you can stay up to date on every issue with your roof. We thoroughly inspect your roof because we understand the importance a quality roof can have on your property. Whether we find problems within your roofing, or no issues are detected, we're sure to provide you with honest and transparent results.
- See What We Can Do
See Recent Projects
---
Our gallery of recent projects showcases the many job we have completed over the years.
View Projects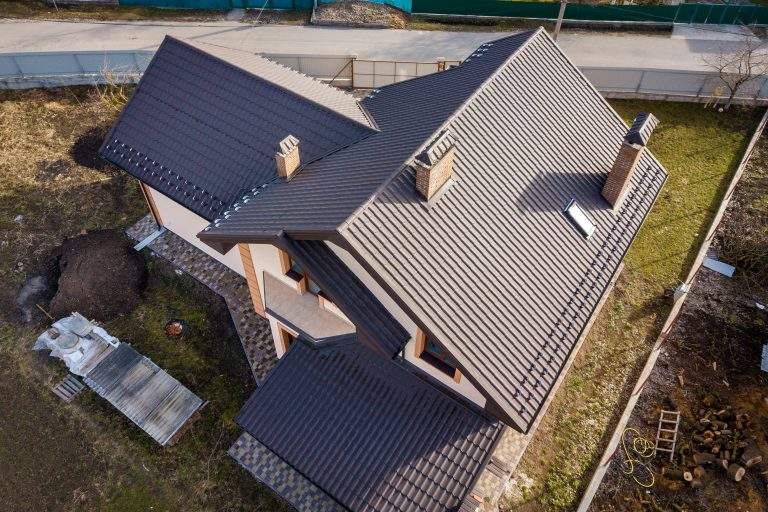 Customer Centric Roofing Contractors Serving Thermopolis, WY
As customer centric roofing contractors in Thermopolis, WY, we ensure we satisfy our customers every time they contact us. From our first interaction to the last, our Thermopolis, WY team will provide a frictionless experience for you. Our team carefully listens to your desires and make plans based on what works for your budget and lifestyle. At Modern Roof CO, our roofing contractors value our customers and ensure even their smallest needs are being met.
A Wyoming Roofing Company That Delivers Value for Money
At Modern Roof CO, we're a BBB accredited roofing company that installs, repairs, and replaces roofing systems for commercial and residential properties in Wyoming. With nearly three decades of industry experience, we passionately follow our core values — professionalism, transparency, and clear communication. We use the finest brands of roofing material for installing any type, style, and size of roof. Our roofing contractors work tirelessly to construct a safe, durable roof that keeps you comfortable for years to come. Call Modern Roof CO to get an estimate that fits your budget and get your roof restored in no time!