Residential Roof Replacement & Installation in Thermopolis, WY:
Roofing Installation & Replacement Services
We're Dedicated To Providing Quality Roofing Services
---
When Thermopolis, WY homeowners ignore repair and roof replacement needs, they put themselves at risk of additional harm, which takes more time and can cause more inconvenience to your daily life. Having our roofing contractors inspect your roof and develop a plan to fix it can ease your mind. Here at Modern Roof CO, our roofing contractors stay up to date with recent construction techniques across Thermopolis, WY, and we employ the most efficient methods during the roof installation process. We fix all issues concerning your Thermopolis, WY home's roof, including mold, leaks, and damaged shingles.
Need Emergency Service?
Emergency Commercial Roofing Need a Free Roofing Estimate?
Get a free roof estimate and see what Modern Roof CO can do for you.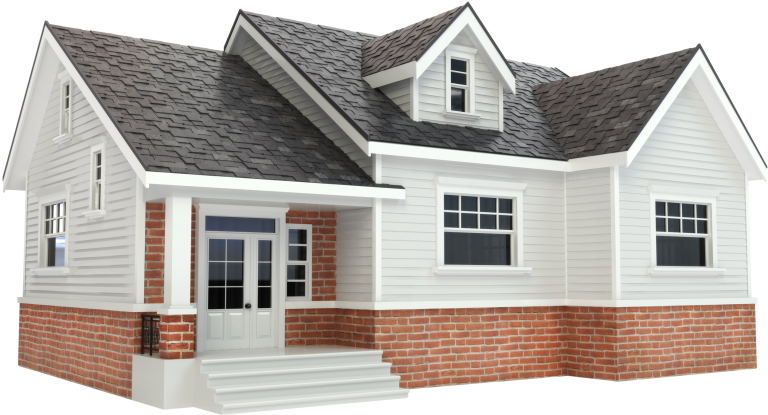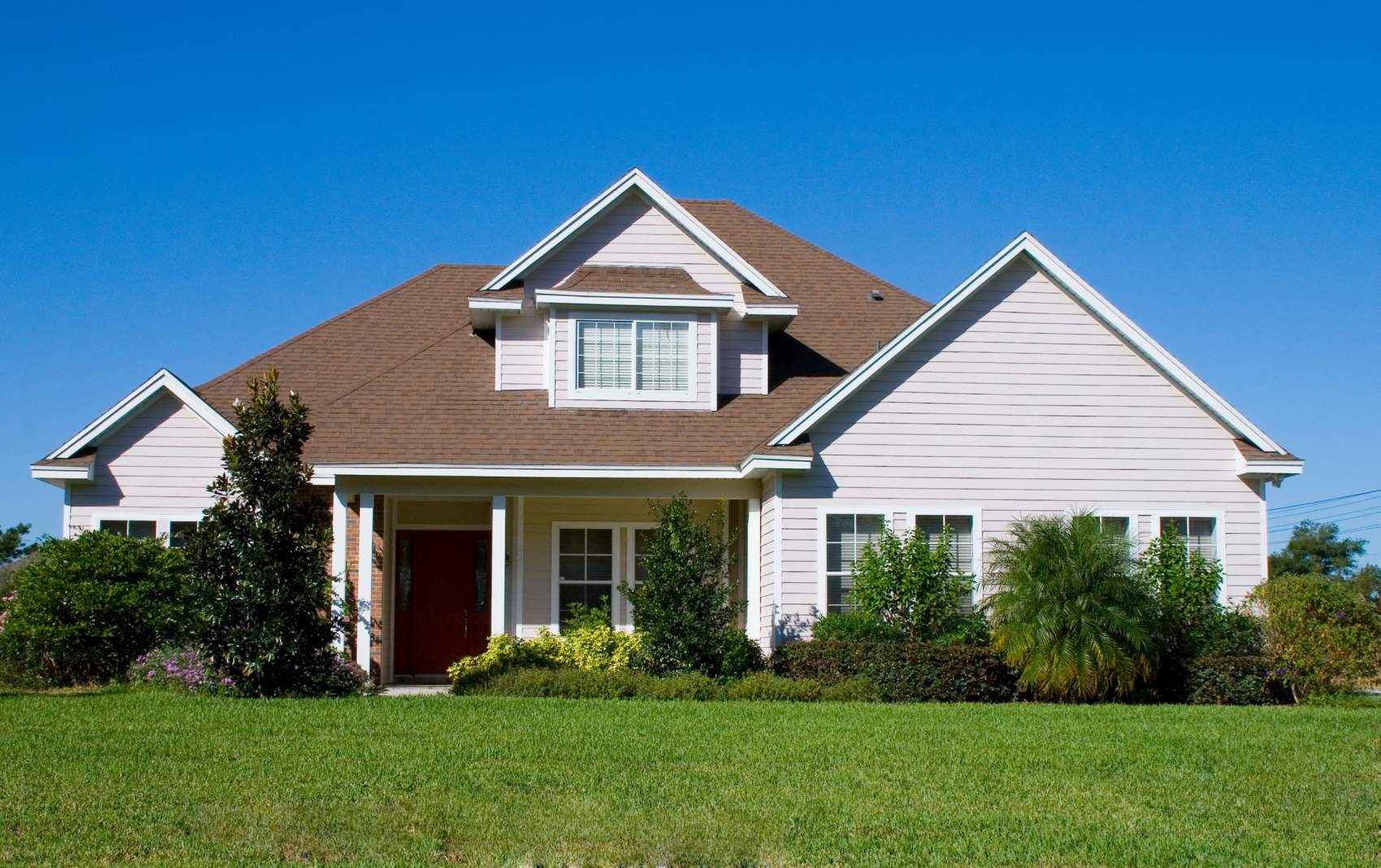 Turn to Our High End Roof Replacement Contractors
If your roof in Thermopolis, WY has reached the end of its lifespan or is damaged beyond repair, seeking guidance from our knowledgeable roofing contractors is an important step in ensuring a smooth and successful outcome. At Modern Roof CO, we offer a comprehensive range of roofing services for residential properties in Thermopolis, WY, including roof replacements, installations, and repairs. We take care of every aspect of the job, ensuring the entire process is hassle free.
- See What We Can Do
See Recent Projects
---
Our gallery of recent projects showcases the many job we have completed over the years.
View Projects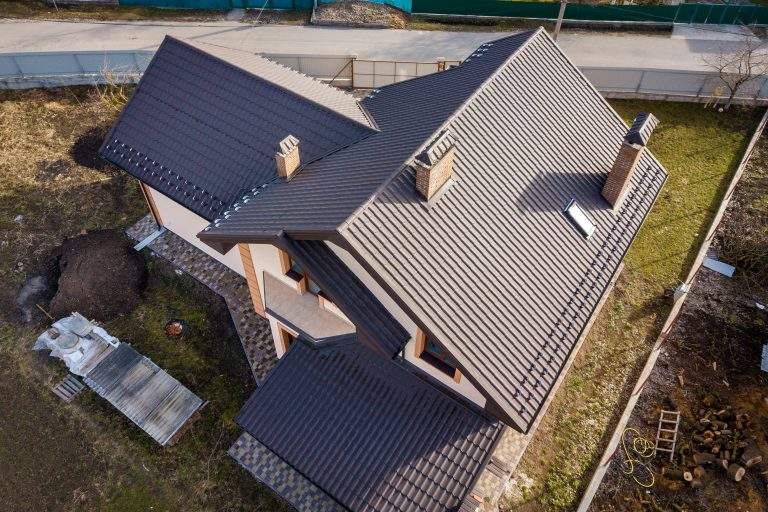 Innovative Roofing Solutions Tailored to Your Home
One of our long standing practices involves collaborating with talented and innovative minds in Thermopolis, WY to deliver creative solutions for all of our roofing projects. Our team of experienced roofing contractors has a deep understanding of the materials and techniques needed to ensure your Thermopolis, WY home's roof is both durable and safe. Additionally, we're known for our ability to create unique and visually pleasing roof designs, meeting the specific vision of our clients.
A Wyoming Roofing Company That Delivers Value for Money
At Modern Roof CO, we're a BBB accredited roofing company that installs, repairs, and replaces roofing systems for commercial and residential properties in Wyoming. With nearly three decades of industry experience, we passionately follow our core values — professionalism, transparency, and clear communication. We use the finest brands of roofing material for installing any type, style, and size of roof. Our roofing contractors work tirelessly to construct a safe, durable roof that keeps you comfortable for years to come. Call Modern Roof CO to get an estimate that fits your budget and get your roof restored in no time!