Residential Roof Insurance Claims in Boulder, CO:
Get A Roofing Insurace Claim Started With Us
We're Dedicated To Providing Quality Roofing Services
---
As one of the premier roofing contractors in Boulder, CO, we at Modern Roof CO are well versed at handling roof insurance claims for a wide variety of residential properties. An unexpected storm can cause irreversible damage to your home's roofing system, resulting in leakage, damage to gutters, shingles, and much more, making replacing your roof a necessity. Given that roof damage expenses are significant, it's best to let insurance companies bear the cost of replacing your damaged roof in Boulder, CO. We're aware of how overwhelming and equally distressing it is to file a roof insurance claim, which is why our Boulder, CO roofing contractors help you every step of the way.
Need Emergency Service?
Emergency Commercial Roofing Need a Free Roofing Estimate?
Get a free roof estimate and see what Modern Roof CO can do for you.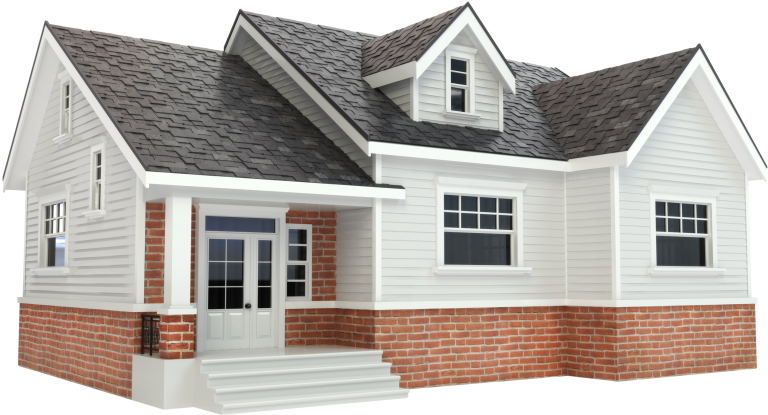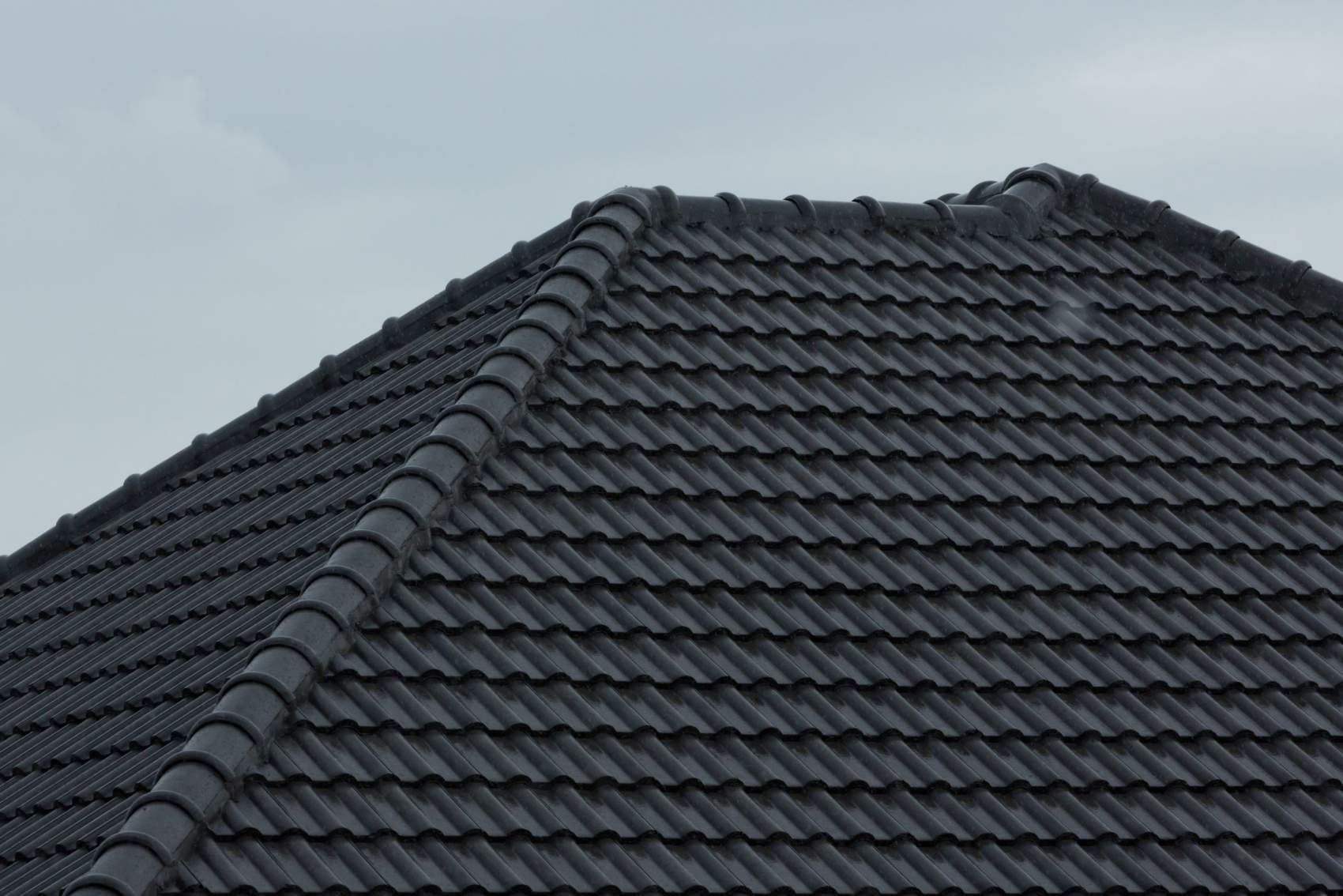 Roof Insurance Claim Experts Serving Boulder, CO
At Modern Roof CO, we've garnered the respect of our loyal community in Boulder, CO due to the roofing expertise we provide. Our roof insurance claims process for homes in Boulder, CO involves thoroughly inspecting your property, documenting everything to support your claim, and negotiating with the insurance claims adjuster on your behalf. From taking the necessary photographs with a time and date stamp to writing out explanations for the required repairs, our Boulder, CO roofing contractors believe in simplifying the process for you. We Make the Roof Insurance Claims Process Seamless in Boulder, CO
A damaged roof on your Boulder, CO home can compromise your safety, health, and overall comfort of you and your family members. It can also spoil your curb appeal, ultimately bringing down your property value. Therefore, it's vital to reach out to our Boulder, CO roofing contractors as soon as your roof is damaged by any problems covered by your policy, including a hailstorm or fire. With our team by your side, we can help you deal with the roof insurance claims process quickly, all while avoiding any type of insurance fraud. From our transparency to our open lines of communication, our roofing contractors aim to exceed your expectations.
- See What We Can Do
See Recent Projects
---
Our gallery of recent projects showcases the many job we have completed over the years.
View Projects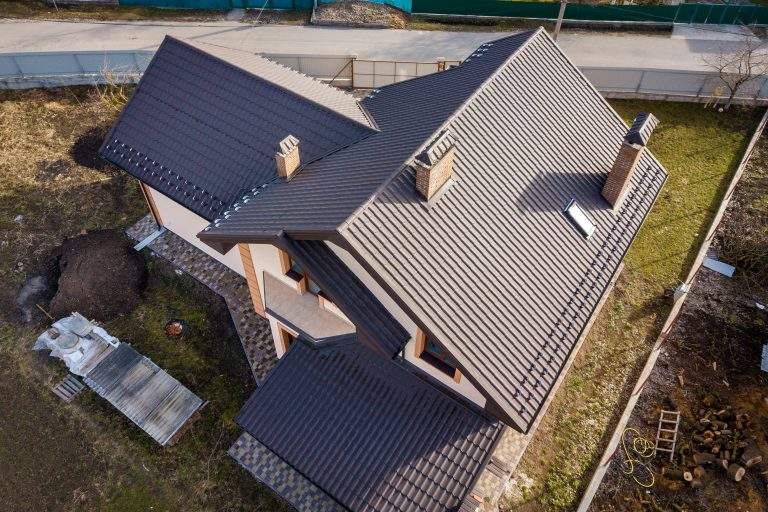 A Colorado Roofing Company That Delivers Value for Money
At Modern Roof CO, we're a BBB accredited roofing company that installs, repairs, and replaces roofing systems for commercial and residential properties in Colorado. With nearly three decades of industry experience, we passionately follow our core values — professionalism, transparency, and clear communication. We use the finest brands of roofing material for installing any type, style, and size of roof. Our roofing contractors work tirelessly to construct a safe, durable roof that keeps you comfortable for years to come. Call Modern Roof CO to get an estimate that fits your budget and get your roof restored in no time!