New Residential Roof Construction in Broomfield, CO:
New Construction Roofing Installation Services
We're Dedicated To Providing Quality Roofing Services
---
When planning for a new construction roofing project in Broomfield, CO, you must consider several factors including the type of roof construction and pitch you're looking for. A pitched roof typically uses tiles or slates, while a flat roof uses felting or waterproofing with a slight slope, allowing rainwater to drain off. At Modern Roof CO, our skilled roofing contractors have the expertise to help you determine the best roof type and design for your residential property in Broomfield, CO. When you hire us, you can trust we will provide you with the right roofing solution that fit your needs.
Need Emergency Service?
Emergency Commercial Roofing Need a Free Roofing Estimate?
Get a free roof estimate and see what Modern Roof CO can do for you.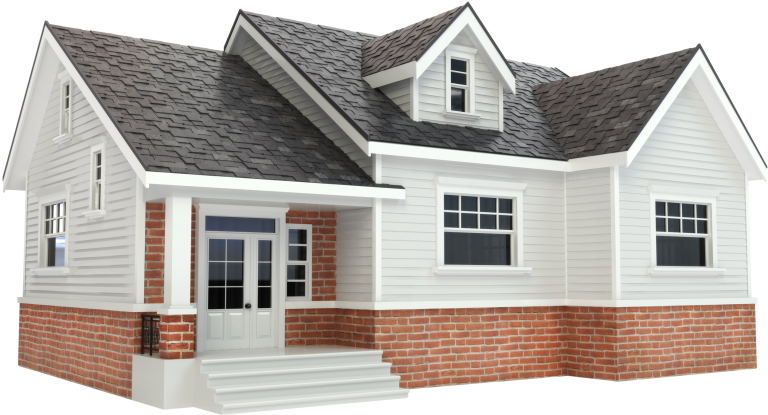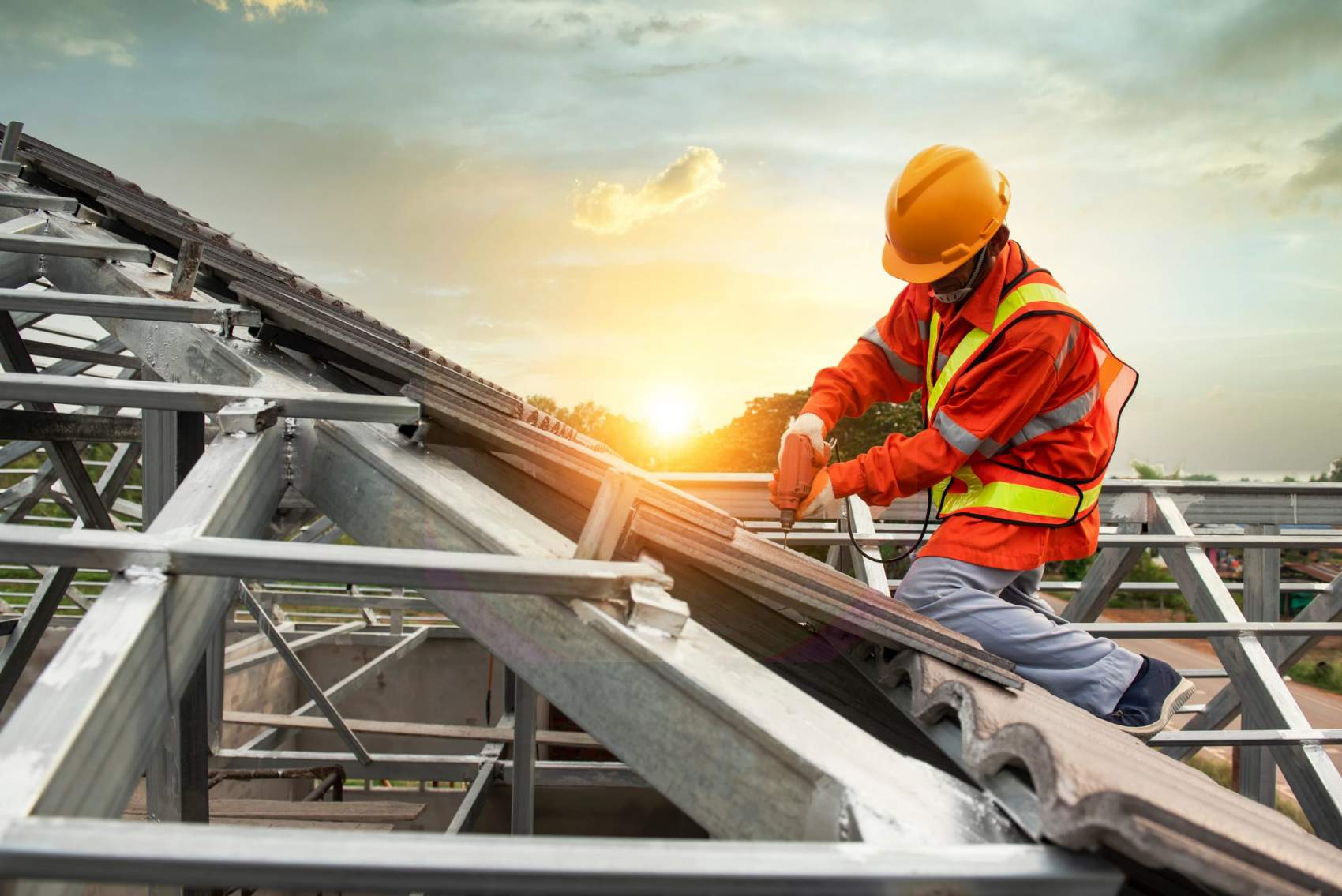 Customize Your New Construction Roofing to Fit Your Lifestyle
At Modern Roof CO, we're experts in all roofing solutions, including new roofing construction projects in Broomfield, CO. We have the knowledge and experience to provide valuable recommendations for the type of roof that best suits your home's needs based on factors such as size, scale, location, and more. Finally, we pride ourselves on effective communication and timely completion of projects, ensuring your new roof in Broomfield, CO is installed quickly while maintaining the highest standards of quality.
- See What We Can Do
See Recent Projects
---
Our gallery of recent projects showcases the many job we have completed over the years.
View Projects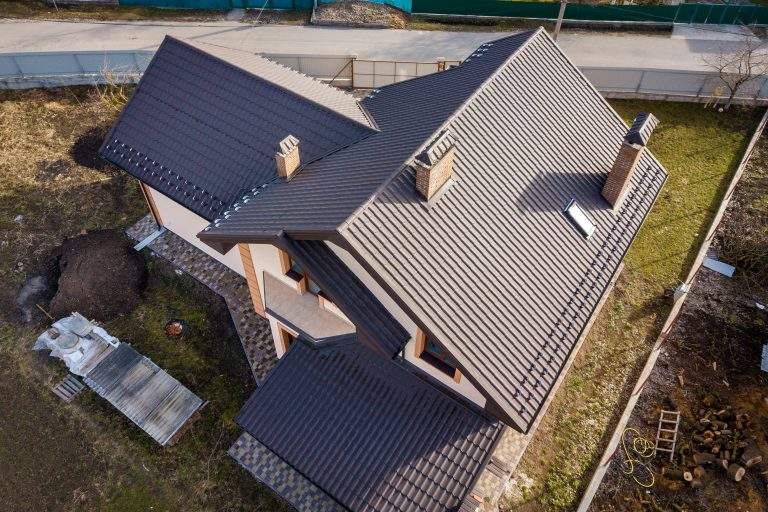 Affordable Roofing Options Tailored to Your Budget
We understand that roof installation projects in Broomfield, CO are a significant expense, which is why our finance team works closely with our contractors to provide high quality services within your budget. With a wealth of experience completing roofing projects throughout Broomfield, CO, we identify cost effective yet durable materials for your project. After thoroughly evaluating the condition of your Broomfield, CO roof, our team will provide you with a detailed estimate and assist with project planning.
A Colorado Roofing Company That Delivers Value for Money
At Modern Roof CO, we're a BBB accredited roofing company that installs, repairs, and replaces roofing systems for commercial and residential properties in Colorado. With nearly three decades of industry experience, we passionately follow our core values — professionalism, transparency, and clear communication. We use the finest brands of roofing material for installing any type, style, and size of roof. Our roofing contractors work tirelessly to construct a safe, durable roof that keeps you comfortable for years to come. Call Modern Roof CO to get an estimate that fits your budget and get your roof restored in no time!