Residential Roofing Contractors in Castle Pines, CO:
Residential Roof Repair, Emergency Roofing Services, Installation & Replacement
We're Dedicated To Providing Quality Roofing Services
---
As a provider of home roof installation and roof repair services in Castle Pines, CO for several years, at Modern Roof CO, we know how important a sound roofing system is to safeguard your home and its belongings. That's why our home roofing services cater to all types of Castle Pines, CO residential properties. Our reputation and consistent growth as new home roofing experts come from our commitment to quality, excellent service, and ability to blend advanced techniques with traditional craftsmanship.
Need Emergency Service?
Emergency Commercial Roofing Need a Free Roofing Estimate?
Get a free roof estimate and see what Modern Roof CO can do for you.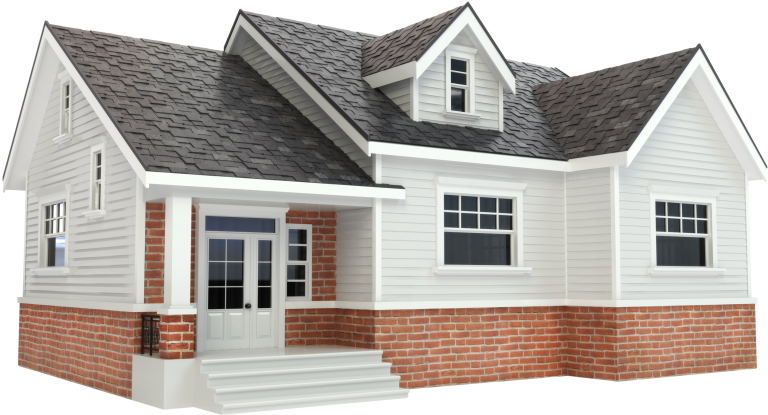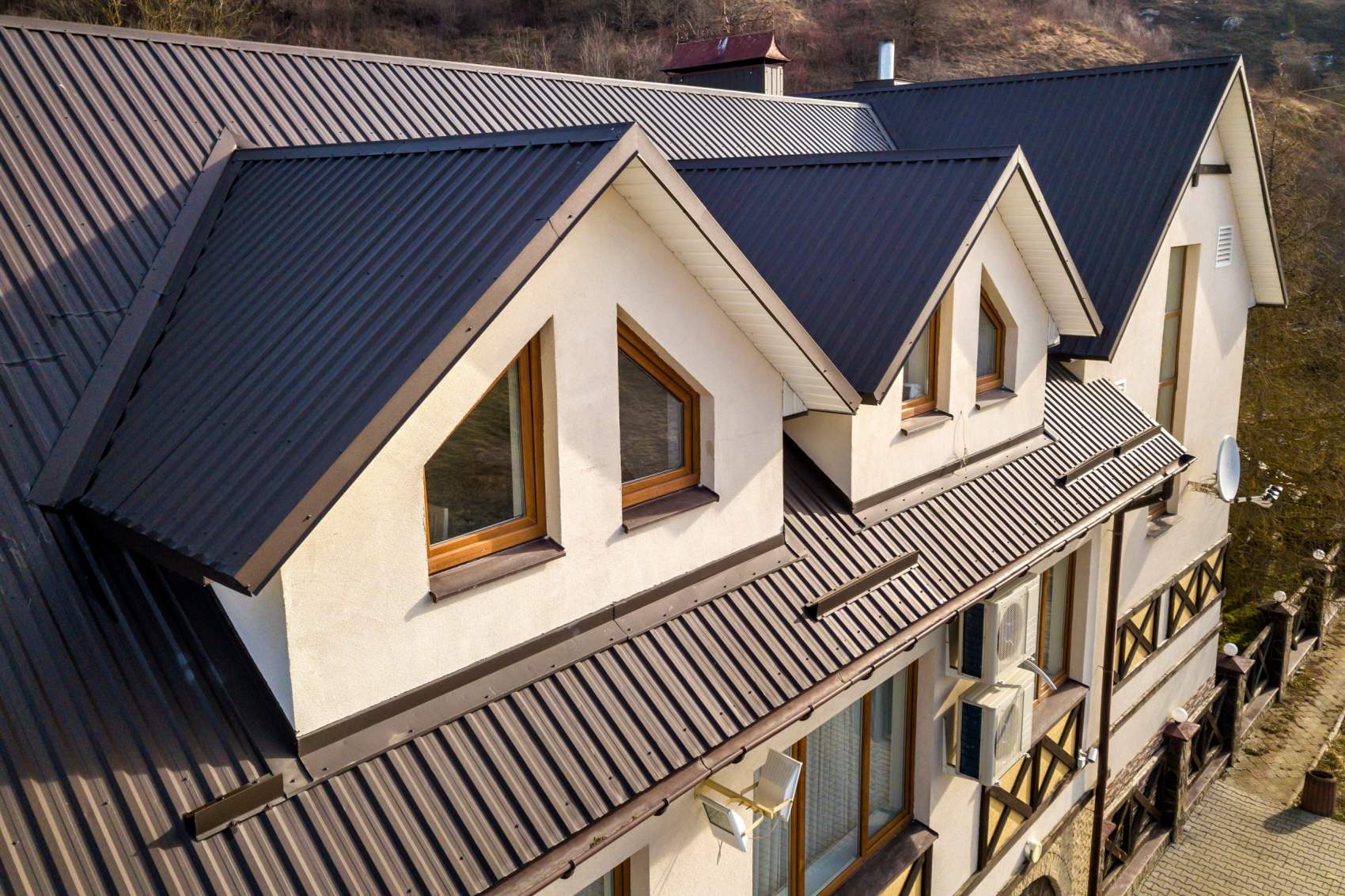 Why Choose Our New Home Roofing Services?
Even with perfect maintenance, a good roof won't be able to withstand everything the weather throws at it. Your Castle Pines, CO roof can't always sustain an unexpected dent from storm gales, hailstones, or even falling trees. Our team at Modern Roof CO has the knowledge to give you exceptional emergency roof repair, whether the issue is water, broken brickwork, or a large hole. We provide dependable, long lasting roof repair solutions, addressing issues and contributing to the future protection of your Castle Pines, CO roofing.
- See What We Can Do
See Recent Projects
---
Our gallery of recent projects showcases the many job we have completed over the years.
View Projects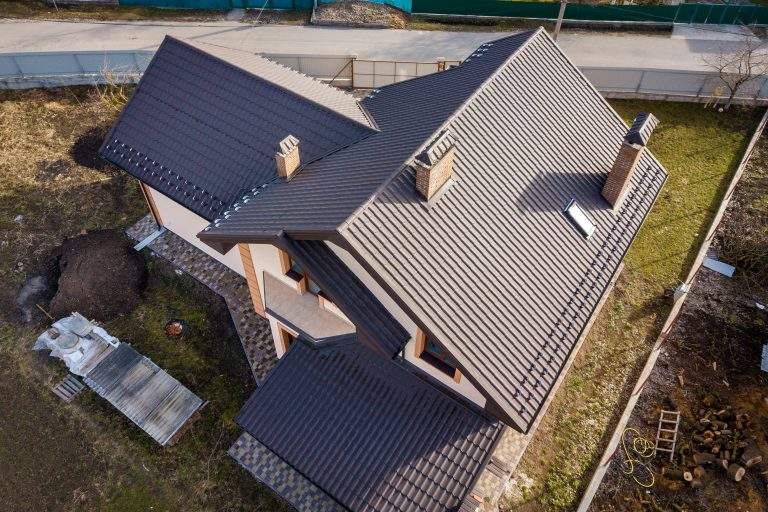 Full Service Roof Insurance Claims in Castle Pines, CO
We understand how stressful it is to deal with roofing issues, especially when it comes to insurance claims. At Modern Roof CO, we offer comprehensive roof insurance claim assistance to our clients in Castle Pines, CO. Our insurance team works closely with you and your insurance provider, ensuring your claim is processed smoothly and efficiently. From providing detailed estimates to working with Castle Pines, CO adjusters, we'll take care of every aspect of the claims process, allowing you to focus on your daily routine.
A Colorado Roofing Company That Delivers Value for Money
At Modern Roof CO, we're a BBB accredited roofing company that installs, repairs, and replaces roofing systems for commercial and residential properties in Colorado. With nearly three decades of industry experience, we passionately follow our core values — professionalism, transparency, and clear communication. We use the finest brands of roofing material for installing any type, style, and size of roof. Our roofing contractors work tirelessly to construct a safe, durable roof that keeps you comfortable for years to come. Call Modern Roof CO to get an estimate that fits your budget and get your roof restored in no time!