Multi-Family Roof Replacement & Installation in Gunbarrel, CO:
Roofing Installation & Replacement Services
We're Dedicated To Providing Quality Roofing Services
---
In recent years, Gunbarrel, CO has seen a significant increase in multi-family housing, with more families moving into apartment buildings, town homes, and duplexes. To meet this growing demand, our team at Modern Roof CO offers specialized services, including multi-family roof replacement and installation. Our track record of successfully completing numerous multi-family roofing projects serves as testimonials of our efficiency. Favorable feedback and referrals from our satisfied clients in Gunbarrel, CO further demonstrate our effectiveness.
Need Emergency Service?
Emergency Commercial Roofing Need a Free Roofing Estimate?
Get a free roof estimate and see what Modern Roof CO can do for you.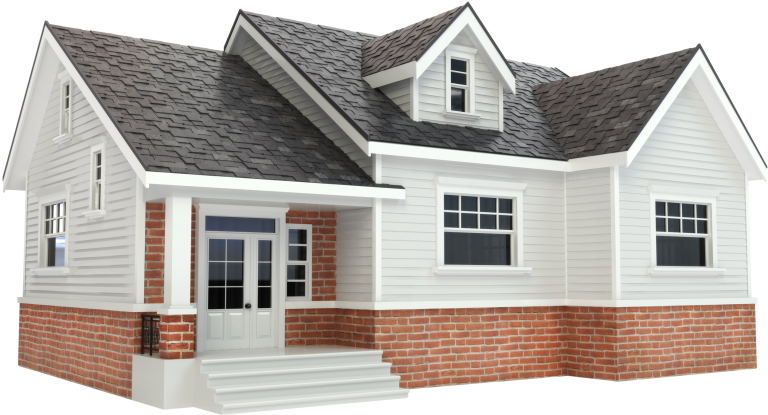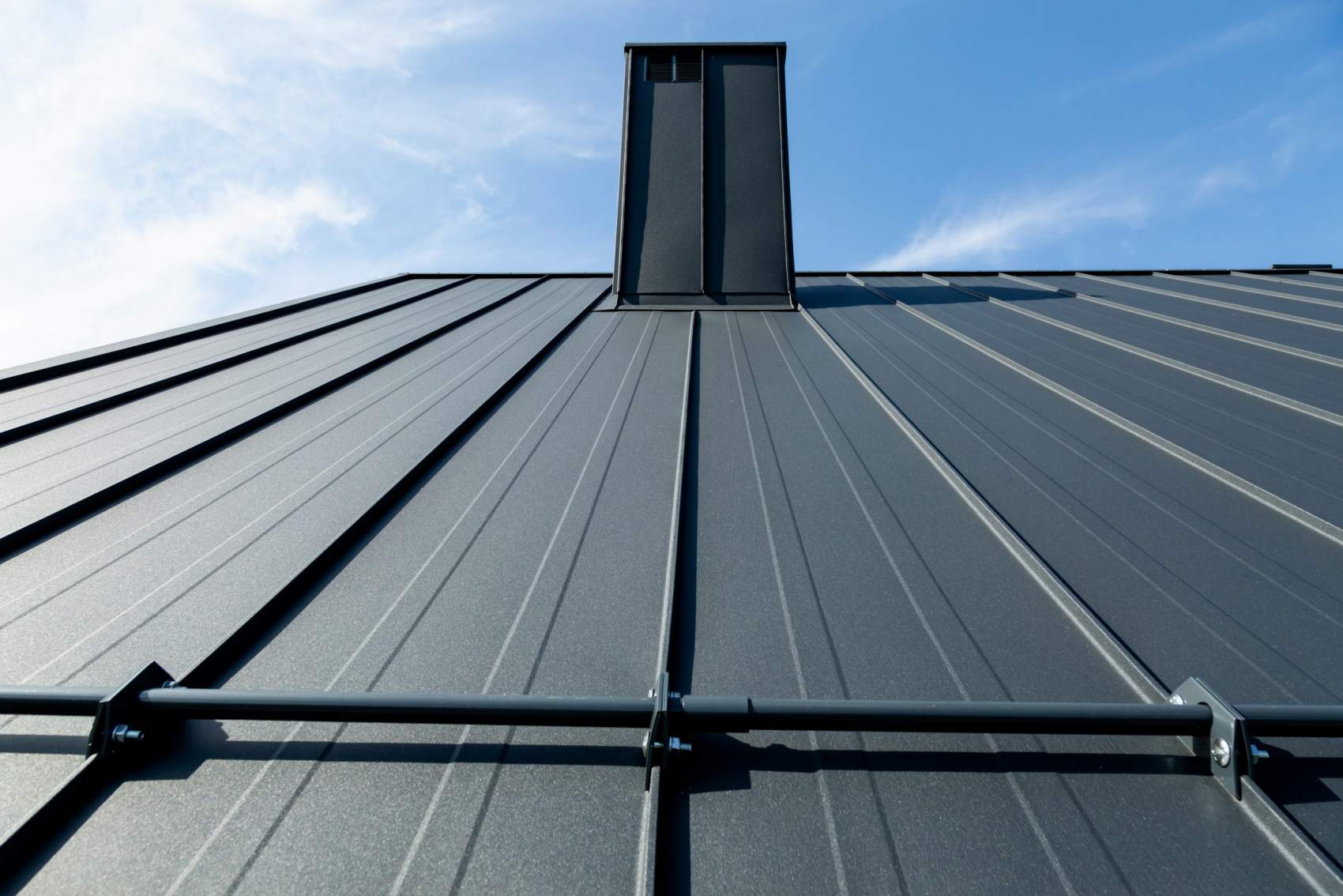 Signs Your Gunbarrel, CO Roof Needs Replacement
Replacing your roof in Gunbarrel, CO becomes necessary for a variety of reasons, but one of the most common is the age of your roof. Most roofs in Gunbarrel, CO have a lifespan of 15 to 30 years, after which they might require replacement. Additionally, pests such as squirrels, raccoons, and birds can cause damage to the roof by gnawing on shingles, or chewing and creating holes for water to seep through. These, along with other factors, can result in significant damage to your roof, making our professional multi-family roof replacement a necessary solution.
- See What We Can Do
See Recent Projects
---
Our gallery of recent projects showcases the many job we have completed over the years.
View Projects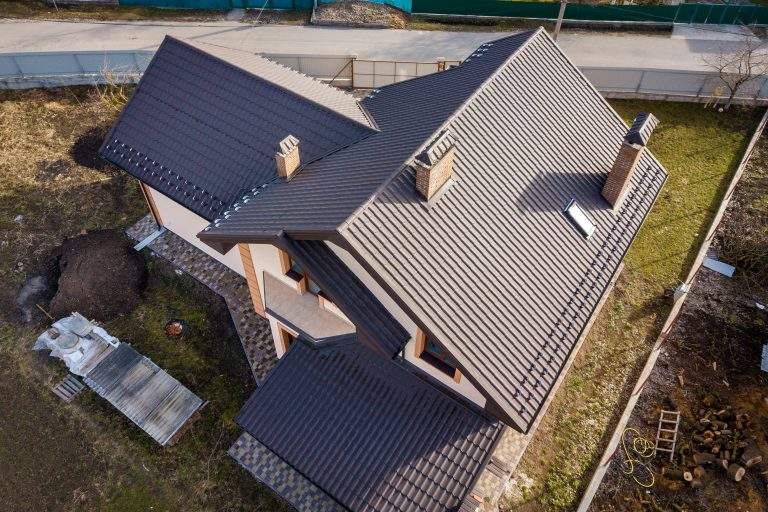 Increase Your Property Value With Our Multi-Family Roof Installation
Your roof serves more than just the purpose of shielding your property from harsh weather elements. Renovating or replacing your current Gunbarrel, CO roof enhances your building's appearance, increasing its overall value. We offer a wide range of roofing services, from repairs to new multi-family roof installations. Our team of experienced Gunbarrel, CO roofers is equipped to handle any type of roofing service, including multi-family roof replacements for many different roof types.
A Colorado Roofing Company That Delivers Value for Money
At Modern Roof CO, we're a BBB accredited roofing company that installs, repairs, and replaces roofing systems for commercial and residential properties in Colorado. With nearly three decades of industry experience, we passionately follow our core values — professionalism, transparency, and clear communication. We use the finest brands of roofing material for installing any type, style, and size of roof. Our roofing contractors work tirelessly to construct a safe, durable roof that keeps you comfortable for years to come. Call Modern Roof CO to get an estimate that fits your budget and get your roof restored in no time!