Emergency Industrial Roof Repair in Worland, WY:
Emergency Roof Repair, Replacement, Installation & Maintenance Services
We're Dedicated To Providing Quality Roofing Services
---
When you live in Worland, WY, it's crucial to have a company that offers roof repairs to help ensure that your industrial property is protected. At Modern Roof CO, we offer top roof repair services to help our Worland, WY customers fix damaged roofs quickly. Our team will satisfy you by showing you the peak of professionalism and efficiency when working with your property.
Need Emergency Service?
Emergency Commercial Roofing Need a Free Roofing Estimate?
Get a free roof estimate and see what Modern Roof CO can do for you.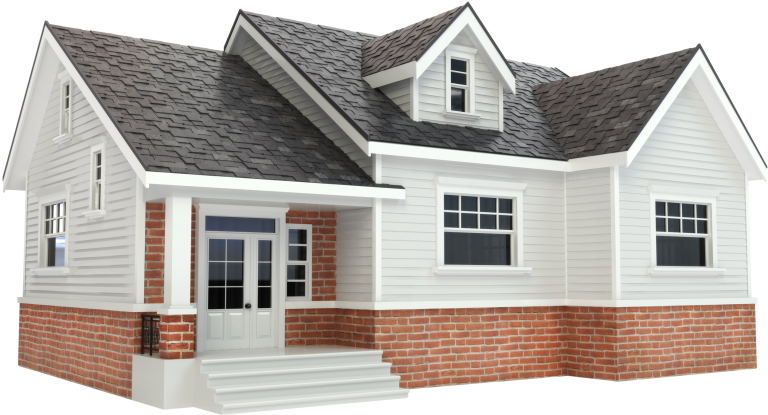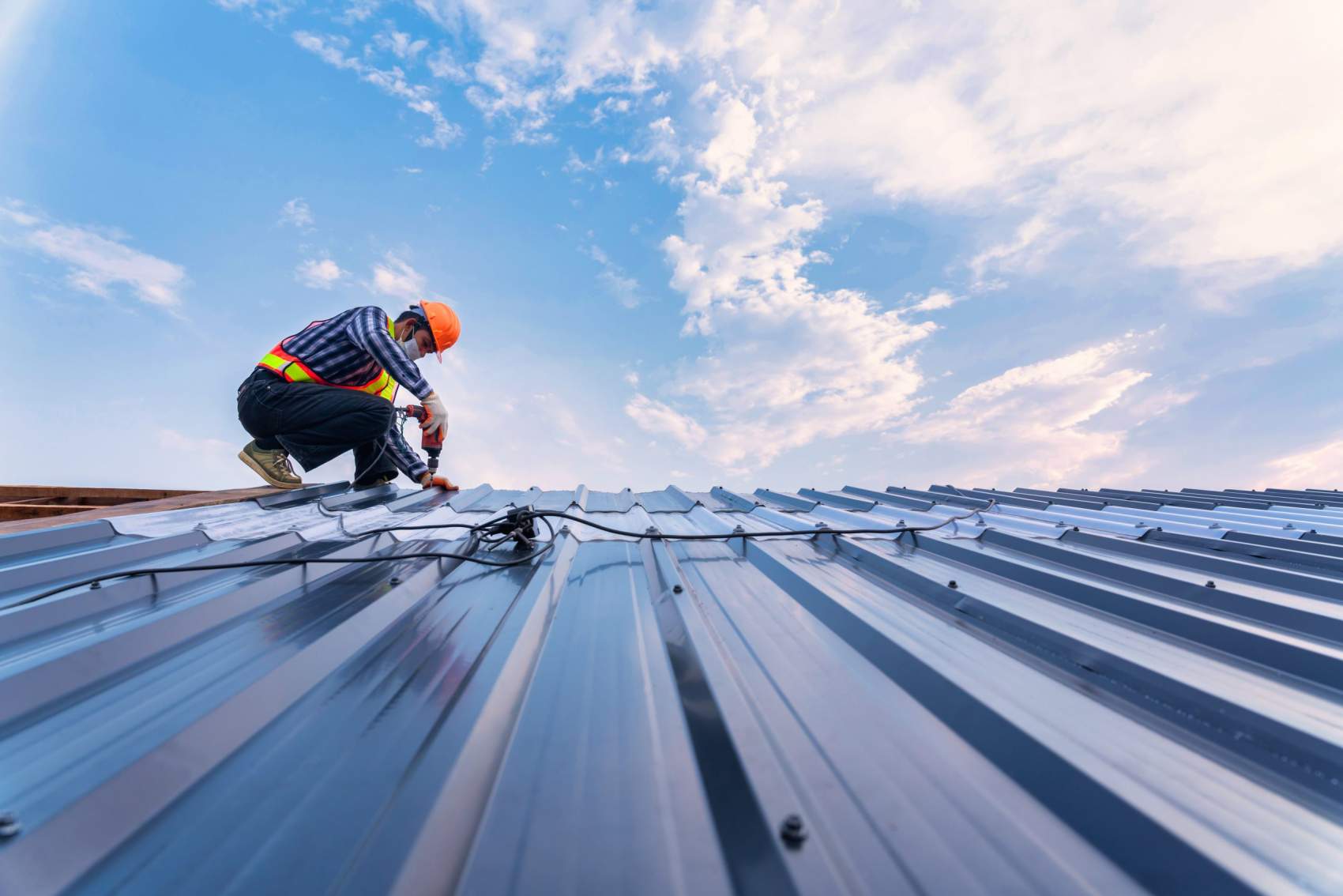 Professional Damaged Roof Repair for Worland, WY
We offer professional damaged roof repair for our customers in Worland, WY, helping them get their roofs in working order quickly. Being professional means we always ask the right questions and plan the repair process strategically. Our team always uses the best tools during our damaged roof repair services, preventing further damage while completing the project. Not to mention, with high quality material, you can be sure that your Worland, WY roof will last longer.
- See What We Can Do
See Recent Projects
---
Our gallery of recent projects showcases the many job we have completed over the years.
View Projects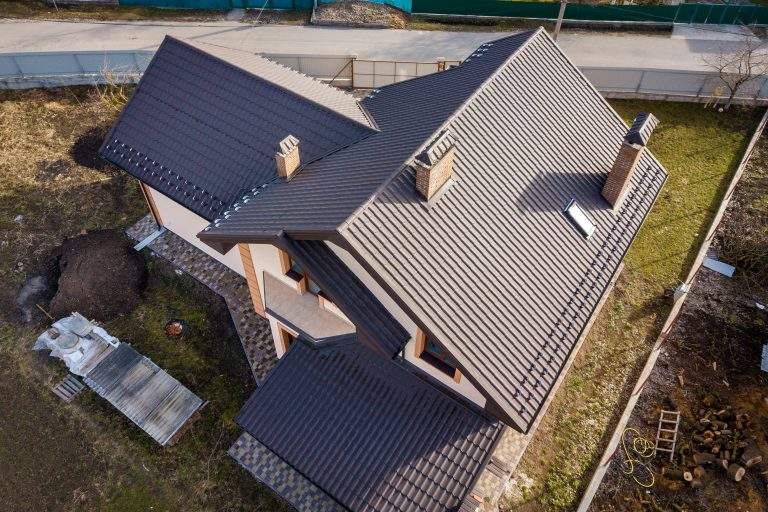 Renowned Roofing Contractors in the Worland, WY Community
Our ability to give our Worland, WY customers peace of mind has accorded us the status of one of the top renowned roofing contractors in the area. We offer installations that create durable roofing that's highly resistant to damage. With our repairs, you're sure to see the difference between your old faulty roof and our new installation. If you want safe and quick roof repair, put your trust in Modern Roof CO as your number one roofing contractors.
A Wyoming Roofing Company That Delivers Value for Money
At Modern Roof CO, we're a BBB accredited roofing company that installs, repairs, and replaces roofing systems for commercial and residential properties in Wyoming. With nearly three decades of industry experience, we passionately follow our core values — professionalism, transparency, and clear communication. We use the finest brands of roofing material for installing any type, style, and size of roof. Our roofing contractors work tirelessly to construct a safe, durable roof that keeps you comfortable for years to come. Call Modern Roof CO to get an estimate that fits your budget and get your roof restored in no time!