Multi-Family Roof Inspection & Estimate in Firestone, CO:
Free Roofing Estimates & Inspections
We're Dedicated To Providing Quality Roofing Services
---
Here at Modern Roof CO, we're dedicated to providing our valued Firestone, CO clients with free roofing inspection services. Our engineers will take you through the entire process from start to finish, ensuring you clearly understand the work we perform on your Firestone, CO roof. We're committed to transparency and honesty, which is why we provide detailed and accurate estimates that include all costs, from materials to labor, without any hidden fees or charges.
Need Emergency Service?
Emergency Commercial Roofing Need a Free Roofing Estimate?
Get a free roof estimate and see what Modern Roof CO can do for you.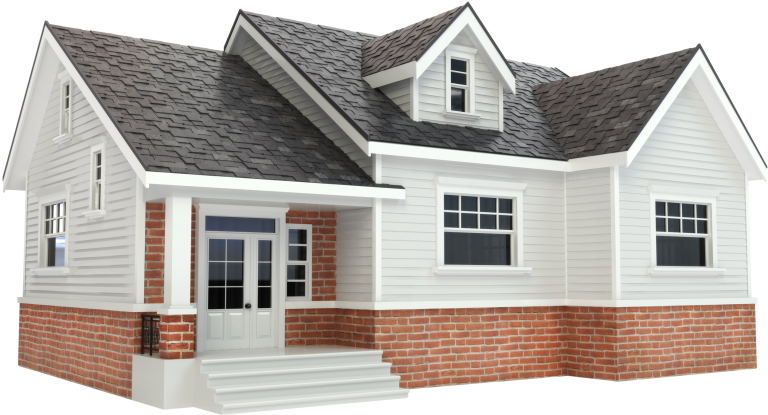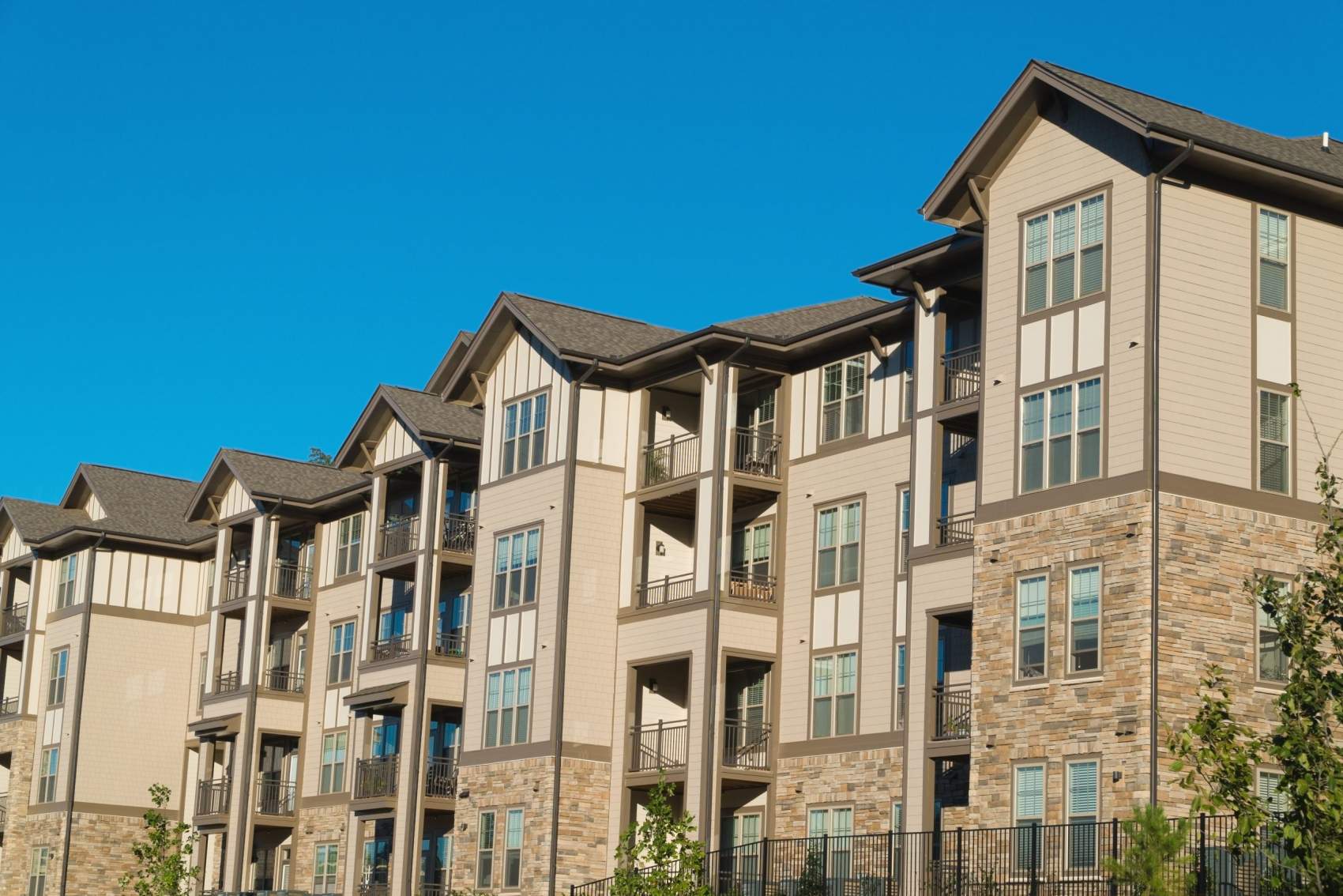 Protect Your Roof from Damage Now & in the Future
We conduct our free roofing inspections in Firestone, CO to determine the root of an existing problem. Our inspections are needed regularly as part of your roof maintenance needs. Unfortunately, many Firestone, CO property owners only consider having their roofs inspected after finding a problem, such as a leak or decaying wood in their attic. However, scheduling our inspections early on will likely prevent these issues from happening in the first place, saving you time and money.
- See What We Can Do
See Recent Projects
---
Our gallery of recent projects showcases the many job we have completed over the years.
View Projects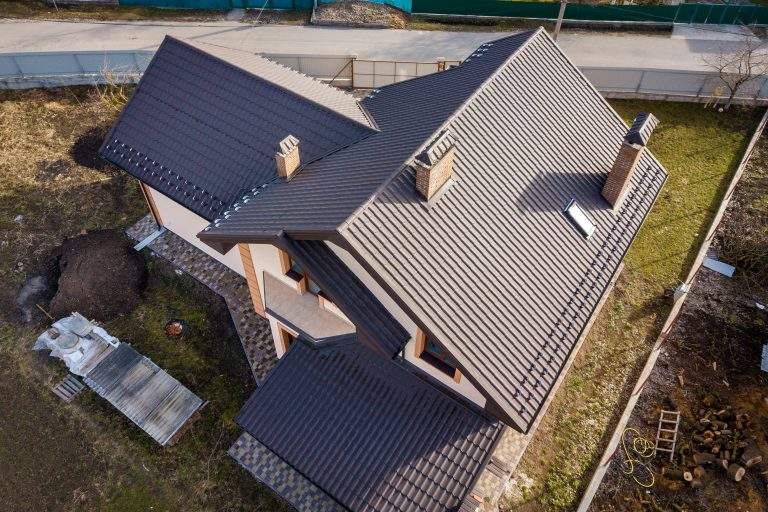 Transparent Pricing With Our Free Estimates
We understand the value of having a safe and strong roof over your head here at Modern Roof CO, which is why we provide our Firestone, CO clients with free roofing estimates. Whether you need repair or a complete replacement, we've got what it takes to complete the job expertly. Our free roofing estimates cover every aspect of the project, from the price of the necessary materials to the labor costs. With our estimates, you save time and effort when gathering information on what you need for your roofing project in Firestone, CO.
A Colorado Roofing Company That Delivers Value for Money
At Modern Roof CO, we're a BBB accredited roofing company that installs, repairs, and replaces roofing systems for commercial and residential properties in Colorado. With nearly three decades of industry experience, we passionately follow our core values — professionalism, transparency, and clear communication. We use the finest brands of roofing material for installing any type, style, and size of roof. Our roofing contractors work tirelessly to construct a safe, durable roof that keeps you comfortable for years to come. Call Modern Roof CO to get an estimate that fits your budget and get your roof restored in no time!