Commercial Roof Materials in Golden, CO:
Silicone & Acrylic Coatings, Gravel Roofing, Metal Roofing & More
We're Dedicated To Providing Quality Roofing Services
---
At Modern Roof CO, we're a BBB accredited roofing company that can skillfully install any type of roofing system for residential properties in Golden, CO. We've accumulated over three decades of roofing experience, resulting in a unique standard of customer service. Our Golden, CO roofing contractors firmly believe in abiding by our core values, which includes professionalism, transparency, and clear communication. As experts in roofing, we can help you choose the material that works best for your specific situation. From affordable asphalt shingle roofing to durable ceramic tiles that prevent algae growth, we can help you make the right roofing choice!
Need Emergency Service?
Emergency Commercial Roofing Need a Free Roofing Estimate?
Get a free roof estimate and see what Modern Roof CO can do for you.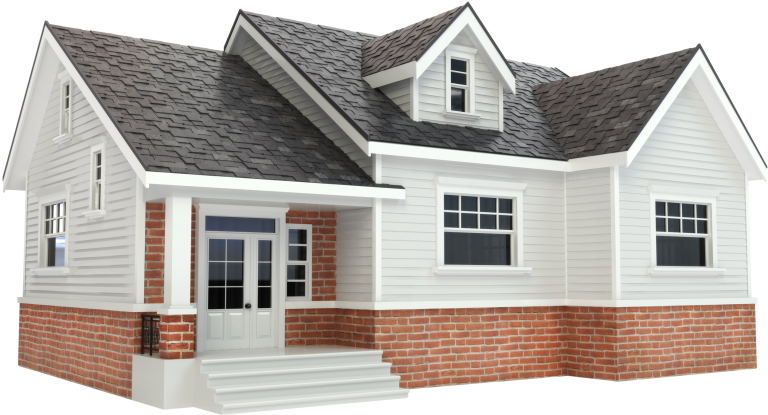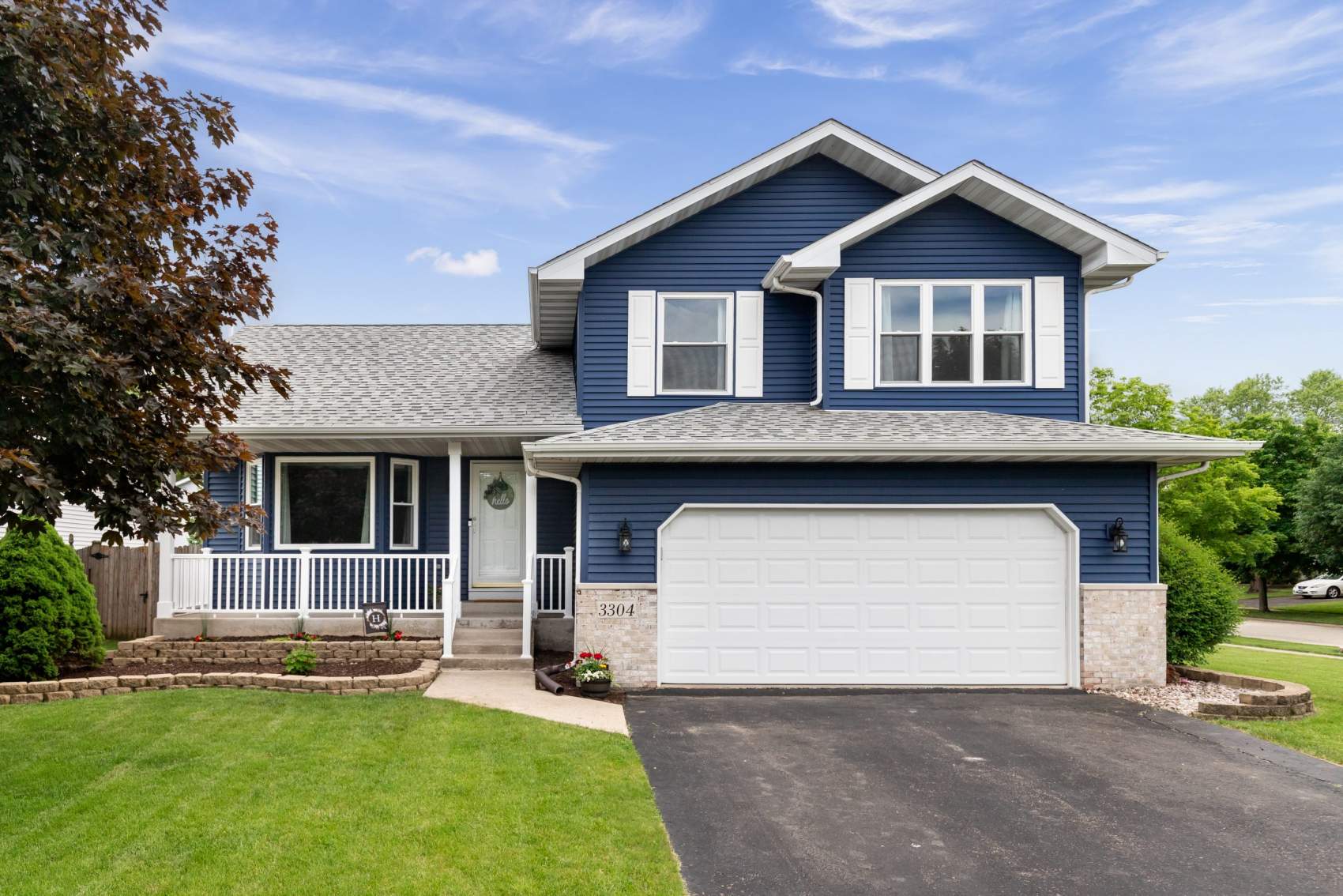 Consider a Traditional Asphalt Shingle Roof
The roofing of your Golden, CO home is a huge investment, which is why it's imperative you install a roofing system that offers longevity. At Modern Roof CO, our roofing contractors can expertly lay down asphalt shingles at your Golden, CO home, ensuring sturdiness. Asphalt shingles are available in diverse colors, styles, and shapes, offering a high level of durability for an economical price for homeowners in Golden, CO.
- See What We Can Do
See Recent Projects
---
Our gallery of recent projects showcases the many job we have completed over the years.
View Projects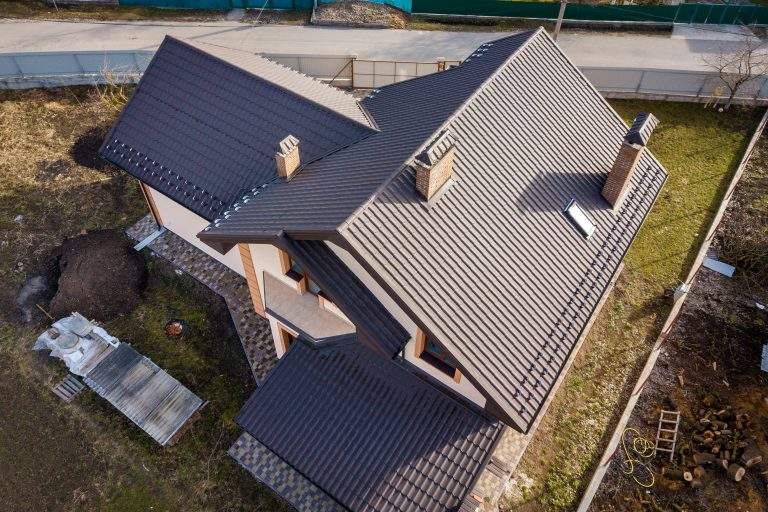 Elevate Curb Appeal With Wood Shake Roofing
A wood shake roofing system is aesthetically appealing and renowned for its strength and stability — making it perfect for maintaining form under humid conditions. With wood being a natural insulator, choosing wood shake tiles can also help maintain comfortable temperatures inside your Golden, CO home throughout the year. To install wood shake roofing for your home, get in touch with us today.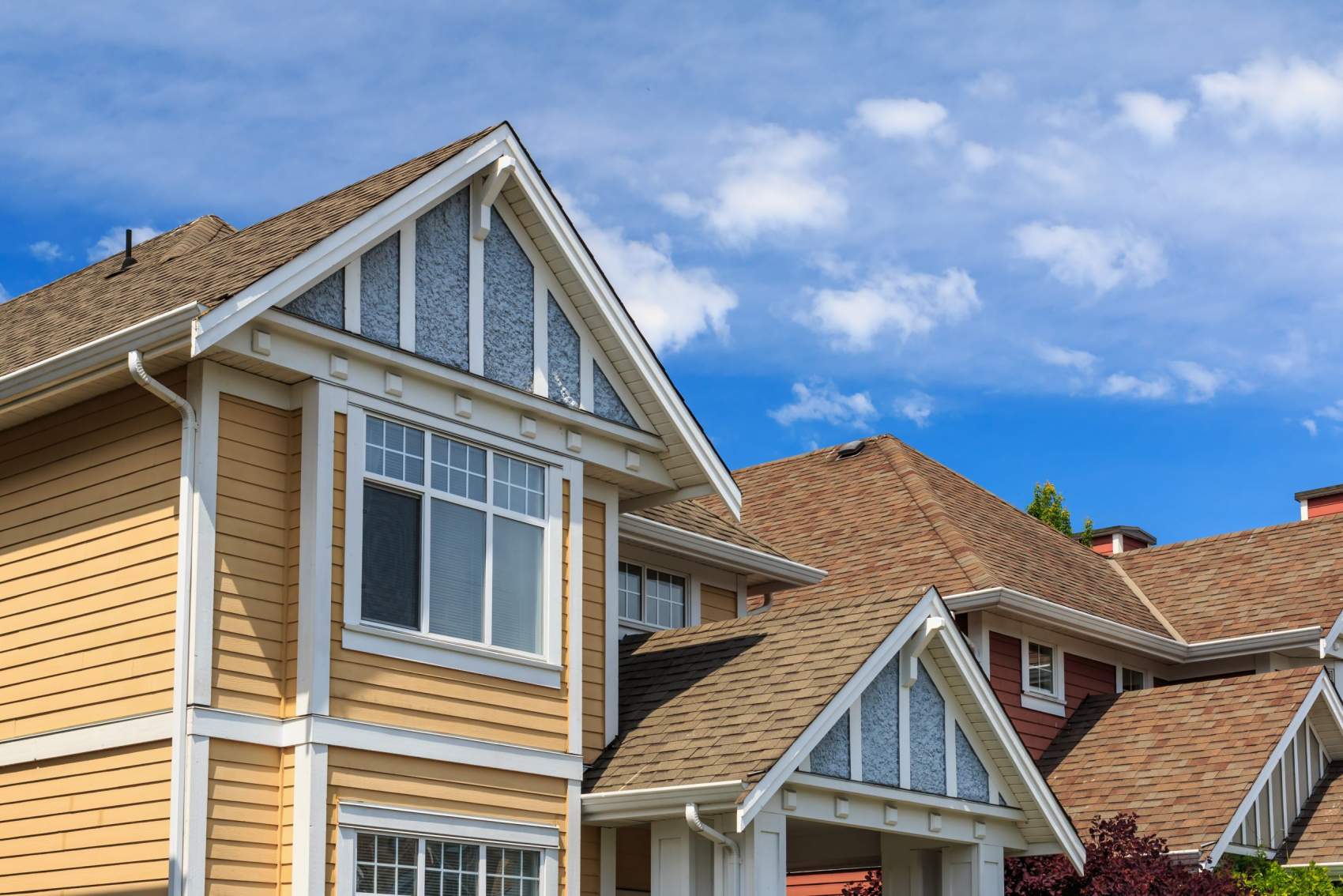 Opt for Easy to Maintain Tile Roofing
A slate tile roof can instantly add value to any home, while a ceramic tile can easily withstand rough weather conditions in Golden, CO. Our Golden, CO roofing contractors can safely install any type or style of tiles for your roofing system. Tile roofing can easily match any existing architectural style, adding a heightened sense of aesthetic value and comfort to your home. If you're looking to give your property a unique look, there's no better option than tile roofing.
A Colorado Roofing Company That Delivers Value for Money
At Modern Roof CO, we're a BBB accredited roofing company that installs, repairs, and replaces roofing systems for commercial and residential properties in Colorado. With nearly three decades of industry experience, we passionately follow our core values — professionalism, transparency, and clear communication. We use the finest brands of roofing material for installing any type, style, and size of roof. Our roofing contractors work tirelessly to construct a safe, durable roof that keeps you comfortable for years to come. Call Modern Roof CO to get an estimate that fits your budget and get your roof restored in no time!