Commercial Roofing Contractors in Aurora, CO:
Commercial Roof Repair, Emergency Roofing Services, Installation & Replacement
We're Dedicated To Providing Quality Roofing Services
---
At Modern Roof CO, we're a renowned commercial roof installation, repair, and replacement company for a wide range of businesses in Aurora, CO. With our meticulous attention to detail, we can help you attract customers and maintain your image by keeping your roofing system in optimal condition. From installing energy efficient flat metal roofing systems to repairing a gable roof that can easily shed both snow and water, we have over three decades of roofing experience. We believe in handling commercial roof installation with the utmost honesty, which is why you can trust us to install a custom roofing system for your Aurora, CO property.
Need Emergency Service?
Emergency Commercial Roofing Need a Free Roofing Estimate?
Get a free roof estimate and see what Modern Roof CO can do for you.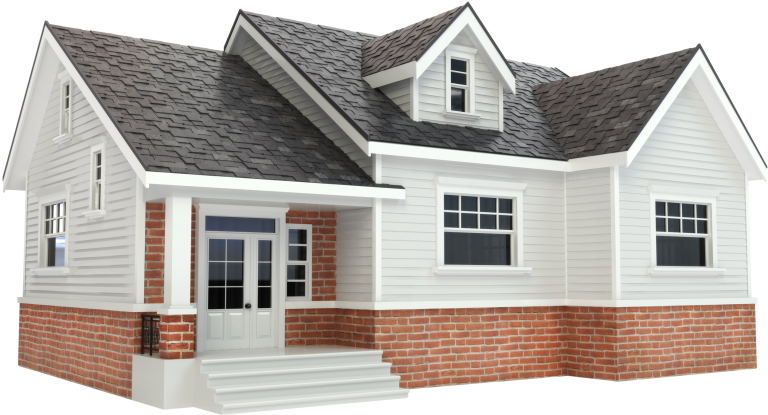 Install a New Commercial Roof in Aurora, CO Today
As one of the finest roofing contractors in Aurora, CO, we're trained to install roofing systems for a variety of commercial properties, including industrial warehouses, hospitals, and retail complexes. With commercial roof installation being extremely complex, we can safely install a modified bitumen, EPDM, or a metal roofing system for your Aurora, CO property. From effective planning to timely scheduling and execution, we offer top quality workmanship for installing roofing systems. So, whether you need durability or low maintenance properties from your roofing system, our Aurora, CO roofing contractors have got you covered.
- See What We Can Do
See Recent Projects
---
Our gallery of recent projects showcases the many job we have completed over the years.
View Projects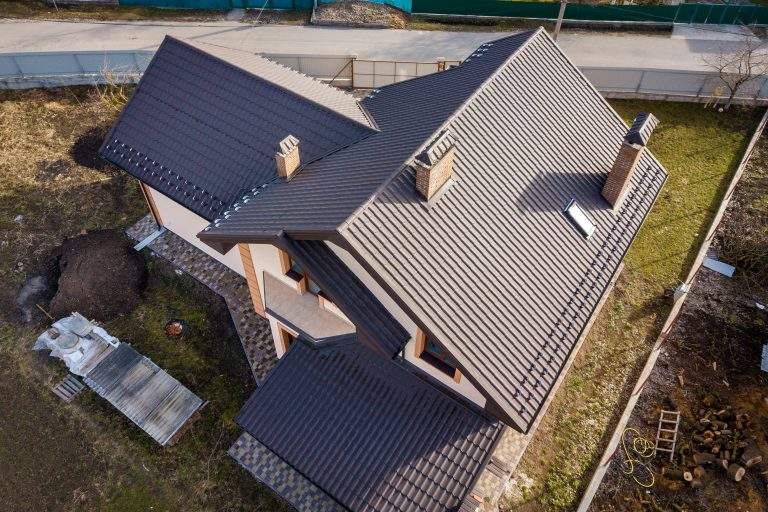 Keep Your Curb Appeal Intact With a New Commercial Roof
Weather extremes or lack of proper care can wreak havoc on your Aurora, CO property's roof, resulting in missing granules, algae growth, or discoloration around vents. At Modern Roof CO, our Aurora, CO roofing contractors have the necessary resources and skills to replace your damaged roof with a new commercial roof of any size or material. Our commercial roof repair contractors can also reliably maintain your roofing system. They do so by checking your roof for any leaks, cleaning gutters, and thoroughly inspecting expansion joints to ensure your Aurora, CO roofing system remains in perfect condition.
A Colorado Roofing Company That Delivers Value for Money
At Modern Roof CO, we're a BBB accredited roofing company that installs, repairs, and replaces roofing systems for commercial and residential properties in Colorado. With nearly three decades of industry experience, we passionately follow our core values — professionalism, transparency, and clear communication. We use the finest brands of roofing material for installing any type, style, and size of roof. Our roofing contractors work tirelessly to construct a safe, durable roof that keeps you comfortable for years to come. Call Modern Roof CO to get an estimate that fits your budget and get your roof restored in no time!