Commercial Roof Pitch in Boulder, CO:
Flat Roof, Low Slope Roof & Steep Slope Roof
We're Dedicated To Providing Quality Roofing Services
---
The commercial roof pitch is an essential factor when planning a roof. The pitch is the slope or slant of a roof, and it usually affects how snow and water slide off your commercial property. At Modern Roof CO, we offer roofing installation for every roof type in Boulder, CO, and we carefully evaluate your commercial roof pitch during planning. We consider the appearance you want, the cost, and the maintenance required. The commercial roof pitch can determine your maintenance cost over time, so it's vital to consider it significantly before beginning the project.
Need Emergency Service?
Emergency Commercial Roofing Need a Free Roofing Estimate?
Get a free roof estimate and see what Modern Roof CO can do for you.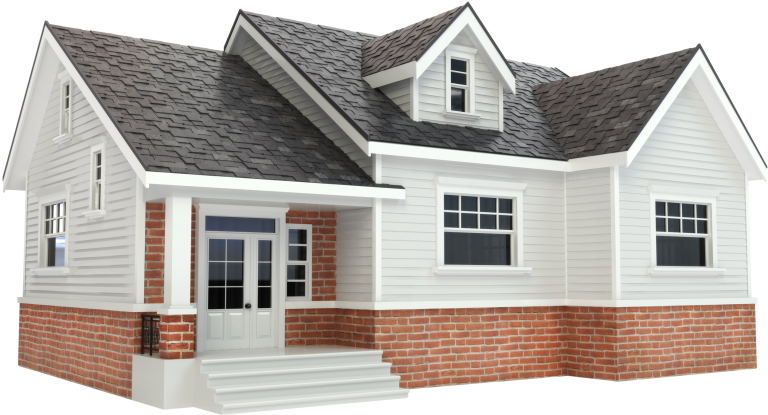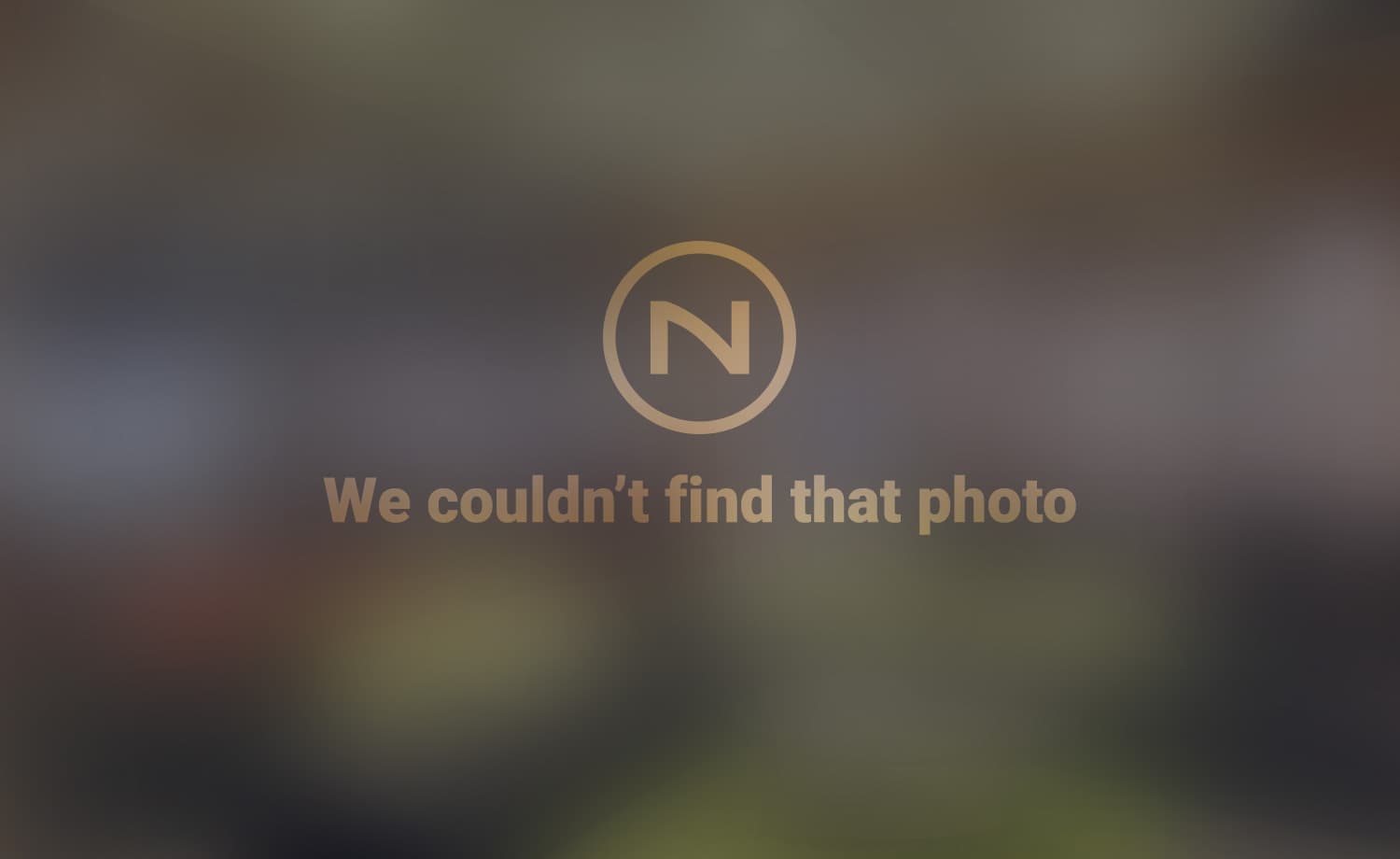 Get a Quality Flat Roof in Boulder, CO
Our flat roofs are popular in Boulder, CO due to their affordability. Despite being durable enough to last for decades, maintenance costs remain typically low. Our flat roofs have a slight 10 degree pitch, allowing water and snow to drain. Not to mention, their easy and quick to install on commercial buildings. When it comes time to choose the right roof for your Boulder, CO property, be sure to turn to our team of professionals.
- See What We Can Do
See Recent Projects
---
Our gallery of recent projects showcases the many job we have completed over the years.
View Projects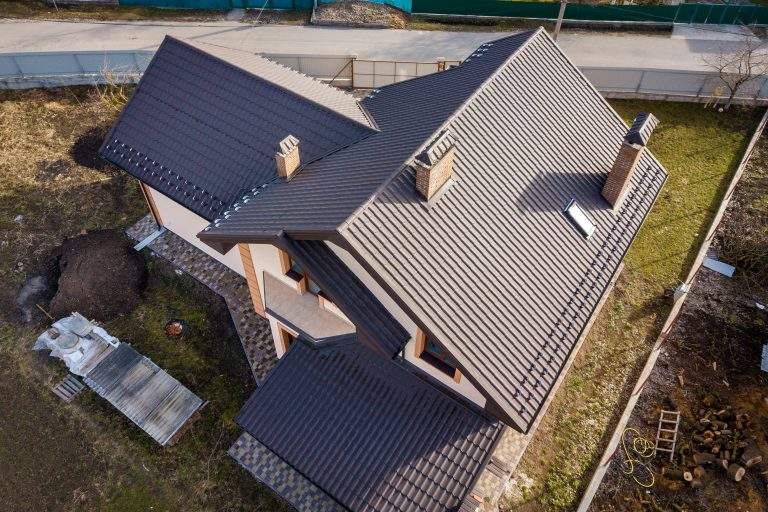 Steep Slope Roofing Available in Boulder, CO
Not many Boulder, CO business owners realize the weight snow can have on your roof. If the weather becomes too excessive, you can often find your roof sustaining irreversible damage. However, with our steep slope roof resting at a 26.6 degree angle, this helps to ensure any snow and rain is simply sliding off. With the help of our Boulder, CO team, you can leave behind your roofing worries and get back to what really matters: your business.
A Colorado Roofing Company That Delivers Value for Money
At Modern Roof CO, we're a BBB accredited roofing company that installs, repairs, and replaces roofing systems for commercial and residential properties in Colorado. With nearly three decades of industry experience, we passionately follow our core values — professionalism, transparency, and clear communication. We use the finest brands of roofing material for installing any type, style, and size of roof. Our roofing contractors work tirelessly to construct a safe, durable roof that keeps you comfortable for years to come. Call Modern Roof CO to get an estimate that fits your budget and get your roof restored in no time!