Commercial Roof Replacement & Installation in Gunbarrel, CO:
Roofing Installation & Replacement Services
We're Dedicated To Providing Quality Roofing Services
---
As a trusted roof installation and replacement service team in Gunbarrel, CO, we at Modern Roof CO are proud of the community we've created. Our loyal customers admire our exquisite workmanship, honesty, and our use of only the finest roofing materials and tools. With commercial properties requiring a unique roofing system, our Gunbarrel, CO roofing contractors have the necessary experience and equipment to install a wide variety of styles, types, and sizes. From executing a project within the set budget to displaying exemplary customer service, we've established ourselves as reliable roofing contractors in Gunbarrel, CO. If you need roof replacement for your warehouse or shopping complex in Gunbarrel, CO, then look no further than our trusted pros.
Need Emergency Service?
Emergency Commercial Roofing Need a Free Roofing Estimate?
Get a free roof estimate and see what Modern Roof CO can do for you.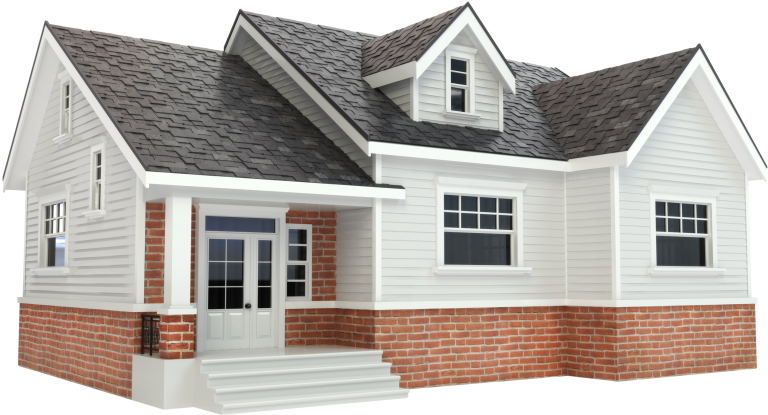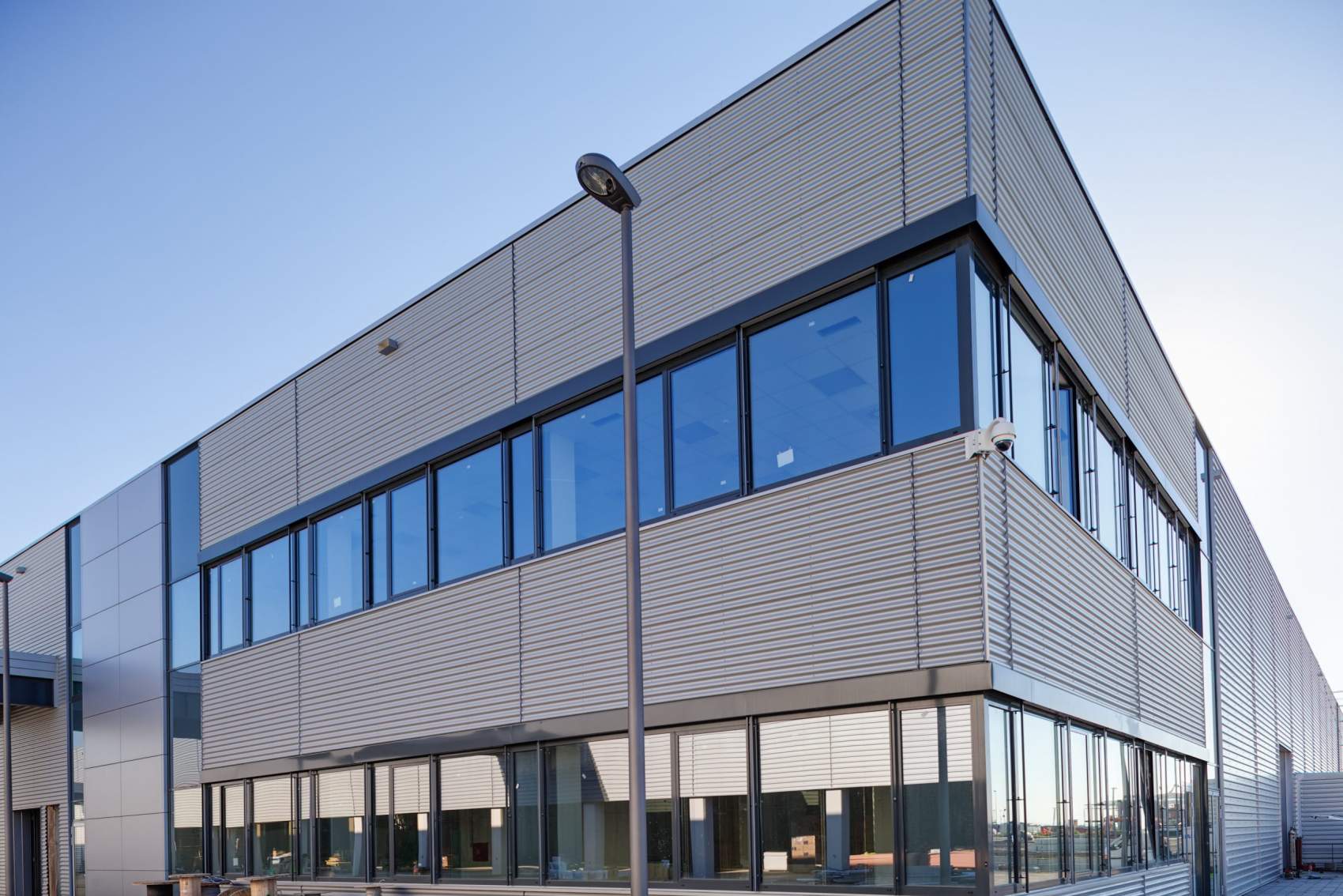 Prevent Structural Issues With Professional Roof Installation
It's of paramount importance to choose a roof installation contractor in Gunbarrel, CO that has extensive roofing experience, prioritizes safety, and uses top tier materials. At Modern Roof CO, our core guiding principles include professionalism, transparency, and clear communication, making sure you're involved throughout each step. From recommending a TPO flat roof that's energy efficient to installing a low slope PVC roof for its fire resistive properties, we can help ensure your shopping centers and commercial properties in Gunbarrel, CO remain safe. When you need a roofing job done right the first time, there's no better choice than our Gunbarrel, CO roofing contractors.
- See What We Can Do
See Recent Projects
---
Our gallery of recent projects showcases the many job we have completed over the years.
View Projects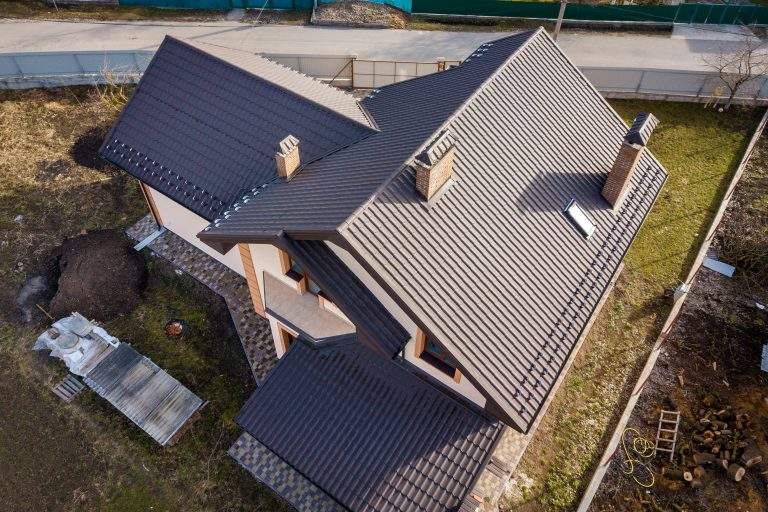 A Colorado Roofing Company That Delivers Value for Money
At Modern Roof CO, we're a BBB accredited roofing company that installs, repairs, and replaces roofing systems for commercial and residential properties in Colorado. With nearly three decades of industry experience, we passionately follow our core values — professionalism, transparency, and clear communication. We use the finest brands of roofing material for installing any type, style, and size of roof. Our roofing contractors work tirelessly to construct a safe, durable roof that keeps you comfortable for years to come. Call Modern Roof CO to get an estimate that fits your budget and get your roof restored in no time!