Multi-Family Roofing Contractors in Lafayette, CO:
Multi-Family Roof Repair, Emergency Roofing Services, Installation & Replacement
We're Dedicated To Providing Quality Roofing Services
---
Due to the complexities involved, constructing multi-family roofing can be more challenging than residential and commercial roofs. However, at Modern Roof CO, we'll help you bear the complex construction and give you an excellent new multi-family roof. Our technicians have worked with many Lafayette, CO clients over the years and are experts in project management, allowing us to organize the construction efficiently. Rest assured that your new multi-family roof will be completed within your prescribed timeline.
Need Emergency Service?
Emergency Commercial Roofing Need a Free Roofing Estimate?
Get a free roof estimate and see what Modern Roof CO can do for you.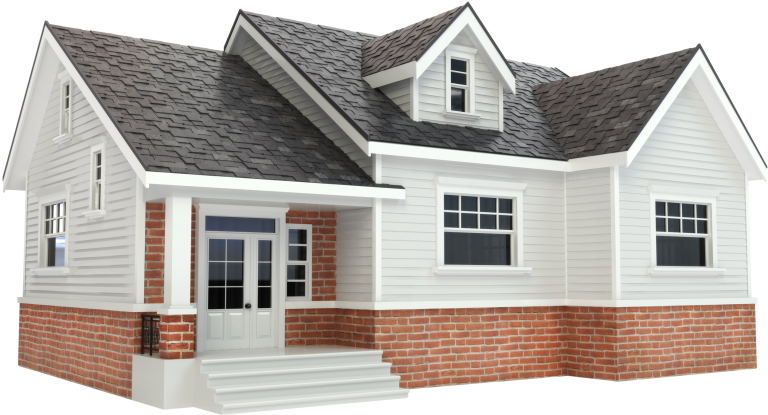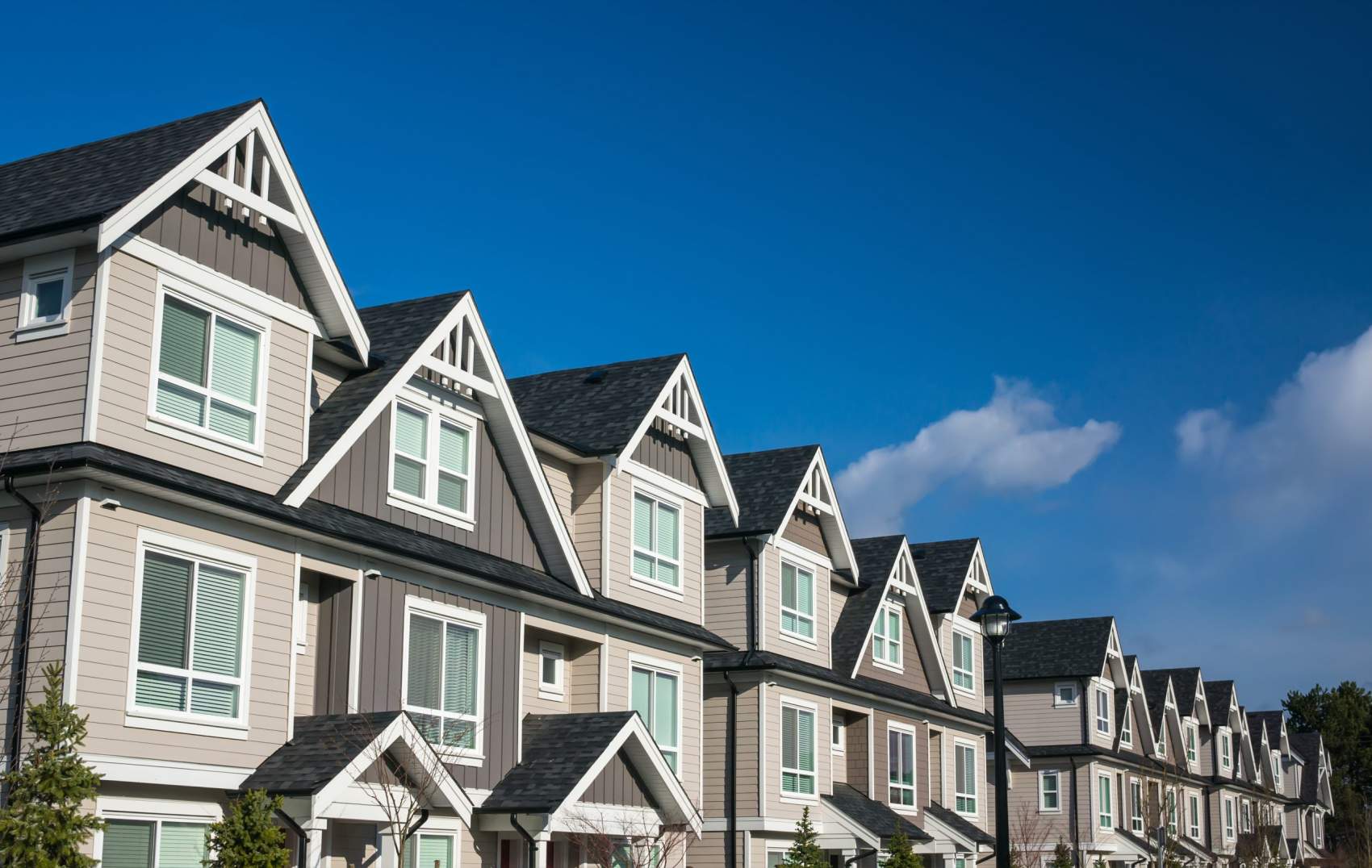 Trust Our Leading Multi-Family Roof Installation Team in Lafayette, CO
Modern Roof CO offers expert multi-family roof installation, helping the Lafayette, CO community stay protected in their condos and apartments. Our installation service is conveniently organized, enabling us to deal with multiple clients efficiently. Moreover, our multi-family roof installation ensures proper insulation which will help with energy efficiency and directly lower your Lafayette, CO energy bill.
- See What We Can Do
See Recent Projects
---
Our gallery of recent projects showcases the many job we have completed over the years.
View Projects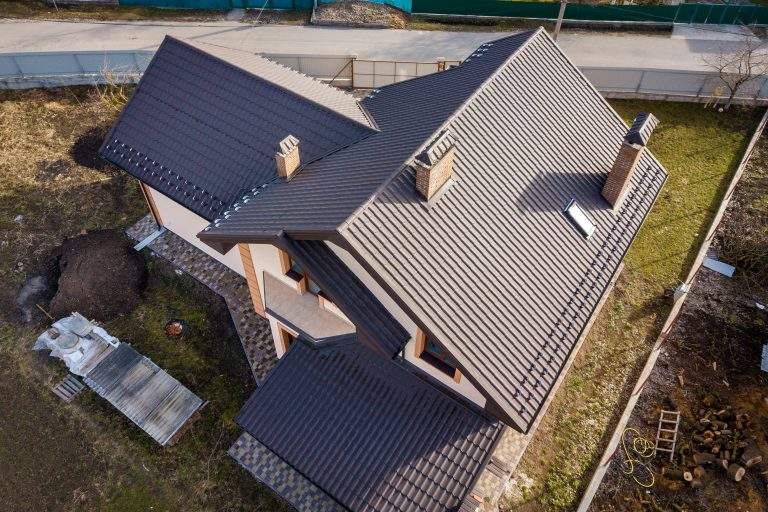 Respectable Multi-Family Roofing Contractors in Lafayette, CO
At Modern Roof CO, we're respectable multi-family roofing contractors catering to the people of Lafayette, CO. As a trusted company in the area, our staff members have built loyal relationships with many individuals, helping them gain confidence in their multi-family buildings. As top multi-family roofing contractors in Lafayette, CO, we focus on satisfying our customers during every interaction. Our dedicated contractors look forward to working with you on your next roofing project.
A Colorado Roofing Company That Delivers Value for Money
At Modern Roof CO, we're a BBB accredited roofing company that installs, repairs, and replaces roofing systems for commercial and residential properties in Colorado. With nearly three decades of industry experience, we passionately follow our core values — professionalism, transparency, and clear communication. We use the finest brands of roofing material for installing any type, style, and size of roof. Our roofing contractors work tirelessly to construct a safe, durable roof that keeps you comfortable for years to come. Call Modern Roof CO to get an estimate that fits your budget and get your roof restored in no time!